How to Migrate to the Atlassian Cloud in 8 Steps
There are any number of reasons an organization might choose to migrate to Atlassian Cloud. In our latest whitepaper, we guide the reader through the high-level steps an organization will need to take to plan for, prepare for, and migrate to Atlassian Cloud in order to provide a fundamental understanding of the primary workstreams. As we walk through these steps, we explore common concerns, highlight points at which critical decisions will need to be made, and explain how an experienced Atlassian partner can help facilitate the process.
Considerations in Migrating to Atlassian Cloud
While there are numerous benefits to transition to Atlassian Cloud, such as scalability, automatic updates, and ease of management, it may not be the right solution for all businesses.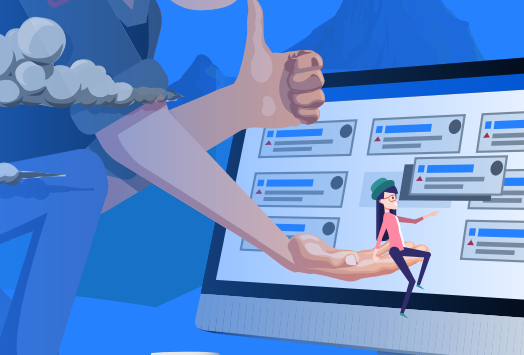 Use Atlassian Tools to Streamline Systems Development Processes
Learn how to optimize Development and Business teams by implementing the Atlassian toolset. You will streamline systems development and increase collaboration.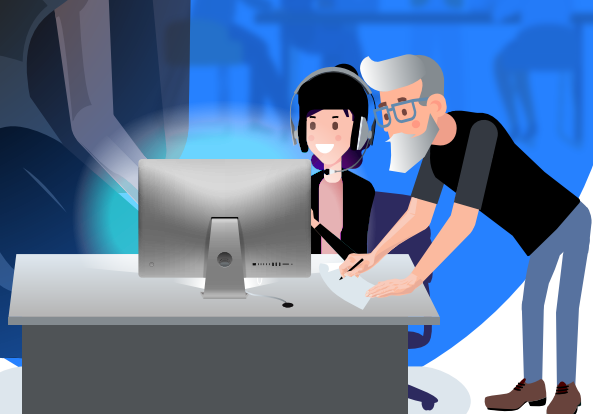 How to Get the Most Value from Your Atlassian Investment with a Partner
Learn how to optimize Development and Business teams by having an Atlassian Solution Partner on your side to implement and maintain your Atlassian Tools.
Managing Jira at Scale: How to Optimize Jira as Your Company Grows
Jira Software's flexibility and features have cemented its spot as an indispensable business tool. It can be adapted to all companies, both large and small.