Atlassian License Management Services
We'll take care of your licenses for Jira, Confluence, and other Atlassian tools, so that you can skip administrative and purchasing headaches and instead focus on optimizing and using the tools within your organization.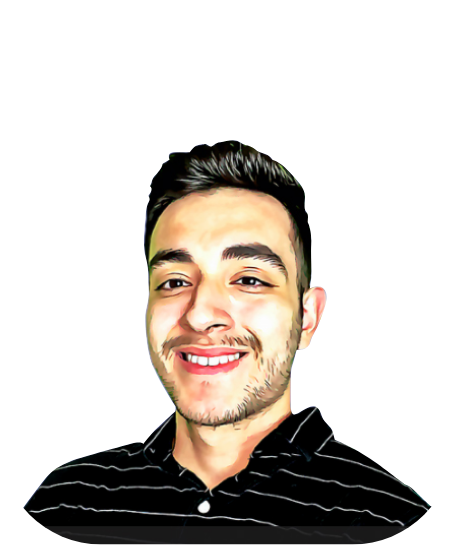 Your Atlassian licenses are one less thing to worry about.
Our license management services span the entire procurement process, from recommendations, to initial purchase, to renewal and beyond. Our quick, easy, and transparent processes will keep you informed and in control, without the stress.
Our service includes expert guidance around which tools and applications will best fit the needs of your business. With our support, you can rest assured that every license fee delivers tangible value and ROI.
Expert Guidance
As Atlassian experts, we'll provide recommendations for Atlassian Marketplace apps that specifically address your needs and requirements. We'll also give you clear, practical advice on licensing tiers and product packaging options.
Easy Renewals
Our Atlassian license specialists will help you stay up-to-date with your Atlassian tools by managing renewals for both core Atlassian and Atlassian Marketplace (third-party) software licenses.
Save Money
We offer competitive pricing and payment terms, so your Atlassian investment doesn't break the bank.
Align Renewal Dates
We'll synchronize renewal support end dates (Co-Terming) for all your Atlassian licenses and Marketplace Apps, so you'll have a single renewal date with one point of contact. This makes life easier with less paperwork and fewer dates to remember.
Purchase with Terms
Easy purchasing of all Atlassian licenses and renewals with terms via purchase orders.
Advocacy
We'll be the liaison between you and Atlassian, which means we can expedite any one-off license requests and handle the legwork with Atlassian.
Jira Software:
Plan, track, and release world-class software with the #1 software development tool used by agile teams.
Jira Service Management:
Collaborate at high-velocity, respond to business changes and deliver great customer and employee service experiences fast.
Jira Align:
Connect business and technology teams to align strategy with outcomes at enterprise scale.
Confluence:
Spend less time hunting things down and more time getting things done. Organize your work, create documents, and discuss everything in one place.
Trello:
Collaborate and get more done. Trello boards enable your team to organize projects in a fun, flexible, and visual way.
Bitbucket:
Collaborate on code with inline comments and pull requests. Manage and share your Git repositories to build and ship software, as a team.
Bamboo:
Continuous integration, deployment, and release management.
Atlassian Access:
Company-wide visibility, security policies, and control across your Atlassian cloud infrastructure.
Crowd:
The single sign-on and identity management tool that's easy to use, administer, and integrate.
Atlassian Marketplace Apps
With your licensed Atlassian tools, you'll have access to a thriving marketplace of vetted, third-party apps. As the experts in your corner, we'll help you select only the best Marketplace Apps for your unique business needs and requirements.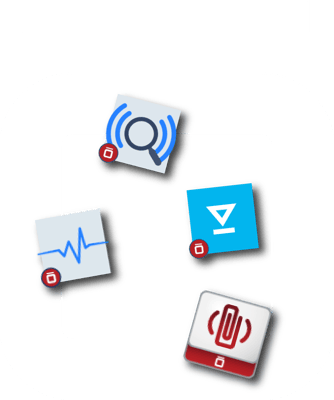 Enjoy Atlassian tools without the hassle of managing licenses
As an Atlassian Platinum Solution Partner, we'll be your single point of contact for all questions and issues related to license management. We'll take on the heavy lifting so that you can sit back, relax, and enjoy your Atlassian tools. And with licensing administration out the way, you and your team are free to focus on core business activities.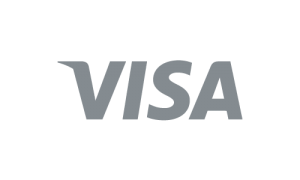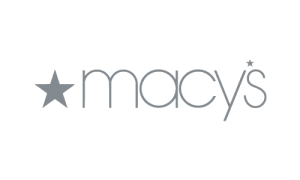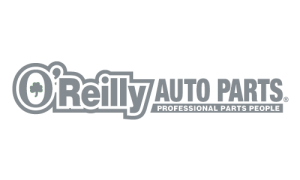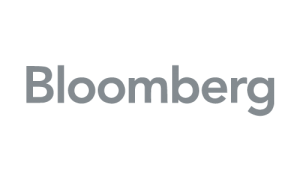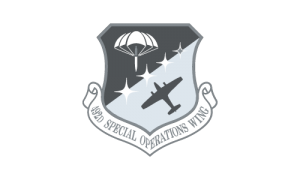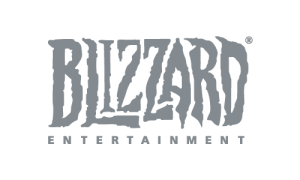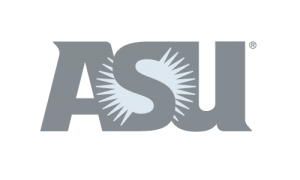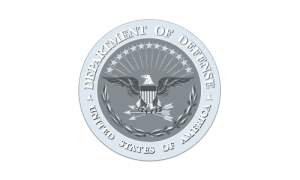 "The project was lightning fast, but Isos was great about making sure we were comfortable along the way. They kept us informed about the status of the project and made sure our
team was trained to use it properly. It's truly an example of high-velocity IT."
-Head of IT, Americas, Lufthansa

"The Atlassian tools work incredibly well in our complex creative and production environment. With Jira, we have detailed insight into the status of every project and what everyone is working on. Not only does it save a huge amount of time, but it also helps prevent errors."
-Vice President, Brand Identity and Systems, CBS
Let's chat about Atlassian.
We'd love to discuss your License Management needs. To contact a member of the team, use the navigation below.