Build better workflows across your organization
Increase transparency, accountability, and productivity with Isos Technology's workflow management services for Jira and Jira Service Management.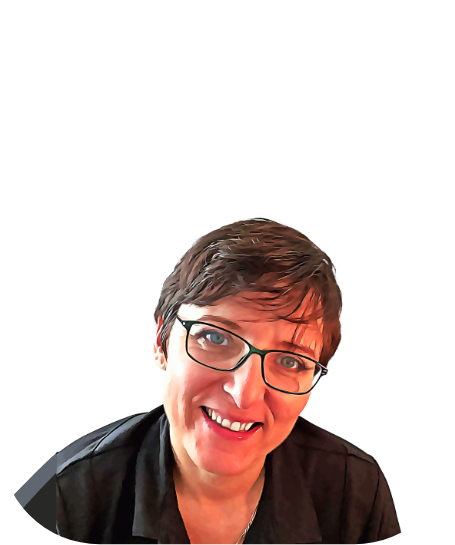 Slow internal processes?
If internal processes like employee onboarding or user access and provisioning are slow and clunky, that time will eat into productivity and hurt morale.
Fragmented teams?
When every team and department has their own tech stack, processes, and communication standards, even simple multi-function tasks can be needlessly convoluted.
Lacking metrics and transparency?
If you don't have visibility into operational data and you're not tracking key metrics, stakeholders and decision makers won't have the insights they need to move the company forward.
Implement service management capabilities across your organization.
Isos Technology can help you build and manage workflows across technical and business teams, including IT, Facilities, HR, and Legal.
Simpler processes
With strategic workflows giving the right people the right information, you can simplify tasks and save countless hours of admin and unnecessary gatekeeping.
Highly versatile
With the right guidance, Jira Service Management is robust and versatile enough to support workflows across any team or teams.
Integrated platform
With everyone using the same platform, teams will be more aligned and find it easier to collaborate meaningfully.
Our Solutions
We have a range of workflow management solutions that can increase collaboration and productivity across your organization and benefit your business.
IT Service Management Solutions
We can help you transform your service management and issue tracking processes into a cohesive, streamlined experience.
Atlassian Managed Services
Customized solutions to support and optimize your Atlassian tools including Jira Service Management, and meet the resource and expertise needs of your organization.
"Isos is a one-stop-shop for us. They're helping us maximize our Atlassian investment across the organization so we can improve efficiency and scalability like never before."
"Isos helped ASU fill a critical resource need to support our entire Jira environment. They quickly analyzed our environment and began confidently handling day-to-day Jira admin with little to no impact to our projects. Thank you, Isos!"
"Some of the best technical people I've come across in my career."

"The project was lightning fast, but Isos was great about making sure we were comfortable along the way. They kept us informed about the status of the project and made sure our
team was trained to use it properly. It's truly an example of high-velocity IT."
-Head of IT, Americas, Lufthansa

"The Atlassian tools work incredibly well in our complex creative and production environment. With Jira, we have detailed insight into the status of every project and what everyone is working on. Not only does it save a huge amount of time, but it also helps prevent errors."
-Vice President, Brand Identity and Systems, CBS
Looking for more information?
Our Resources Hub contains a ton of whitepapers, case studies, webinars, and more to bring you tips, best practices, and to show you how Isos can help you get the most out of your Atlassian tools.
Let's chat about Atlassian.
We'd love to discuss how Isos Technology can help you create, build, and automate useful workflows. To contact a member of the team, use the navigation below.