Your partner for Atlassian Professional Services
Customized solutions for Atlassian tools to meet the needs of your organization.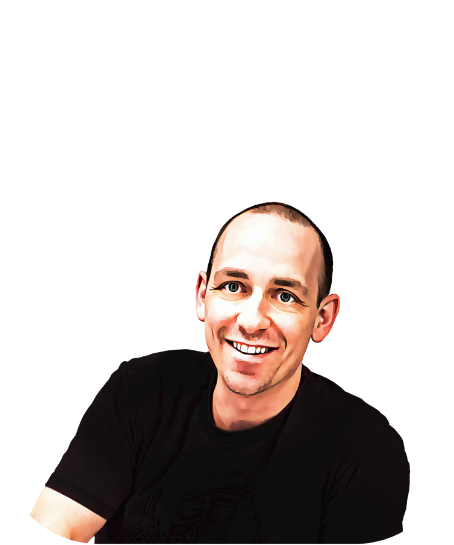 Why you need Atlassian Professional Services
So you've recently purchased Atlassian licenses and are excited to implement your new tools. Or maybe you've had them for a while, but you're looking for new ways to augment your Atlassian stack and increase collaboration among teams. There's no question that you have smart people on your team, and a DIY project might sound like the best solution.
But, if you don't use an Atlassian expert to implement tools and processes, you'll inevitably encounter inefficiencies, blockers, extended timelines, and frustration. That's where an Atlassian Solution Partner like Isos Technology can help. Whether you want to migrate to Atlassian Cloud, scale agile in your organization, or improve ITSM, you can trust Isos to deliver the results you need quickly and efficiently.
Why Isos Technology?
As an Atlassian Platinum and Enterprise Solution Partner, we've helped hundreds of organizations get the most value out of their technology investment. As Atlassian experts, we make organizations' tools work more efficiently and effectively for your team, with the least amount of disruption. As experts in software development, business processes, and change management, we help organizations tackle tough problems across ITSM, agile at scale, DevOps, and Cloud to achieve their desired results. Let Isos' expert services and experience, combined with Atlassian tools, fuel your digital transformation.
We'll work with you to define needs, focus areas, scope, and expectations, so our Professional Services team can have the greatest impact on your organization. While each project will look different, we'll use our experience and expertise to ensure the best results from your Professional Services engagement.
Discovery
Our highly skilled team at Isos will work with your business to identify top priorities, review your Atlassian tools, and provide guidance on services needed and best practices.
Engagement
This is where we tackle the projects that we've agreed upon to best meet your needs, goals, and priorities. Throughout this process, we'll work closely with your team and keep you up-to-date on progress through regular status meetings and reports.
Business alignment
As your project wraps up, we'll work with you to train your team on any new tools and processes, review goals and outcomes, and determine next best steps to support your organization's success.
"Isos is a one-stop-shop for us. They're helping us maximize our Atlassian investment across the organization so we can improve efficiency and scalability like never before."
"Isos helped ASU fill a critical resource need to support our entire Jira environment. They quickly analyzed our environment and began confidently handling day-to-day Jira admin with little to no impact to our projects. Thank you, Isos!"
"Some of the best technical people I've come across in my career."

"The project was lightning fast, but Isos was great about making sure we were comfortable along the way. They kept us informed about the status of the project and made sure our
team was trained to use it properly. It's truly an example of high-velocity IT."
-Head of IT, Americas, Lufthansa

"The Atlassian tools work incredibly well in our complex creative and production environment. With Jira, we have detailed insight into the status of every project and what everyone is working on. Not only does it save a huge amount of time, but it also helps prevent errors."
-Vice President, Brand Identity and Systems, CBS
Let's chat about Atlassian.
We'd love to discuss how our Professional Services can add value to your organization. To contact a member of the team, use the button below.