Scale agile in your organization with the Atlassian tools you love.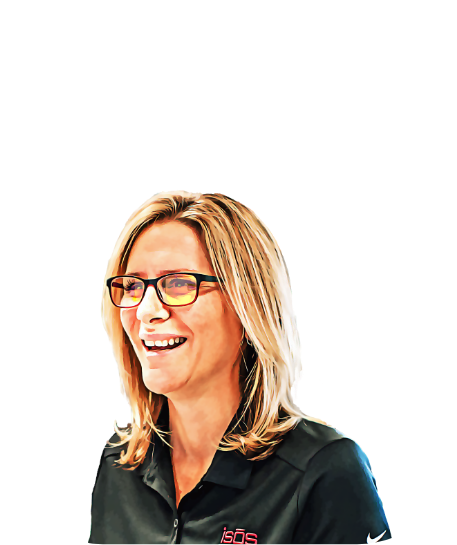 Every business wants to be agile. Isos can help get you there.
Lean, flexible, and efficient ways of working can help your organization get to market faster, innovate more, and maintain market share. But planning, implementing, and scaling agile services across an entire organization is complex, time-consuming, and challenging.
You need a clear strategy and vision. You need the right tools and expertise. You need to ensure that execution aligns with your strategy, that teams are communicating and collaborating efficiently, and that you have visibility into the value of work being done.
The best way to achieve enterprise agility is to work with an agile services partner like Isos Technology who can guide you through complex organizational change, with training, tooling, and ongoing support.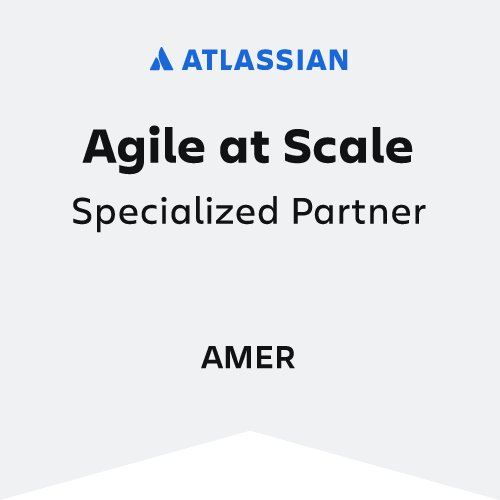 How do agile services benefit your organization?
Increased visibility into work
More program predictability
There are several prescriptive frameworks to guide you in your quest to scale agile:
Scaled Agile Framework (SAFe®)
SAFe is a scalable and configurable framework for multiple teams that combines the power of agile services with lean product development, DevOps, and systems thinking. SAFe helps teams improve productivity, accelerate time-to-market, ensure quality, and engage employees. Businesses report a productivity increase of up to 50% once they've implemented SAFe.
Disciplined Agile Delivery (DAD)
DAD promotes a hybrid agile approach to IT solution delivery that focuses on people and learning. This methodology combines aspects of agile modeling (AM), extreme programming (XP), SAFe, lean product development, kanban, and more. DAD is goal-driven, scalable, enterprise aware, and has a risk-value lifecycle.
Large Scale Scrum (LeSS)
This lightweight agile framework scales Scrum to multiple teams. LeSS differs from other scaling frameworks in that it is minimalistic and promotes empiricism on a large scale. This framework allows teams to tailor their implementations based on experiences and context, rather than rules, processes, or artifacts. LeSS is customer-centric and promotes direct interaction with the customer when creating roadmaps and identifying priorities and goals.
Whatever framework or process you choose for scaling agile, rest assured that we've done it before, and we can do it for you using the Atlassian tools.
Atlassian Solutions for Agile
Advanced Roadmaps
Advanced Roadmaps is an agile portfolio management tool, built specifically for Jira, that's highly effective for small teams. With this tool, you can easily plan and forecast dates, optimize schedules, forecast in real time, and manage availability, allowing you to meet deadlines and deliver on time.
Jira Align
Jira Align scales agile at an enterprise level. This cloud solution bridges the complexity gap and delivers on its promise of the lean enterprise to large organizations — increasing visibility among teams, accelerating productivity, and boosting ROI.
Atlassian Marketplace
There are several apps available in the Atlassian Marketplace, like Structure and Big Picture, that can help companies of all shapes and sizes in their quest to scale agile. Isos Technology is an Atlassian Marketplace expert and can help your team select the best apps for your specific requirements.
Isos Agile Services
As an Atlassian Platinum Solution Partner with an Agile at Scale Specialization, we offer comprehensive agile services to help organizations increase customer satisfaction, improve operations, contain costs, and enhance their ability to deliver.
Our agile services include: Agile Transformations
We'll guide you through the process of transitioning your entire organization into a nimble, reactive company based on agile principles.
Services include:
Whole Enterprise Transformation

SAFe Implementations

DevOps Transformations

Small-Scale Agile Team Launch (Waterfall to Agile)

Agile in Hardware and Manufacturing

Pre- and Post-Transformation Health Check

Organizational Change Management
Agile Coaching
We'll coach individual contributors, managers, and executives on agile methodologies, and oversee the development of agile teams.
Coaching areas include:
Enterprise Agility Consulting/Coaching

Business Agility Coaching

DevOps and Technical Coaching

Portfolio Coaching

Program Coaching

Agile Team Coaching
Agile Training and Certification
We'll provide training to ensure your teams have the knowledge and qualifications they need to implement agile services effectively and with confidence.
We offer the following:
SAFe Certifications: Scrum Master, Lean Portfolio Management

Agile Workshops

Agile Role Training

Agile Basics
Scaled Agile Software Implementations
We'll help you select and implement the best tools to support your new ways of working and scale your agile services.
We have expertise in the following software:
Jira Align

Agile Hive

Big Picture

Plan View

Aha

Asana

Craft.io
Agile Maturity Assessments
We'll conduct a thorough assessment of your current agile processes, resources, and initiatives, and provide insight into how your organization is progressing on its agile journey.
We can assess the following aspects of agile maturity:
Business Agility

Portfolio Agility

Program Agility

Team Agility
Let's take your organization to the next level of business agility.
Isos Technology can help your business adopt and scale agile services across development and business teams. If you've outgrown your processes or tools, we can help your organization take the next step on its agile transformation journey. Isos has developed the Isosceles Agility Triangle™ assessment to help keep our clients from unknowingly limiting themselves, and to ensure they can make the most of the opportunities available to them.
Take the assessment, or watch the animation below to learn more about the Isosceles Agility Triangle.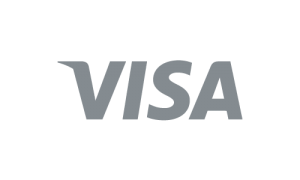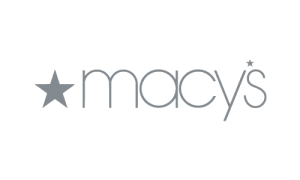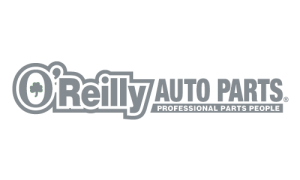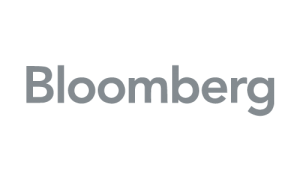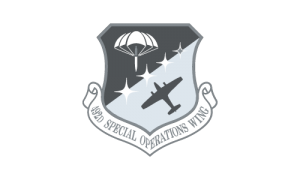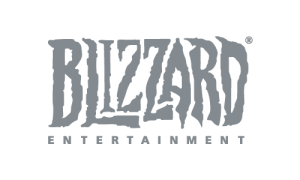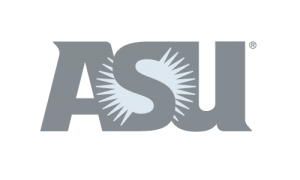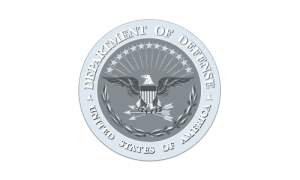 "The project was lightning fast, but Isos was great about making sure we were comfortable along the way. They kept us informed about the status of the project and made sure our
team was trained to use it properly. It's truly an example of high-velocity IT."
-Head of IT, Americas, Lufthansa

"The Atlassian tools work incredibly well in our complex creative and production environment. With Jira, we have detailed insight into the status of every project and what everyone is working on. Not only does it save a huge amount of time, but it also helps prevent errors."
-Vice President, Brand Identity and Systems, CBS
We'd love to discuss how your organization can adopt and scale agile. To contact a member of the team, use the navigation below.