IT Service Management Solutions
Enable every team to deliver superior service, with Jira Service Management and Isos Technology.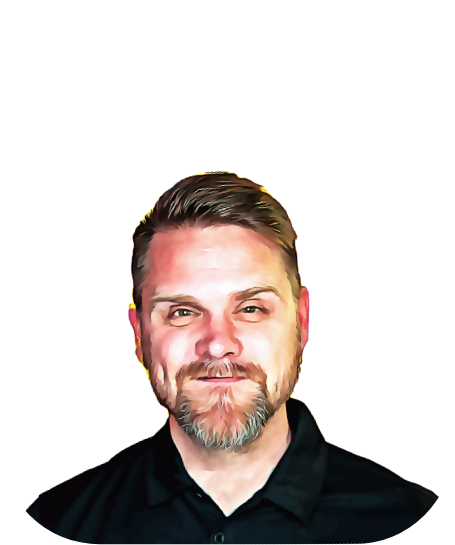 Discover the power of

Jira Service Management
Jira Service Management is designed to help IT teams deliver customer value faster — without adding cost or complexity — by supporting cross-functional decision making and issue resolution. Jira Service Management streamlines and speeds the flow of information between teams, with a particular focus on ITSM and DevOps teams.
Isos Technology and our team of Atlassian experts are here to help you transform your service management and issue tracking processes into a cohesive, streamlined experience.
Isos Has Solutions for Every Team
Our Starter, Professional, and Advanced ITSM Bundles simplify the deployment of service management for IT and business teams of all kinds. Our expertise and experience make it easy to spin up the appropriate service management environment for your organization using Atlassian tools. We'll implement Jira Service Management (JSM) with best practice configurations and integrations and help you get value out of your technology investment faster.
How does Jira Service Management work?
Asset Management
JSM (Jira Service Management) offers a flexible and open data structure that allows teams to manage any asset with ease. With asset tracking, discovery, and review functionality, they can efficiently track ownership and lifecycles, and reduce costs.
Request Management
JSM is a single platform that makes it easy to manage work across teams, so your employees and customers quickly get the help they need. Requests from across the company can be viewed, managed, tracked, and queued in a simple and intuitive service desk.
Incident Management
JSM features and functionality bring your development and IT operations teams together to rapidly respond to, resolve, and continuously learn from incidents. Jira Service Management achieves this with clear alerting and on-call management, full control over major incident escalation, as well as detailed reporting and analytics.
Change Management
Empower your IT and Operations teams with richer contextual information around changes from software development tools so they can make better decisions and minimize risk. They can also leverage automation to save time on approving and deploying low-risk changes.
Increase Customer Satisfaction
IT and business teams can efficiently track, manage, and respond to employee and customer requests.
Resolve Incidents Quickly
DevOps can improve incident response times and outcomes through reporting, problem tracking, system monitoring, and alerts.
Deliver Value Faster
DevOps and ITOps can work together faster through improved visibility and collaboration on a shared platform.
Develop Better Products
Application developers and software engineers can track and manage work requests related to bugs, support, and fixes to resolve issues faster.
Manage Change Effectively
DevOps can track and manage changes, business assets, and tool configuration across the organization — all in one place.
Standardize Tooling
Teams can quickly roll out their own service desk with processes that fit the way they work, within the organization's regulated JSM environment.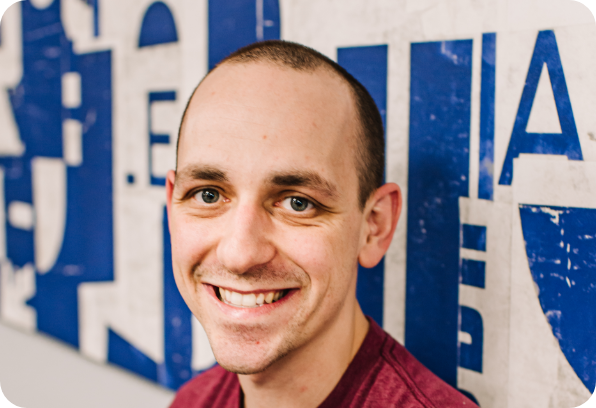 The most collaborative service management solution on the market.
Jira Service Management is a user-friendly ITSM application that breaks down information silos, reduces administrative time and cost, and empowers your teams to deliver faster issue resolution and improved service.
Jira Service Management: A Modern ITSM Solution for an Evolving IT Landscape
Our free whitepaper explores how digital transformation is changing the role of ITSM in supporting business, and creating a demand for more modern ITSM technology and infrastructure. We cover how Atlassian has brought Jira Service Desk and Opsgenie together to create Jira Service Management, a single tool with new features and functionality, to better support ITSM, incident management, and change management.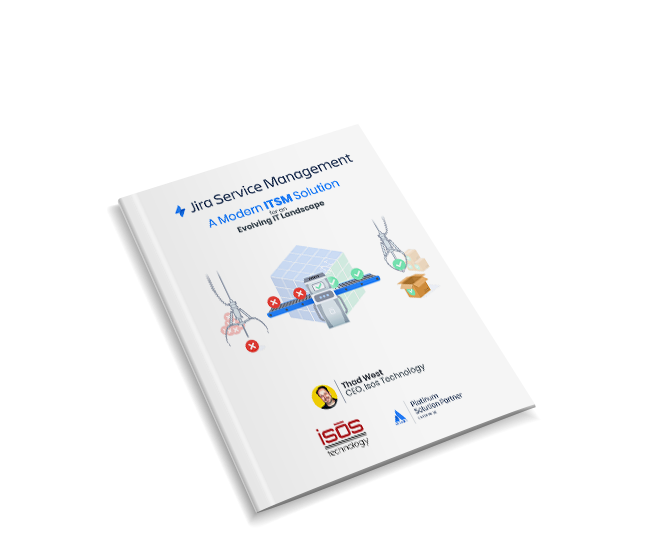 "The project was lightning fast, but Isos was great about making sure we were comfortable along the way. They kept us informed about the status of the project and made sure our
team was trained to use it properly. It's truly an example of high-velocity IT."
-Head of IT, Americas, Lufthansa

"The Atlassian tools work incredibly well in our complex creative and production environment. With Jira, we have detailed insight into the status of every project and what everyone is working on. Not only does it save a huge amount of time, but it also helps prevent errors."
-Vice President, Brand Identity and Systems, CBS
Let's chat about Jira Service Management.
We'd love to discuss how your organization can get more from its technology investment. To contact a member of the team, use the navigation below.