Superior Service Management for Every team
Jira Service Management brings together Atlassian's industry-leading Jira Service Desk ITSM software with its Opsgenie® incident management software. It introduces a host of new features and functionality designed to support the challenges that modern ITSM, Development, and Operations teams face.
Jira Service Management is designed to help IT teams deliver customer value faster without adding significant cost of complexity. It makes work more visible and transparent across teams to support cross-functional decision making and issue resolution. Jira Service Management streamlines and speeds the flow of information between teams, with a particular focus on ITSM and DevOps teams.
It is the most collaborative service management solution on the market that IT and service teams like to use. Isos Technology and our team of Atlassian experts are here to help you transform your service management and issue tracking processes into a cohesive, streamlined experience.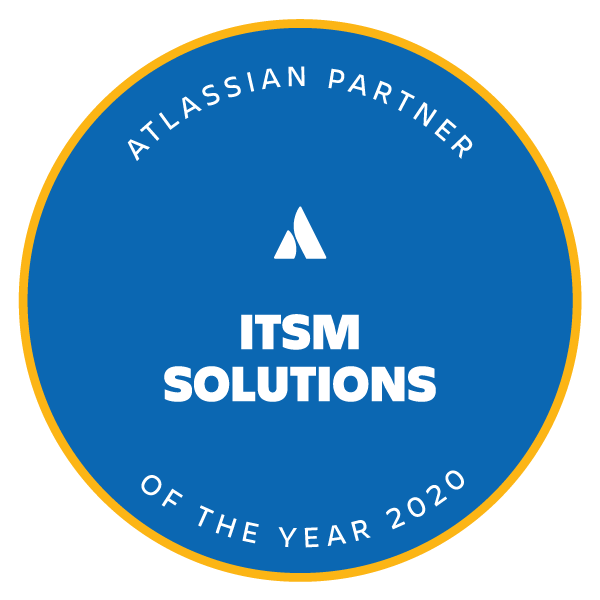 Incident Management
New features and functionality are centered around a new integration with Opsgenie.
Escalate incidents within Opsgenie, create a major incident in Opsgenie from an existing incident in JSM, link an incident in JSM to an existing incident in Opsgenie.
ITSM
Designated ticket categories to support service requests, incident management, problem management, and change management.
Increased transparency and collaboration amongst teams and new features to streamline and speed service.
Change Management
DevOps teams more easily collaborate with the JSM and Atlassian Bitbucket integration to automate and control deployments.
Understand changes and innovate faster with integrations into modern software workflows. The out-of-the-box workflow gets you started quickly.
What Does Jira Service Management Offer?
On November 9th, 2020, Jira Service Desk (JSD), an Atlassian product, will become Jira Service Management (JSM). In making this change, Atlassian has identified three primary needs JSM will address—all of which are in response to feedback from customers and IT leaders. Join Isos Tech's Trevan Householder, Senior Atlassian Consultant and Ian Cooperman, Atlassian Consultant, to hear key insights regarding Atlassian's latest offering.
What IT Managers Need to Know about Jira Service Management
Why Jira Service Management is the Smart Solution for Today's ITSM
Looking Ahead: More Jira Service
Management Features Coming Soon!
How Will Isos Help Your Organization Leverage Jira Service Management?
Jira Service Management: A Modern ITSM Solution for an Evolving IT Landscape
This whitepaper explores how digital transformation is changing the role of ITSM in supporting business and creating a demand for new, more modern ITSM technology and infrastructure. We take a look at Jira Service Management and how Atlassian is bringing together Jira Service Desk and Opsgenie. With new features and functionality, Atlassian now offers a single, new tool to better support ITSM, incident management, and change management.
How Will Your Organization Benefit from Jira Service Management?
User-friendly ITSM application
Reduced administrative time and cost
Faster issue resolution and improved service

"Isos Technology was able to take the subjectiveness of priority out of our typical help desk issues. They helped us define specific requirements to determine impact and urgency for rules handling. As a result, they were able to automate our queues to determine priority, providing consistency for every triaged issue."
– Director of Service Delivery, OC Tanner

"Isos Technology migrated the DoD's help desk to Jira Service Management on a very tight timeline and within their extremely stringent security requirements. Now OMNITEC and the DoD benefit from a help desk solution that lets the organization run more efficiently while delivering responsive for all end users."
– Director of IT Services, OMNITEC
With Jira Service Management You Get …
A consumer-grade experience with a central customer portal scaling to unify and satisfy IT, Finance, HR, Legal, Marketing, etc.
The ability to solve issues quicker and faster with automation.
Customizable SLAs and advanced SLA metrics.
Easy visibility into team activities that allows for optimal collaboration and accountability.
Seamless integration because JSM allows you keep all your Jira customizations.
Seamless integration with other Atlassian tools.
Integrated knowledge management providing access to valuable knowledge with the JSM integration with Confluence and Opsgenie.