About Isos
Who we are, where we came from, and what makes us tick.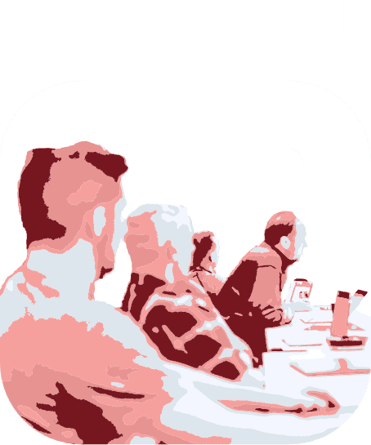 The origins of Isos Technology
Thad West (CEO), Sonny Coccera (CIO), and Joel Brinkman (former Managing Director) all used to work together for a Phoenix-based IBM Business Partner – Unity Software Systems. All three were consultants who specialized in writing custom software for enterprise customers.
In early 2005, the trio left Unity to form their own consulting company – Isos – helping large companies create custom software solutions. But this new consultancy needed software tools to get off the ground. So, in what would prove to be a pivotal purchasing decision, they ended up buying Jira and Confluence.
In 2006, they convinced Danny Riley (VP of Business Development) to join the team and launch a full-scale business development effort for the organization. This was a crucial turning point and, within the next year, the management team had secured several strategic partnerships and new clients. By 2007, business was booming and Rodney West joined the Isos train to round out the ownership group.
The Atlassian turn
Since the company's inception, Isos has always used Atlassian tools. By 2008, the in-house technical teams were such big supporters that we decided to expand our service offering to include Atlassian Services. In 2014, with years of Atlassian problem solving under our collective belt, Isos earned Atlassian Platinum Solution Partner status.
Since 2016, Atlassian has been the sole focus of our company. Offering services like implementations, migrations, training, license management, and managed services, we have established ourselves as a major player in the Atlassian ecosystem of partners, trainers, users, and enthusiasts. This was proven to the world when we were recognized as the global leader in the following categories:
2022
---
Atlassian Partner of the Year:
ITSM Services
2021
---
Atlassian Partner of the Year:
ITSM Services
2020
---
Atlassian Partner of the Year:
ITSM Services
2019
---
Atlassian Partner of the Year:
Enterprise
2017
---
Atlassian Partner of the Year:
Jira Service Desk

Who We Are Today

On December 5th, 2022, CEO Thad West made the announcement that Isos would be joining the portfolio of The Acacia Group, a specialist investor in digital transformation businesses. You can read the press release here.
This is a new and exciting chapter in the Isos Technology story. We are joining forces with the dedicated Atlassian team at MajorKey Technologies, another Acacia portfolio company and a successful Atlassian Platinum Solution Partner in their own right. The complementary skill sets that Isos and MajorKey bring to the table will create an even more impactful experience for our customers, who are—and always have been—our number one priority. Together, we're in a much stronger position to deliver the untapped potential of the Atlassian tools to a new generation of customers and build deeper, more capable relationships with current customers to drive more value from their Atlassian investment.
We are unbelievably excited for what the future holds for Isos Technology.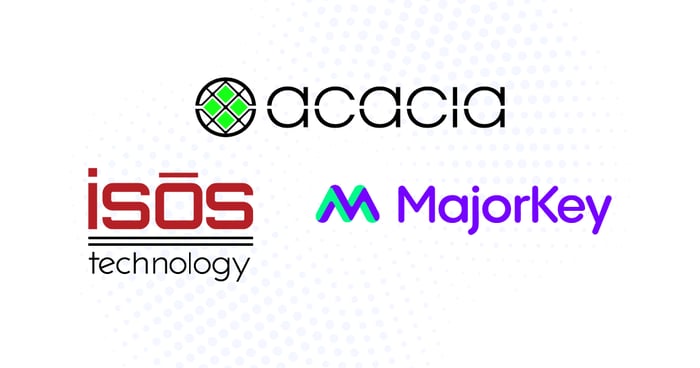 Where we are today
Isos' headquarters are still in Tempe, AZ, but we now have employees in offices all across the United States: in major cities like New York, Los Angeles, San Francisco, Portland, Denver, Houston, Chicago, Washington, DC, and Tampa, to name a few. We also have an international presence, with an office in Cebu City, in the Philippines, serving our global clients.
While the company has grown exponentially over the years, we've kept the same casual, flexible, and collaborative company culture championed by the co-founders in Isos' early days.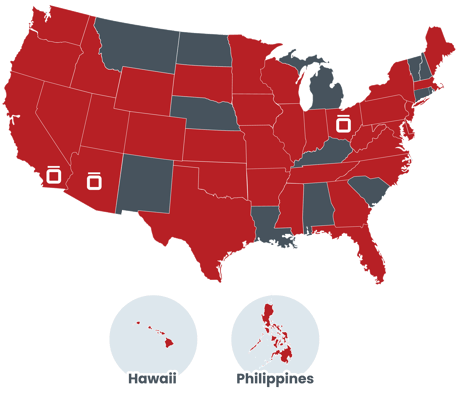 How we do things
Isos has tackled some of the toughest problems companies face across ITSM, scaled agile, DevOps, migrations, and integrations. In every new challenge, we don't just solve for the business, we solve for the people: employees, customers, and users. This means getting to know every organization in-depth to engineer a custom solution that yields lasting results and uses the Atlassian tools in the best possible way.
We achieve this with our proven process:
Discovery process

Fast track consulting
Assessment & diagnosis
Solve
Strategic roadmaps
Scaled agile
ITSM & ESM
Implementation
Cloud Migration
App selection & Integration
Disaster recovery
License procurement
Optimize
Governance, risk management, compliance
Data privacy and security
Assessment and diagnosis
Process improvement and upgrades
Training
Support
Managed services
Application administration
License management
Site reliability engineering
Strategic partnership and growth
Health check
Training
Bring you people who know exactly what they're doing
Our people are Atlassian specialists who understand business processes and arrive ready to do the job.
Make sure you know exactly where the project stands
Our SOWs and work plans are the most detailed in the industry, informing every progress report. This means you'll always know exactly where the project stands.
Be totally honest and adapt as your needs change
We know that it's better to raise issues and challenges early and clearly. And if needs change, we communicate, adapt, and move forward.
Be reachable when you need us
There is no hierarchy or red tape at Isos. Everybody is dedicated to your success and is available to support you. Even our most senior people are a phone call away.
To stay with you for the long haul
We value relationships and work for your success, not just for project completion. We strive to learn your business so we can bring new ideas to meet your future goals.
Give & Gain
Collaboration is our secret weapon. We're selfless, compassionate, and respectful as we work together to achieve shared success.
Aim High, Think Big
We're ambitious, set high targets, and embrace a spirit of self-motivation and growth. We strive to be our best in everything we do, to the benefit of Isos, our peers, our clients, and ourselves.
Keep it Real
We're honest, straightforward, and respectful in every interaction, no matter with whom we're engaging. We set and communicate realistic expectations for our clients, our company, and ourselves.
Own it, No Excuses
We're responsible and accountable for our commitments and consistently see them through to the end. Our actions are thoughtful, deliberate, and contribute to the success of Isos and our clients.
Bias for Action
We want to be continually moving forward in everything we do. We rely on our deep industry experience, training and pragmatic approach to make decisions and take action that keep us moving forward.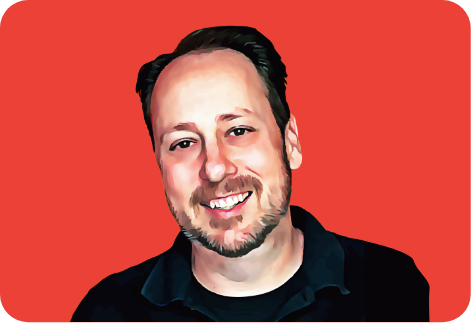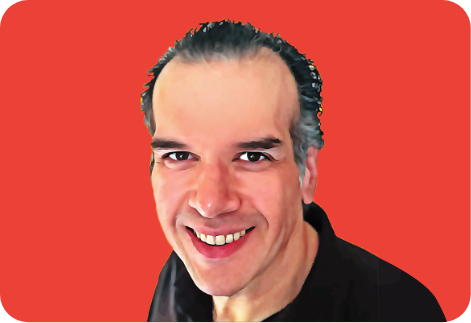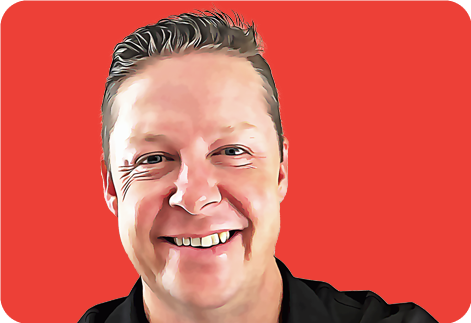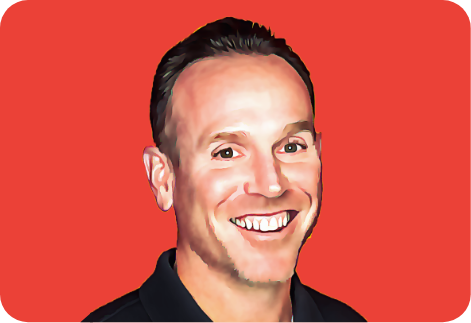 Danny Riley
Senior VP of Sales
& Business Development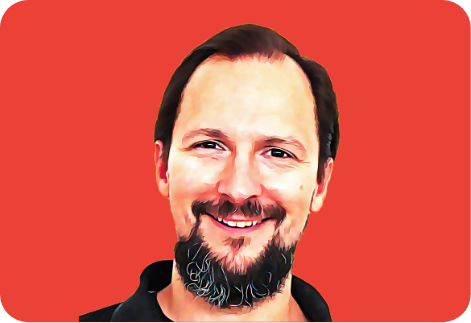 Kelly Kline
VP of Finance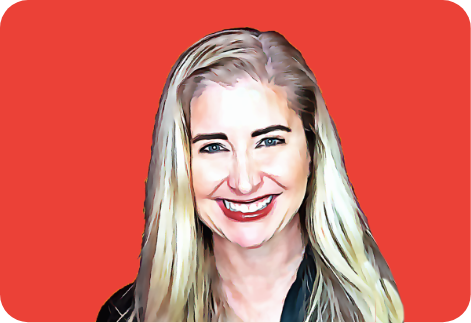 Beth West
VP of Marketing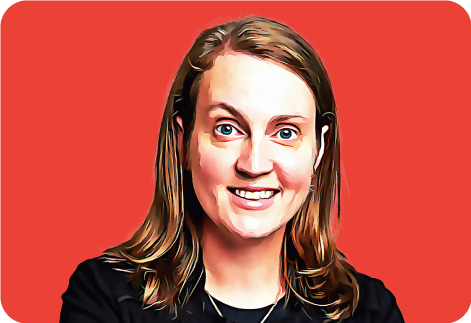 Megan Hoelle
VP of Special Initiatives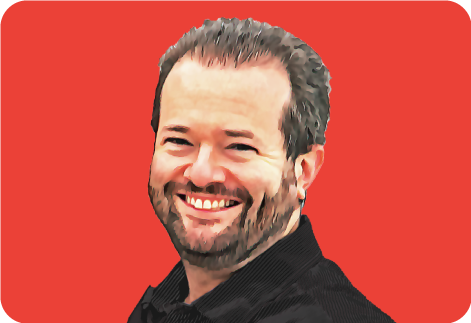 Justin Leader
VP of Product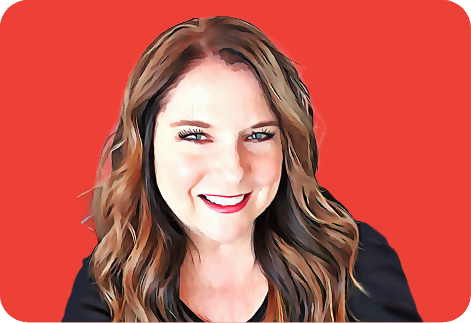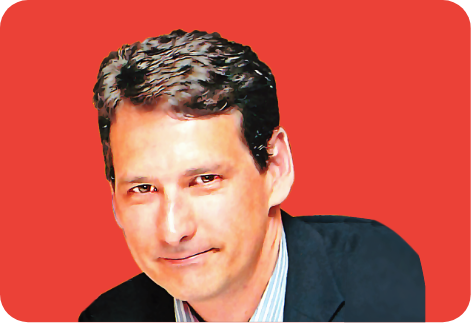 Sean Parchmann
Director of Professional Services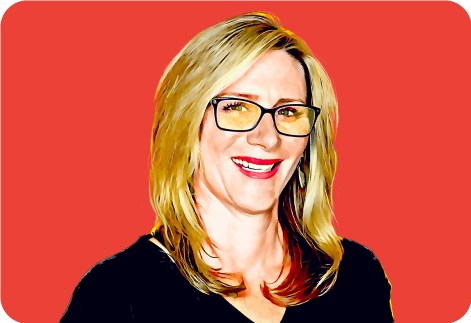 Tracy Walton
Director of Agile Services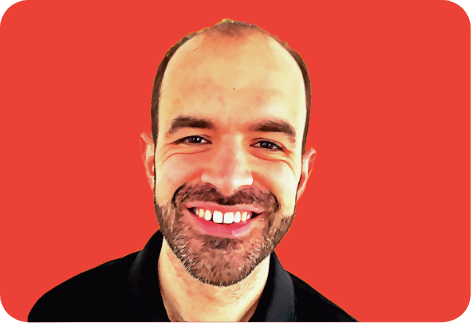 Jay Louvis
Director of Managed Services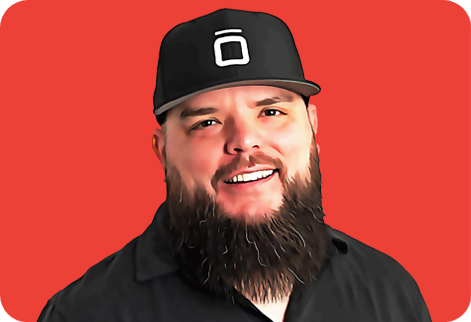 Andrew Yarrow
Director of Engineering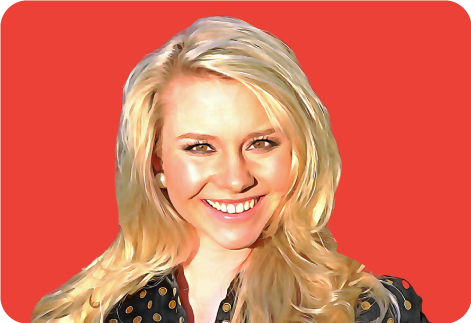 Lia Wood
Director of Customer Success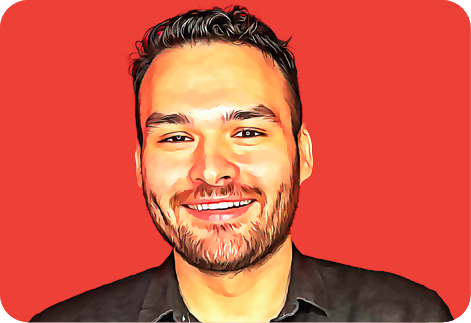 Andrew Baumann
Director of Strategic Accounts
and Pre-Sales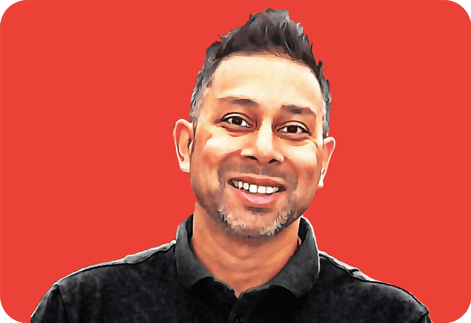 Sandip Patel
Director of Channel Sales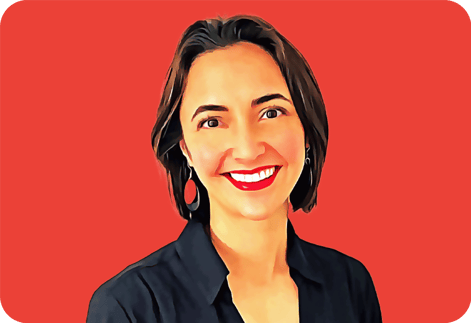 Erin Philips
Director of Product Marketing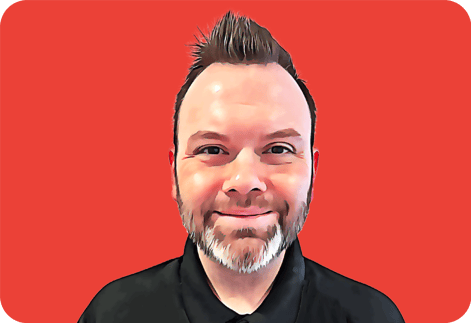 Brian Papalia
Director of Business Development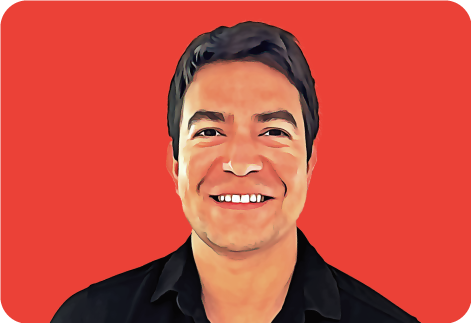 Michael Muela
Director of Demand Generation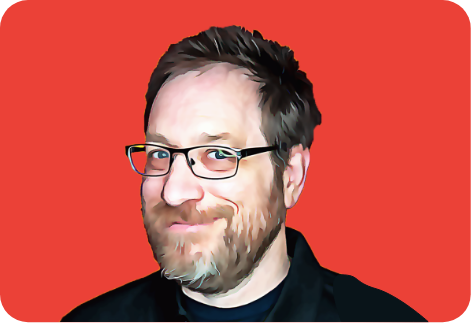 Michael March
Head of Innovation
Let's chat about Atlassian.
We'd love to discuss how your organization can get more from its technology investment. To contact a member of the team, use the navigation below.