Atlassian Cloud Migration Services
Transfer your Atlassian tools and data securely and successfully.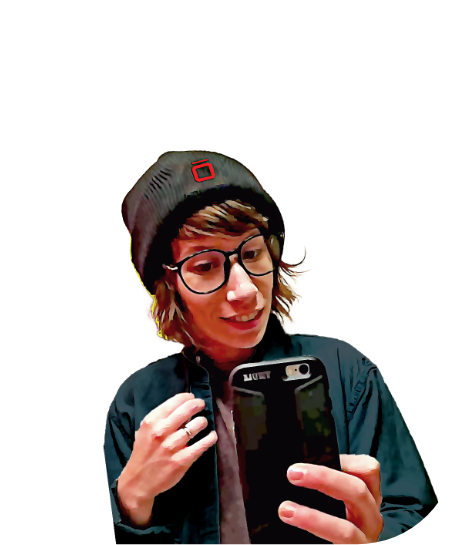 Kick your cloud strategy into gear with a

successful Atlassian migration.
Many organizations are adopting a cloud-first strategy driven by C-level initiatives, mergers and acquisitions, or the desire to reduce their IT footprint. So where do you begin? Ground to Cloud migrations are a complex undertaking, and can be an overwhelming, difficult, and time-consuming process if you try to do them yourself.
But don't worry, you don't have to migrate alone. Our team of experts has helped hundreds of organizations merge and migrate their Atlassian instances successfully. From beginning to end, we'll make your journey to Atlassian Cloud quick and painless.
Our migration services include...
Migrations for every single Atlassian tool
Including Jira, Confluence, Bitbucket, and more.
Legacy systems
Securely migrate off of outdated, legacy tooling to Jira Software and Jira Service Management.
Consolidation
Break data silos with every Atlassian instance aligned across your company.
Atlassian Cloud, Server, and Data Center
Move your data safely from server-based versions of Atlassian to the cloud.
Other vendor systems
Migrate from ServiceNow, FootPrints, Team Foundation Server, Rally, ALM, and others to Atlassian tools.
Atlassian Cloud, AWS Cloud, Azure, and/or Google Cloud Platform
We'll ensure a quick, easy, and secure migration to all major cloud platforms.
Fully Secure. Every measure will be taken by security experts to ensure everything goes according to plan, with minimal disruption to your daily operations.
Compliance & Governance. Our experience and expertise with all relevant data compliance legislation and best practices mean that every Atlassian migration yields the best possible outcome.
Pre-Migration Technical Assessment. We'll perform thorough technical assessments of your software in order to mitigate all kinds of risk.
Proven Methodology. Isos brings years of migration best practices, along with our proprietary tools and automation, to complete your migrations smoothly.
Flexible Architecture. Isos handles migrations to and from a variety of operating systems, databases, hosting platforms, and enterprise architectures.
Cloud readiness assessment
We'll do a deep dive into your organization's processes, tools, and goals to determine if Atlassian Cloud is the right solution for your organization.
Roadmap Creation
We'll create a migration plan customized specifically for your organization, with a clear timeline of what the process includes.
Migration Process
Whether we're using a phased or all-at-once approach, a significant amount of testing will be conducted ahead of time to mitigate risk.
Optimization and support
Throughout your journey to Cloud, we'll help you distribute critical communications to end users and ensure everyone feels supported.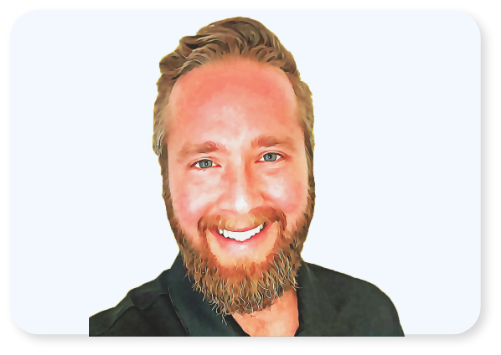 Trust your Atlassian migration with an expert team
Every technology migration is unique and requires focused expertise to ensure a seamless cutover. Whether you're moving from legacy software to Atlassian, or from a server environment to Atlassian Cloud, we are your trusted partner for the job.
Our extensive experience performing migrations for organizations of all sizes, with varied software needs, has given us the insight and experience to execute your stress-free migration.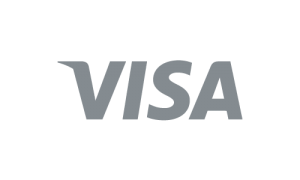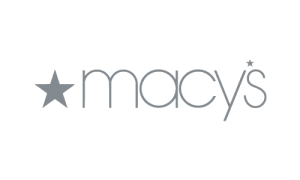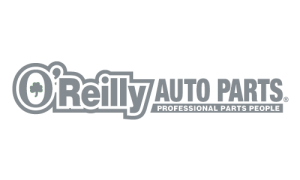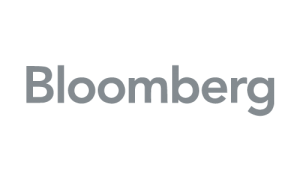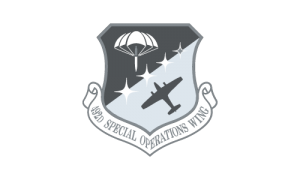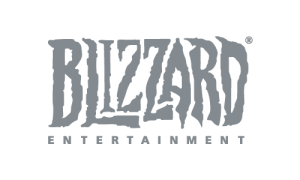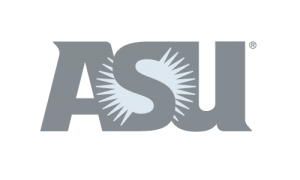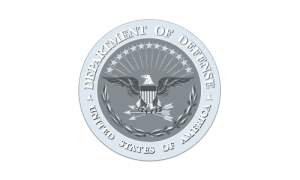 "The project was lightning fast, but Isos was great about making sure we were comfortable along the way. They kept us informed about the status of the project and made sure our
team was trained to use it properly. It's truly an example of high-velocity IT."
-Head of IT, Americas, Lufthansa

"The Atlassian tools work incredibly well in our complex creative and production environment. With Jira, we have detailed insight into the status of every project and what everyone is working on. Not only does it save a huge amount of time, but it also helps prevent errors."
-Vice President, Brand Identity and Systems, CBS
We'd love to discuss your Atlassian Migration needs. To contact a member of the team, use the navigation below.