Scalable, flexible, and collaborative tools for companies to work better at scale.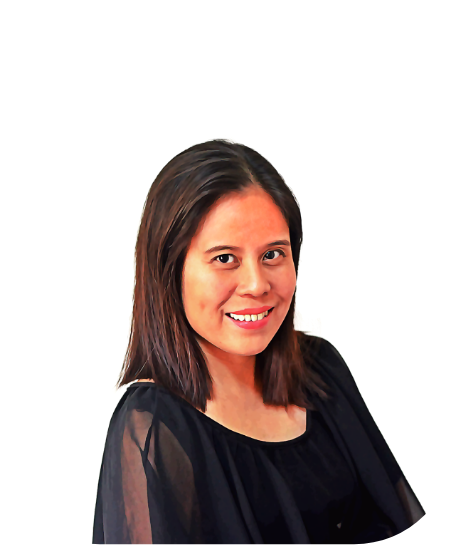 Atlassian is a development and collaboration software company that offers powerful tools and practices to help teams organize, collaborate, and complete work together.
How does Atlassian work?
Atlassian tools are built on their robust, unified Cloud and Data Center platforms, which use a single data model to provide collaboration, automation, insights, and extensibility.
Atlassian organizes its tools into four primary solutions, based around what your company wants to achieve. These are:
Plan & Track
Helping agile teams stay on track as they plan, develop, and deliver products.
Support & Fix
Helping development, operations, and support teams resolve incidents faster and minimize downtime.
Code, Build, & Ship
Helping tech companies plan software projects, collaborate on code, and test and deploy products.
Collaborate
Helping business teams from all industries work together and communicate more effectively.
For software teams
Atlassian offers everything you need in order to build and deliver great software, fast.
For IT teams
Atlassian can empower you to deliver simple and smart service that keeps your customers happy.
For business teams
Atlassian offers the tools to organize, discuss, and do work across all your teams and departments.
Jira Software:
Plan, track, and release world-class software with the #1 software development tool used by agile teams.
Jira Service Management:
Collaborate at high-velocity, respond to business changes and deliver great customer and employee service experiences fast.
Jira Align:
Connect business and technology teams to align strategy with outcomes at enterprise scale.
Confluence:
Spend less time hunting things down and more time getting things done. Organize your work, create documents, and discuss everything in one place.
Trello:
Collaborate and get more done. Trello boards enable your team to organize projects in a fun, flexible, and visual way.
Bitbucket:
Collaborate on code with inline comments and pull requests. Manage and share your Git repositories to build and ship software, as a team.
Bamboo:
Continuous integration, deployment, and release management.
Atlassian Access:
Company-wide visibility, security policies, and control across your Atlassian cloud infrastructure.
Crowd:
The single sign-on and identity management tool that's easy to use, administer, and integrate.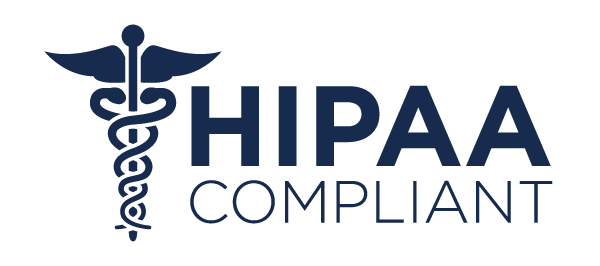 Atlassian HIPAA Compliance
Safely store and manage PHI data in Atlassian Cloud Enterprise
While Atlassian tools are incredibly powerful, they aren't self-explanatory. So making them work to their full potential is difficult and includes a huge learning curve.
For the uninitiated, navigating the world of Atlassian alone can be a slow and frustrating process. As it takes that much longer to see value from the tools you're paying for, it ends up costing you more and delaying ROI.
As a Solution Partner, we make Atlassian tools (and their associated apps) run smoother and better — and we can fix things quickly, without the headaches.
We're a team as well, so we've seen pretty much every issue and challenge. This means we can handle a wider breadth of issues than a typical, in-house IT or Dev team can.
We know how busy you are. Working with a Solution Partner like Isos will save you and your company time, and it will ensure you get maximum value from your Atlassian investment.
Let's chat about Atlassian.
We'd love to discuss how your organization can get more from its technology investment. To contact a member of the team, use the navigation below.