How to Navigate Scaled Agile Using SAFe®, Jira Align, & Marketplace Apps
Scaling Agile has become increasingly critical for businesses who want to survive and thrive in a time of uncertainty. Join our panel of experts to hear more about how to embrace this initiative, and what solutions might be a best fit for your company.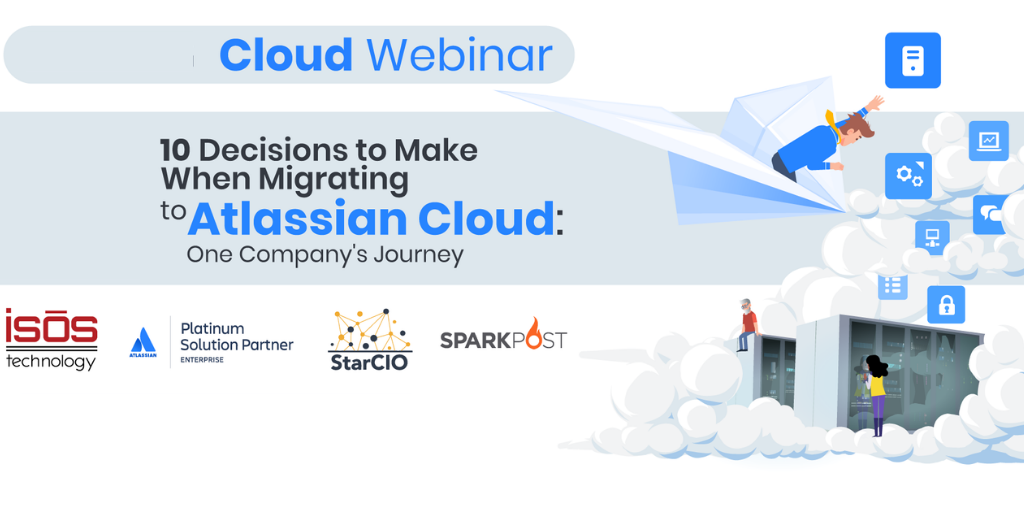 Decisions to Make When Migrating to Cloud
There are many reasons for an organization to migrate to the Atlassian Cloud. However, migrating your Atlassian instance(s) can be a daunting task, particularly if you don't have a solid plan in place.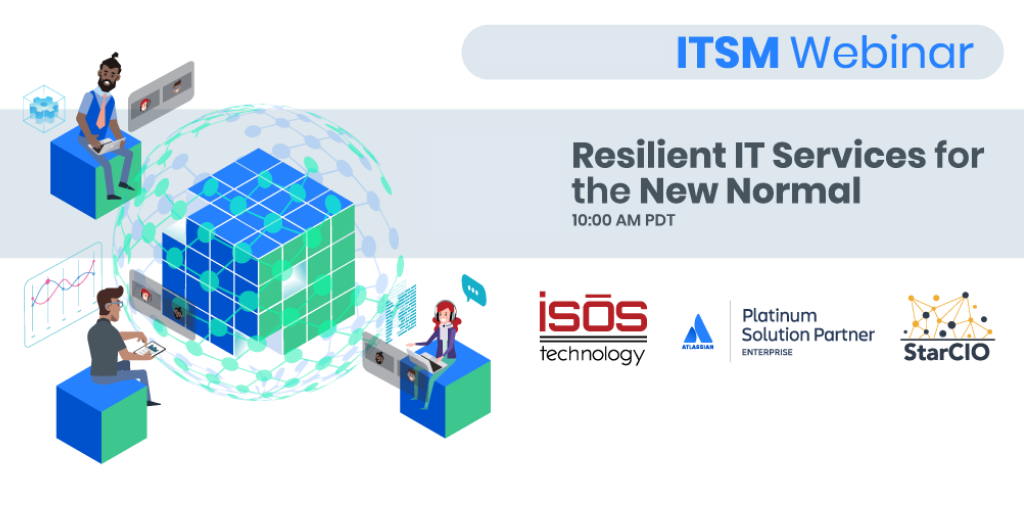 Resilient IT Services for the New Normal
IT leaders are coming to realize that a hybrid of office, remote, and fieldwork environments is the new normal. Leaders and employees are adjusting priorities, operations, and means of collaborating in response to health and safety factors.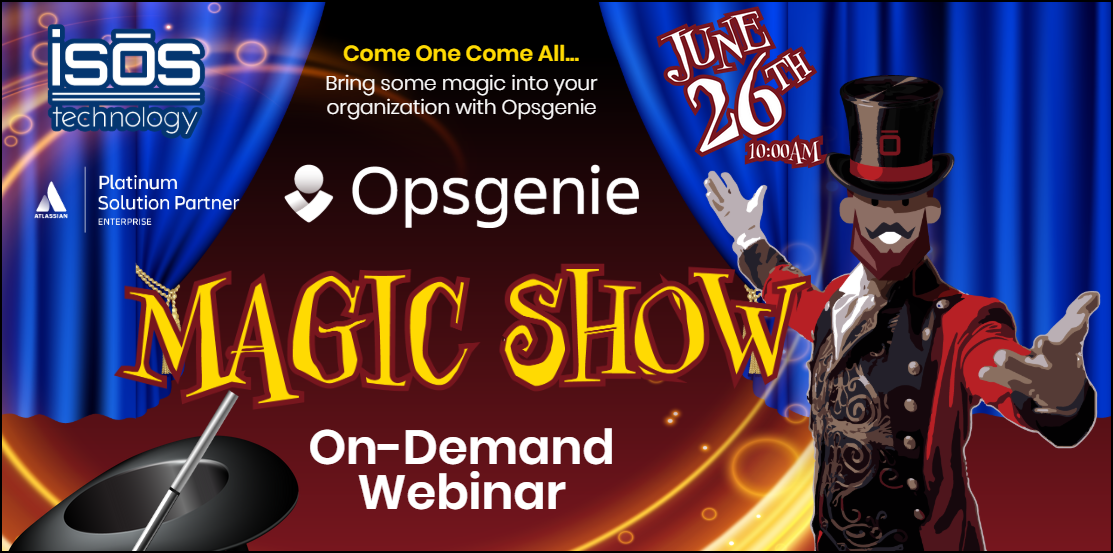 Magic Show: Opsgenie Webinar
Opsgenie is a centralized hub for all alerts and monitoring. This magical tool will bolster all currently used Jira technology. With Opsgenie, your team can be more organized and find more things in the right place.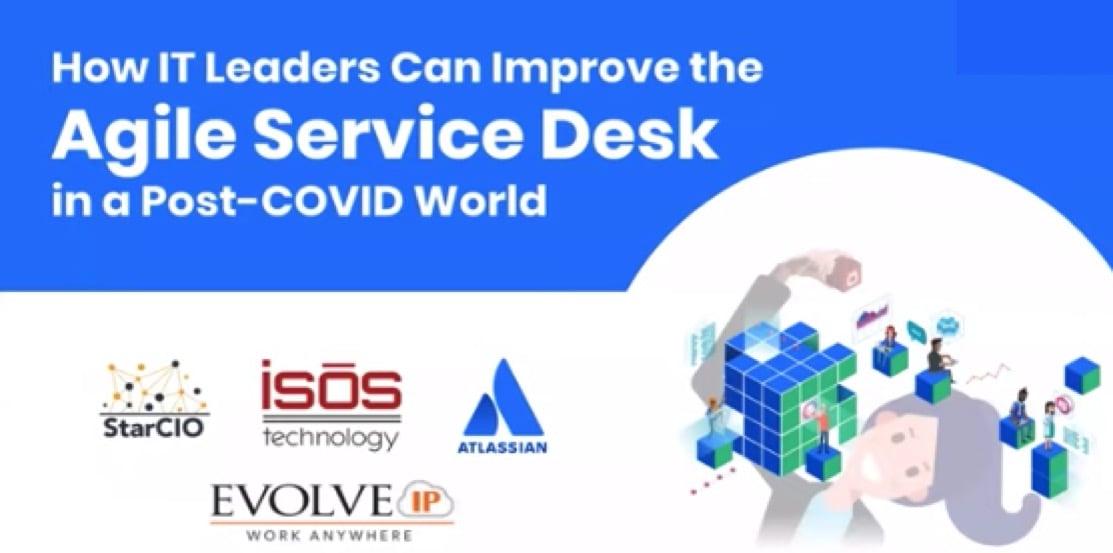 Improve the Agile Service Desk in a Post-COVID World Webinar
As businesses evolve in a post-COVID-19 world, there will be a greater need for IT to empower a digital workforce with improved capabilities and service levels, while seeking ways to reduce costs.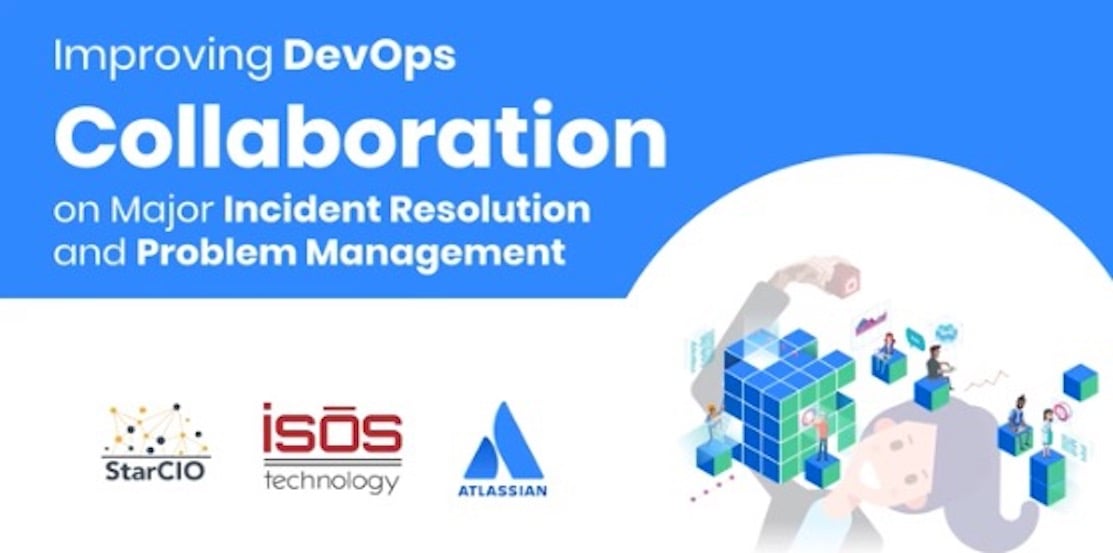 Improving DevOps Collaboration on Major Incident Resolution and Problem Management
Can updated DevOps goals, integrated tools, simple automation, real-time reporting, and a collaborative technology team address gaps in improving recovery times and addressing problem root causes?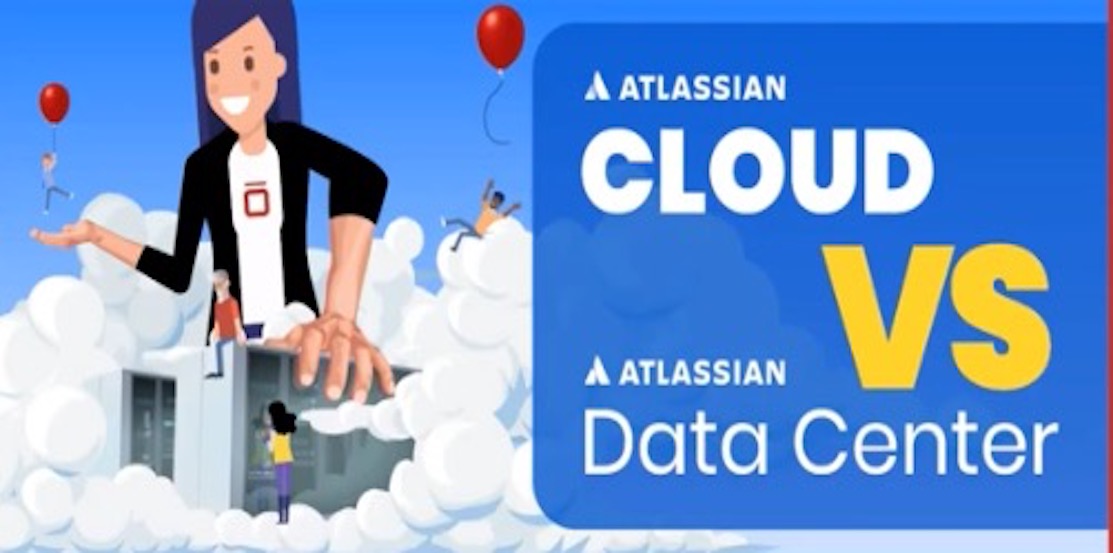 Atlassian Cloud vs. Atlassian Data Center Webinar
Should your business adopt Atlassian Cloud, or would it be preferable to maintain an on-premise hosting solution like Atlassian Data Center? Both deployment options have benefits.