Get the right people to support your Atlassian tools.
Unsure whether to outsource your Atlassian tool administration or keep it in house? Isos will help you determine if your company is a good candidate for our Atlassian Managed Services. Leave the heavy administrative lifting to us, so you can maximize employee productivity and ROI on your Atlassian tools.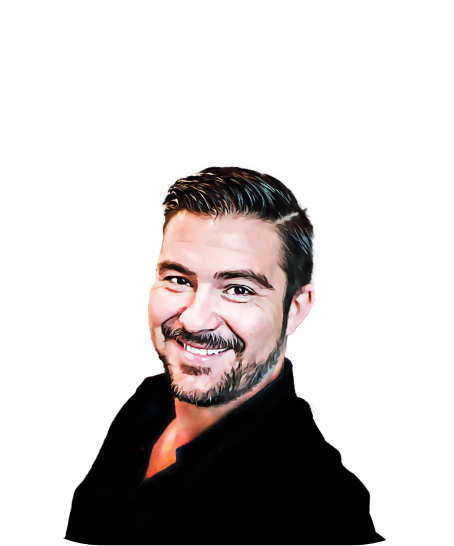 Team stretched too thin?
Pushing a limited number of people to take on too many tasks inevitably leads to lower-quality work, higher risk of burnout, and missed deadlines.
Struggling to scale?
Many operational tasks are a timesink that sap energy and waste your team's expertise on admin and housekeeping, rather than scaling processes for sustainable business growth.
Lacking specialist expertise?
Atlassian tools are powerful, but without specialized expertise it's difficult — if not impossible — to sustain high performance.
Atlassian Managed Services to optimize your resource allocation.
Isos Technology can help your business outsource — or insource — key business activities to ensure your resources are being used in the best possible way.
Outsource to Atlassian experts
Enlisting the services of an Atlassian Managed Services provider like Isos Technology can help you maximize employee productivity, gain operational efficiencies, and rest assured that every dollar spent on Atlassian tools is delivering maximum value. Outsourcing operational activities like maintenance, upgrades, and administrative tasks can give your team the time, clarity, and focus to execute your broader strategic vision.
Insource with automated tools
Thanks to innovations in automation technology, many processes that have traditionally been outsourced can now be done efficiently in house without adding strain to the internal team. This frees up financial resources for allocation to other areas that drive business growth and improve quality of life for your actual employees.
Isos Technology can help you get set up with the Atlassian tools to make this a reality — and then provide ongoing support to keep everything working as it should.
Our Solutions
We have a range of solutions that can help you manage and support your Atlassian tools.
Atlassian Managed Services
Customized solutions to support your Atlassian tools and instances, and meet the resource and expertise needs of your organization.



Atlassian Enterprise Services
Our team of experts provides custom and comprehensive solutions to manage your Atlassian tools at an enterprise level, from day-to-day support to strategic guidance and best practices.
License Management


We'll take care of license procurement, renewals, and upgrades for Jira, Confluence, and other Atlassian tools, so you can just focus on using them.



"Isos is a one-stop-shop for us. They're helping us maximize our Atlassian investment across the organization so we can improve efficiency and scalability like never before."
"Isos helped ASU fill a critical resource need to support our entire Jira environment. They quickly analyzed our environment and began confidently handling day-to-day Jira admin with little to no impact to our projects. Thank you, Isos!"
"Some of the best technical people I've come across in my career."

"The project was lightning fast, but Isos was great about making sure we were comfortable along the way. They kept us informed about the status of the project and made sure our
team was trained to use it properly. It's truly an example of high-velocity IT."
-Head of IT, Americas, Lufthansa

"The Atlassian tools work incredibly well in our complex creative and production environment. With Jira, we have detailed insight into the status of every project and what everyone is working on. Not only does it save a huge amount of time, but it also helps prevent errors."
-Vice President, Brand Identity and Systems, CBS
Related Content
If you're deciding whether or not to outsource administration of your Atlassian tools, check out our Resources Hub to learn what's possible with Isos.
Let's chat about Atlassian.
We'd love to discuss how Isos Technology can help you optimize resource allocation and get more from your Atlassian tools. To contact a member of the team, use the navigation below.