Get more from your Atlassian tools, faster.
Take the guesswork out of Atlassian implementation so you can realize more value in less time.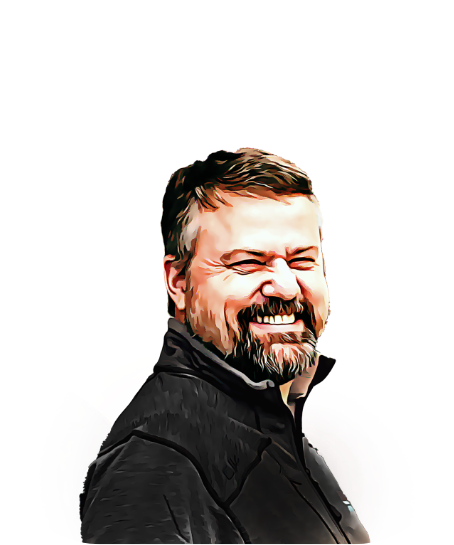 Are you losing time to admin activities?
Implementing Atlassian tools can take time and slow down your operations, cutting into other areas of business performance.
Missing out on value?
Atlassian tools are powerful with great business potential, but only if you know how to make everything work together optimally.
Are your tools overly complex?
Atlassian tools have a steep learning curve, so your team might be quick to give up and become complacent with low performance and utilization.
Let our experts take care of Atlassian implementation for you.
Isos Technology can handle all of your Atlassian implementation needs, whether you're looking for an initial analysis, a deployment roadmap, training and user onboarding, or all three. Our experts will help you get maximum value and performance from your tools. Save time, reduce downtime, and empower your team to do what they do best, with Atlassian tools humming in the background.
Improve productivity
Get your team working faster, better, and smarter with Atlassian tools set up effectively and efficiently for them and their unique ways of working.
Increase visibility
Reap the benefits of optimal Atlassian implementation and integration between tools. With everything connected, you get clearer dashboards and better data to drive business decisions.
Maximize value
Get the most value from your Atlassian investment through expert implementation, optimization, and scaling of your Atlassian tools as your organization evolves.
Our Solutions
We have a range of solutions that can help you overcome your day-to-day Atlassian implementation challenges.
Managed Services
Get custom service and support for your Atlassian tools to meet the needs of your organization.
Atlassian Migration Services
Migrate your data to and between Atlassian instances successfully, securely, and without any surprises.
IT Service Management
Achieve superior service management for every team with implementation of Jira Service Management.
"Isos is a one-stop-shop for us. They're helping us maximize our Atlassian investment across the organization so we can improve efficiency and scalability like never before."
"Isos helped ASU fill a critical resource need to support our entire Jira environment. They quickly analyzed our environment and began confidently handling day-to-day Jira admin with little to no impact to our projects. Thank you, Isos!"
"Some of the best technical people I've come across in my career."

"The project was lightning fast, but Isos was great about making sure we were comfortable along the way. They kept us informed about the status of the project and made sure our
team was trained to use it properly. It's truly an example of high-velocity IT."
-Head of IT, Americas, Lufthansa

"The Atlassian tools work incredibly well in our complex creative and production environment. With Jira, we have detailed insight into the status of every project and what everyone is working on. Not only does it save a huge amount of time, but it also helps prevent errors."
-Vice President, Brand Identity and Systems, CBS
Related Content
If you're interested in the implementation and utilization of Atlassian tools, you may enjoy this content.
Let's chat about Atlassian.
We'd love to discuss how Isos Technology can help you implement Atlassian tools effectively. To contact a member of the team, use the navigation below.