Fast track your Atlassian success
Find and achieve your team's true potential with our Atlassian Fast Track program.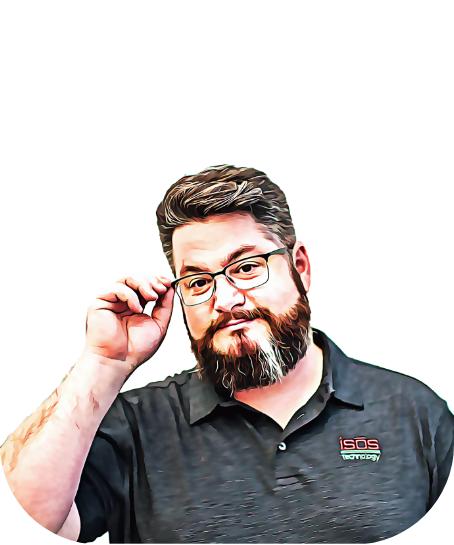 Solve complex IT challenges and operate at

maximum efficiency.
In under a week, our Atlassian consultants will work with you and your team to identify and prioritize your top Atlassian objectives.
Your fast-tracked roadmap to an optimized Atlassian environment
Get results quickly
Within a single working week, we'll provide you with a roadmap for an optimal Atlassian tool setup, including expert recommendations and best practices.
Address unknown problems
It takes an expert team to identify and diagnose underlying issues, problems, and inefficiencies. We'll help you figure out how to achieve a clean Atlassian bill of health!
Comprehensive assessment
Isos will assess all aspects of your Atlassian environment, including processes, integrations, apps, legacy systems, and more.
Tailored experience
We'll look at your unique business environment, address your toughest challenges, and provide best practices to help you overcome obstacles.
The Isos 50-hour Atlassian diagnosis process
Step 1
Three days of interactive sessions at your location with our Atlassian Solutions Architect or Process/Development Expert
Step 2
A long-term strategy report, developed offsite, or approximately eight additional hours of interactive virtual sessions with our Atlassian consultants
Step 3
A joint review of your strategy report with your team and a discussion of next steps
Optimize your Atlassian environment with guidance from proven experts.
As an Atlassian Platinum & Enterprise Solution Partner, Isos Technology is uniquely equipped to diagnose and fix your Atlassian aches and pains. We're looking forward to getting your team up and running!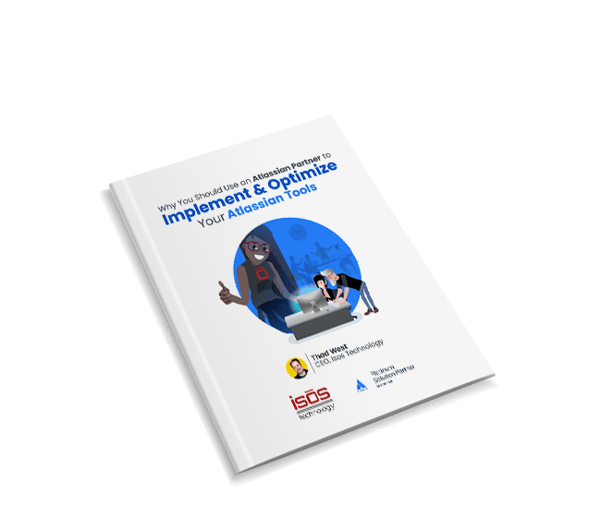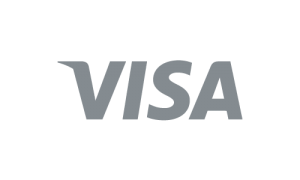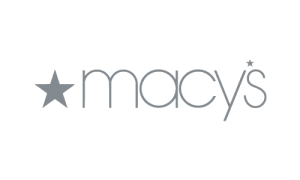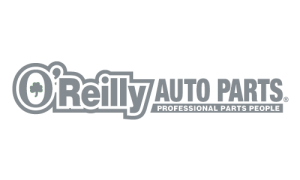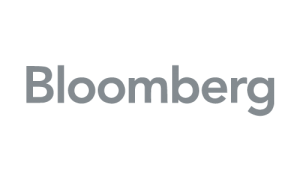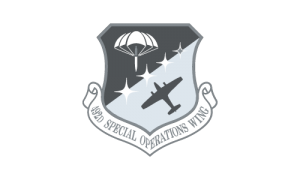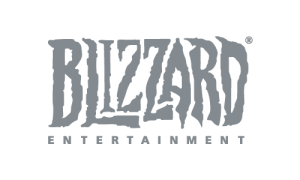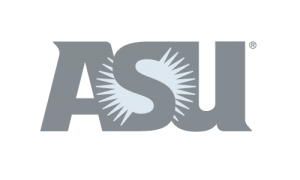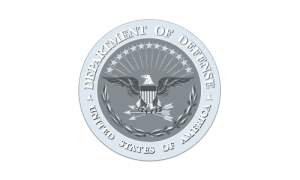 "The project was lightning fast, but Isos was great about making sure we were comfortable along the way. They kept us informed about the status of the project and made sure our
team was trained to use it properly. It's truly an example of high-velocity IT."
-Head of IT, Americas, Lufthansa

"The Atlassian tools work incredibly well in our complex creative and production environment. With Jira, we have detailed insight into the status of every project and what everyone is working on. Not only does it save a huge amount of time, but it also helps prevent errors."
-Vice President, Brand Identity and Systems, CBS
We'd love to discuss your Atlassian needs. To contact a member of the team, use the navigation below.