Upgrade your DevOps and SRE efforts with an SLO Bootcamp
Improve software reliability with an SLO Bootcamp from Isos Technology.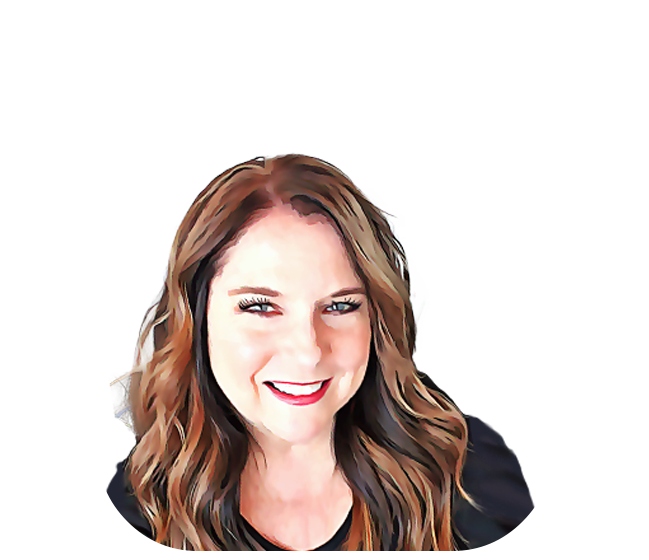 What is site reliability engineering?
Site reliability engineering (SRE) is the practice of optimizing software development for reliability. Many DevOps teams have embraced SRE, as it focuses on balancing reliability improvements and new feature delivery, with the ultimate goal of customer satisfaction.
Quantifying whether or not your team's SRE practices are effective can be difficult — that's where service level objectives (SLO) come in.
SLOs allow SRE teams and product teams to work together to meet the level of reliability desired by your customers, define and monitor that reliability, and proactively improve reliability when your services are not meeting customer expectations.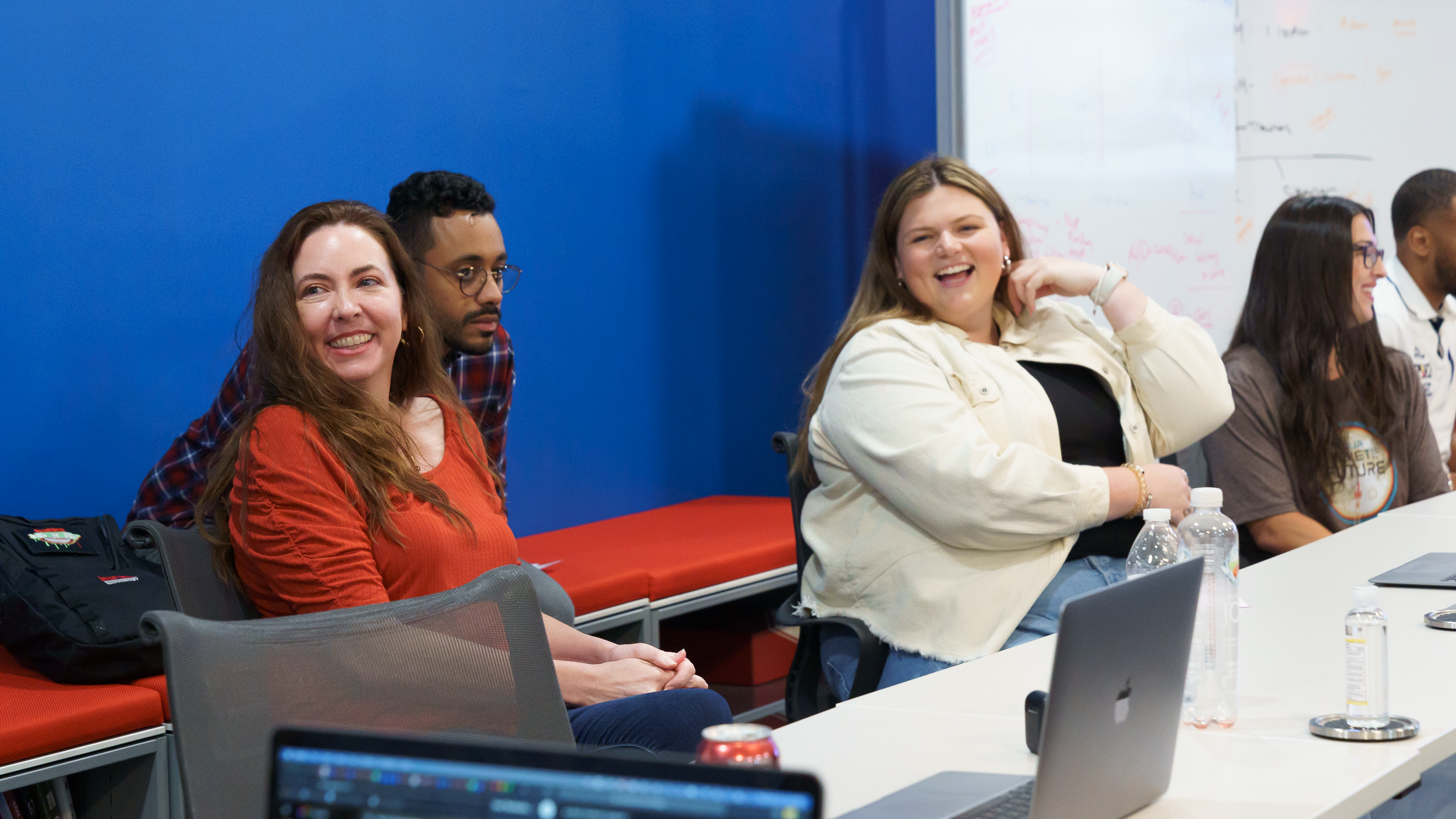 About the Isos Technology SLO Bootcamp
Our SLO Bootcamps are hands-on workshops for cross-functional teams to define service level objectives (SLOs) for the products and services they're responsible for. Each bootcamp is designed to help a group of 5–7 people from your organization better define, measure, and manage reliability for a single, real service that you provide. Through educational and practical sessions, this group will learn SLO methodology and create an initial, achievable service level objective for the service that they represent.
Every team that goes through the Isos Technology SLO Bootcamp will walk away with:
A defined, achievable initial SLO
A plan for managing your SLO with an error budget
A clear Error Budget Policy
An understanding of how to create and manage additional SLOs
SLO Bootcamp rundown
Each bootcamp includes the following activities:
Two interactive, virtual 2-hour sessions, or two on-site 4-hour sessions
Instruction and guidance from an Isos SRE Coach and Technical Advisor
Short educational lectures on reliability and SLO methodology
Small group exercises with designated "service owners" from the organization
Build better products for happier customers, with DevOps and SLOs
DevOps and SRE can be complicated, but SLOs are a clear way to define, measure, and manage reliability to ensure you are meeting customer expectations, while building and running. Book an SLO Bootcamp for your team to see SLO magic in action.
"Isos is a one-stop-shop for us. They're helping us maximize our Atlassian investment across the organization so we can improve efficiency and scalability like never before."
"Isos helped ASU fill a critical resource need to support our entire Jira environment. They quickly analyzed our environment and began confidently handling day-to-day Jira admin with little to no impact to our projects. Thank you, Isos!"
"Some of the best technical people I've come across in my career."
Let's chat about SRE and DevOps.
We'd love to discuss how your organization can benefit from our SLO Bootcamp. To contact a member of the team, use the navigation below.