Lia Wood
Director of Customer Success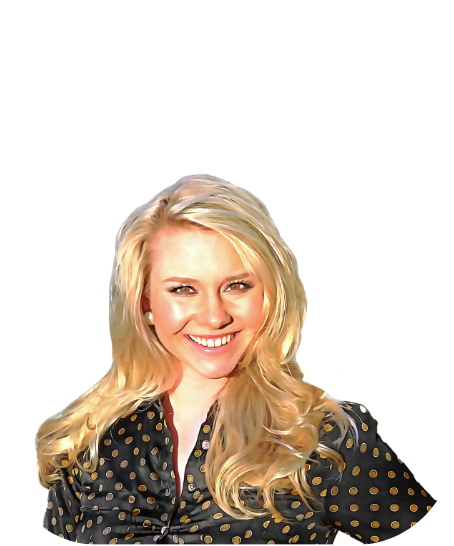 About Lia Wood
Lia Wood brings first hand experience in what makes businesses tick and robust sales skills to her role as a Customer Success Director at Isos Technology. Coming from the commercial insurance field, Lia honed her ability to work closely with businesses, analyzing individual needs, inner workings and desired paths of growth to tailor solutions that would benefit clients in both the short term and long term. With a passion for helping businesses become more efficient, Lia saw information technology infrastructure as a more interesting route to nurturing the growth of clients. Reinvigorated by her transition from commercial insurance to providing comprehensive tailored solutions in information technology, software development and management, Lia Wood is a key member of the Isos Technology Business Development team.
Let's chat about Atlassian.
We'd love to discuss how your organization can get more from its technology investment.