Danny Riley
Senior VP of Sales
& Business Development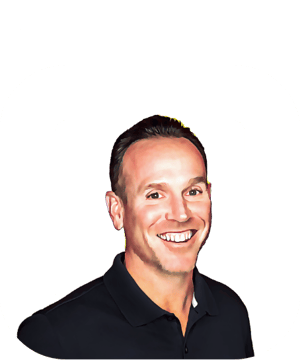 About Danny Riley
As Senior Vice President of Sales and Business Development at Isos Technology, Danny Riley brings a rare combination of software development, technical sales, and business development experience to the role. Over the seven-plus years Danny spent as a software engineer, he had direct experience in the architecture and development of enterprise client-server applications and custom mobile development. During the latter part of his career as a software engineer, Danny seized on opportunities that brought his career in line with his longer-term interests of business development and technical sales. The skills cultivated as a software developer have given Danny a powerful toolset in driving the business development strategy of Isos Technology and meeting the technical needs of clients. Danny brings the same skillset to bear when identifying client software solution needs. Danny Riley's unique skillset as a proven software developer and technical sales expert has played a large part in the development of Isos Technology as a successful technical solutions provider and indispensable asset for Isos Technology's clients.
Let's chat about Atlassian.
We'd love to discuss how your organization can get more from its technology investment.