Download the Cloud Readiness Analyzer App for Server and Data Center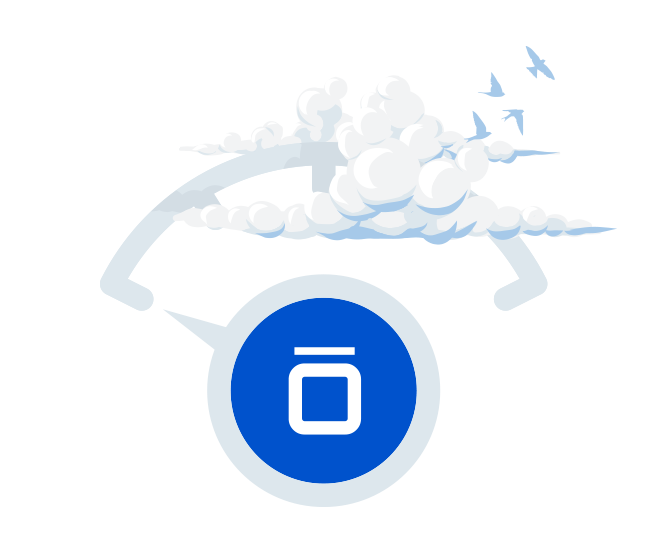 Evaluate your on-prem Jira instance and determine the complexity of a Ground-to-Cloud migration.
The Cloud Readiness Analyzer for Jira app was created to help organizations evaluate their Jira instance and determine how complex a Ground-to-Cloud migration would be for them.
The app is simple to use—all it takes is a few clicks to generate a score of 1 through 5 based on the complexity of migrating your Jira instance to Atlassian Cloud, as well as a comprehensive report providing visibility and insight into instance information like Active Users, Unused Groups, App Complexity, Number of Attachments, and more.
Organizations can contact Isos Technology for help understanding their score and report, discuss what a migration would look like for their organization, and how Isos can make the process easier.
Ready for a cloud migration? Not sure if it's the right time for your organization? Either way, Isos can help.
How to use the app
Assess your Jira instance and discover potential roadblocks to a successful Atlassian Cloud migration

Score your Jira instance based on complexity

Identify problem areas like duplicate issues or too many apps

Run and export a comprehensive report in a few clicks

Download the analysis of your Jira instance
Watch the demo
Check out this quick video to see how easy it is to download, install, and use the Cloud Readiness Analyzer for Jira app.
Need help with your cloud journey? Let's discuss your business needs.
To reach cloud experts on the Isos team,
simply fill out the form below.