Clinical Trials Major Medical University
Washington University School of Medicine, in St. Louis, MO, purchased Jira and Confluence with the mindset these products would greatly increase their ability to facilitate trial workflows and processes. Team members struggled with tracking the number of issues, sent from both colleagues and other companies they worked with.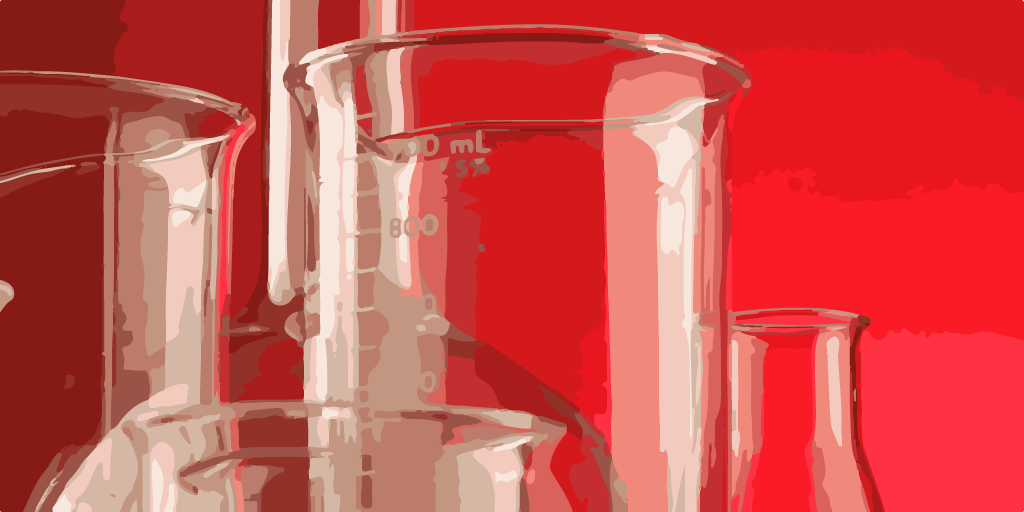 Automating and Speeding FDA Compliance Reporting in Life Sciences
A global consumer health care company developed an innovative software application to help consumers track medication doses.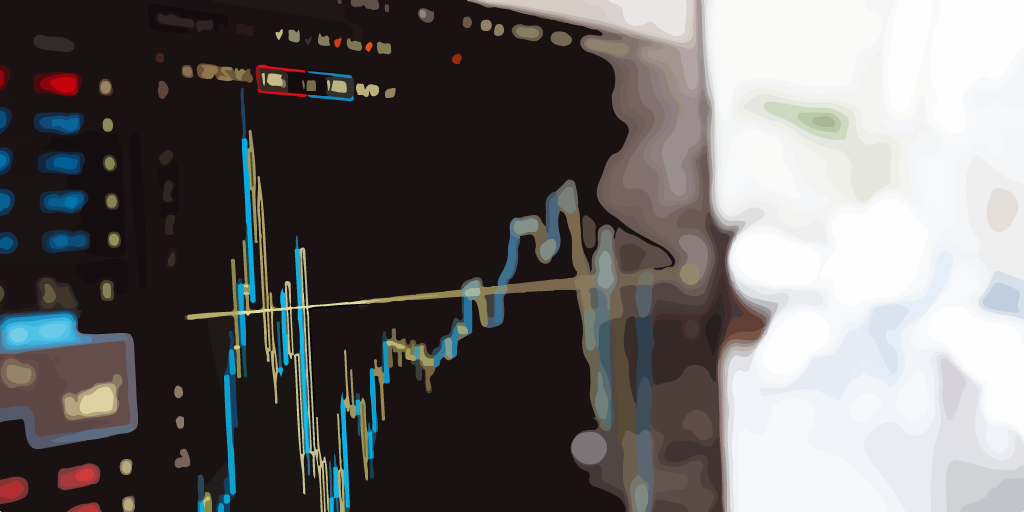 Technology and Services to Fuel the Challenged Financial Services Industry
The financial services industry faces challenges with outdated core systems that threaten growth, business visibility and future opportunity.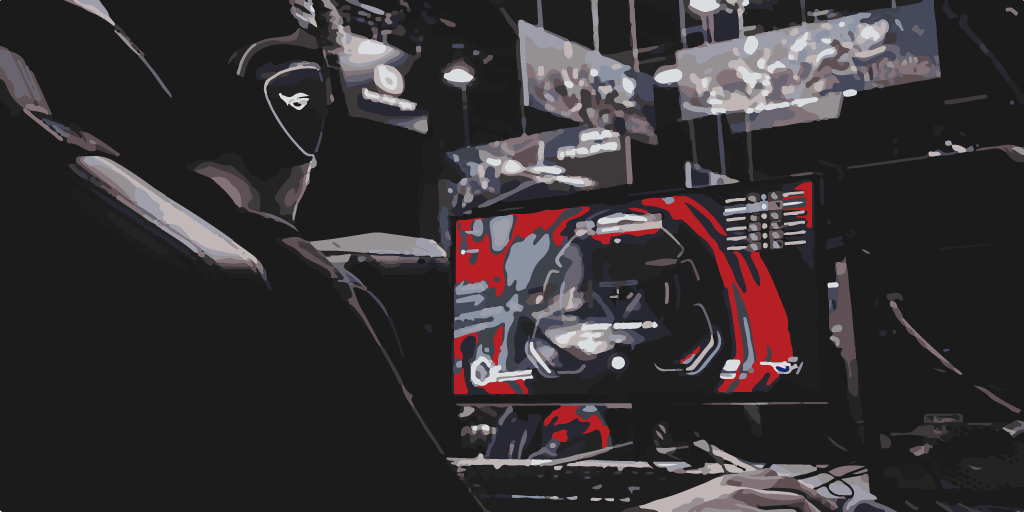 Video Game Developer Selects Isos Technology to Implement JIRA and Confluence
A video game developer required more governance around Atlassian tools, merging JIRA and Confluence instances, and metrics and reporting.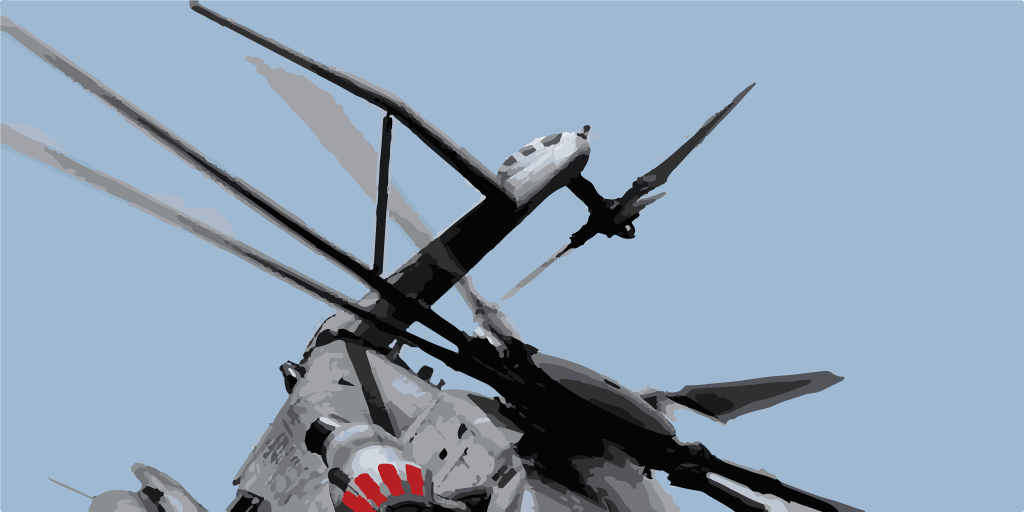 Powering the Department of Defense with Jira Service Management
The Department of Defense needed a system that was more efficient in managing the high volume of tickets across a number of internal employees.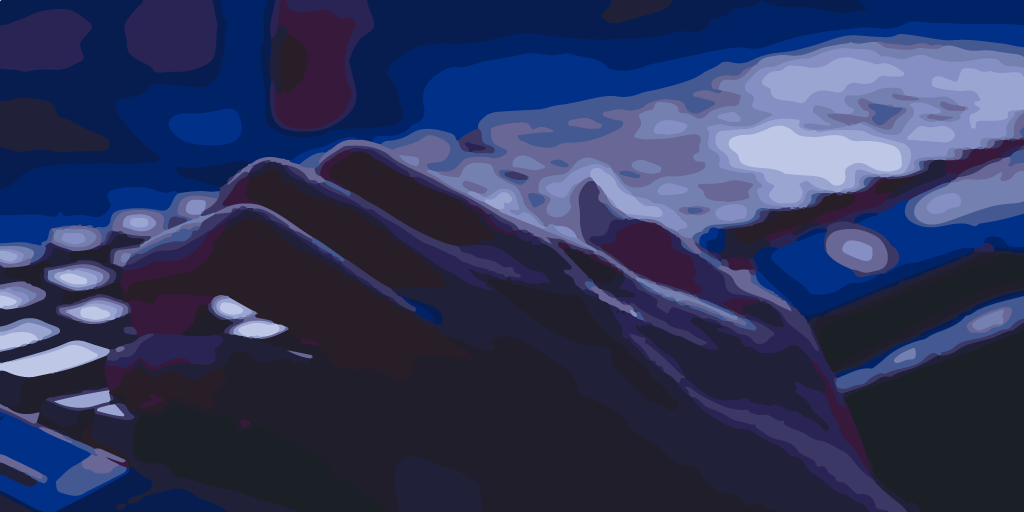 Revitalizing IT Service Management with Jira Service Management
An internal IT team struggled with keeping 1,500 employees happy with their home-grown ITSM application that created more headaches than it cured.