Tracy Walton
Director of Agile Services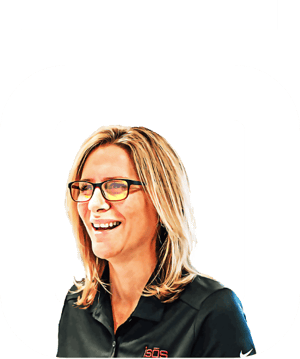 About Tracy Walton
Tracy Walton is the Director of Agile Services at Isos Technology. She started her agile journey as a Product Manager for Jira, looking for a more efficient way to manage her backlog and provide transparency to her team and colleagues. Tracy brings a unique blend of skills to the table; she has a passion for leading teams, tool expertise, and 10 years of hands-on experience in agile software development in a variety of products and industries, including Digital Marketing, Customer Relationship Management, Subscription Billing, and Compensation Analysis. She is an Atlassian Certified Professional: Agile for Jira and Jira Software Administrator and holds additional certifications as a Scrum Master and Life Coach. When she is not consulting, she is likely out gardening or swimming with her family where they reside in the beautiful beach town of Encinitas, CA.
Let's chat about Atlassian.
We'd love to discuss how your organization can get more from its technology investment.