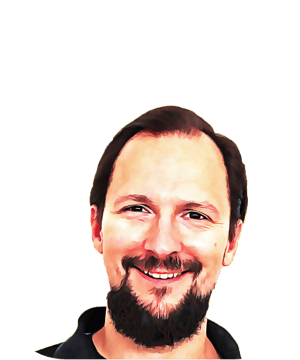 About Kelly Kline
Kelly, VP of Finance for Isos, has an extensive professional background with over 12 years in accounting leadership roles at private-equity and venture-backed SaaS firms in the Phoenix area. During this time, Kelly's responsibilities included leading external audit engagements, managing sell-side accounting due diligence, writing technical accounting whitepapers, and overseeing accounting operations. Kelly has a BS in Economics from ASU, MBA in Accounting from UOPX, and is CPA registered. Outside of work, he loves to play his drums and bass guitar, and watch movies with his wife (when theatres are open). Something interesting about Kelly is that he met his wife, a singer, when he played bass for her CD!
Let's chat about Atlassian.
We'd love to discuss how your organization can get more from its technology investment.