Looking for a new Atlassian Solution Partner?
We'll help you transition from a previous or existing partner or vendor to working with Isos, with the least amount of disruption to your business.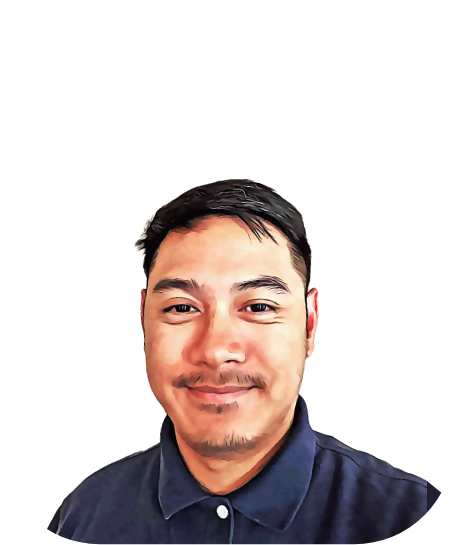 Can't find the right partner?
Finding a partner that understands your business goals and processes is essential to forming a relationship that will deliver ongoing value across your Atlassian tools.
Too much hassle to move?
Switching partners shouldn't be more of a headache than its worth. While it will take some time and effort, we'll get you set up for success as quickly and easily as possible.
Poor communication?
You shouldn't be left in the dark. We're committed to keeping you and your team fully informed on progress from the first time we talk to you through project completion and beyond.
Find the best partner for your business needs.
Isos Technology has experience jumping in and supporting new customers quickly, so you can enjoy the perks of working with a new solution partner sooner.
Expert guidance
We'll walk you through our proven process for onboarding new customers. We've successfully helped organizations of all sizes transition to us as their partner.
Tailored onboarding
Every business is unique, with distinct needs and challenges. We'll ensure the process of partnering with us is tailored to your organization and desired outcomes.
Clear communication
We keep you and your team informed every step of the way, with clear, honest updates and recommendations.
Our Solutions
We have a range of solutions that can help you migrate to a new partner successfully.
Atlassian License Management
We'll take care of license procurement, renewals, and upgrades for Jira, Confluence, and other Atlassian tools, so you can just focus on using them.

Atlassian Managed Services
Support your Atlassian tools and instances with customized solutions, and meet the resource and expertise needs of your organization.
Atlassian Cloud Migration Services
Transfer your data successfully and securely to, from, or between Atlassian Cloud tools or other cloud providers, with the least amount of hassle and risk.
"Isos is a one-stop-shop for us. They're helping us maximize our Atlassian investment across the organization so we can improve efficiency and scalability like never before."
"Isos helped ASU fill a critical resource need to support our entire Jira environment. They quickly analyzed our environment and began confidently handling day-to-day Jira admin with little to no impact to our projects. Thank you, Isos!"
"Some of the best technical people I've come across in my career."

"The project was lightning fast, but Isos was great about making sure we were comfortable along the way. They kept us informed about the status of the project and made sure our
team was trained to use it properly. It's truly an example of high-velocity IT."
-Head of IT, Americas, Lufthansa

"The Atlassian tools work incredibly well in our complex creative and production environment. With Jira, we have detailed insight into the status of every project and what everyone is working on. Not only does it save a huge amount of time, but it also helps prevent errors."
-Vice President, Brand Identity and Systems, CBS
Looking for more information?
Our Resources Hub contains a lot of information to help you make your decision to migrate to a new Atlassian Solution Partner.
Let's chat about Atlassian.
We'd love to discuss how Isos Technology can help your business thrive using Atlassian tools. To contact a member of the team, use the navigation below.