Sean Parchmann
Director of Project Delivery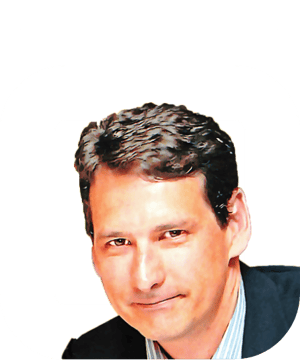 About Sean Parchmann
Sean has led the Isos Technology project management team for the past 4 years. Prior to joining Isos, Sean spent 13 years at JPMorgan Chase & Co. in software development and IT project management. An Atlassian tools specialist and Agile coach, Sean knows a successful remote collaboration means consistent communication, continuous improvement of processes, and powerful underlying tools.
Let's chat about Atlassian.
We'd love to discuss how your organization can get more from its technology investment.