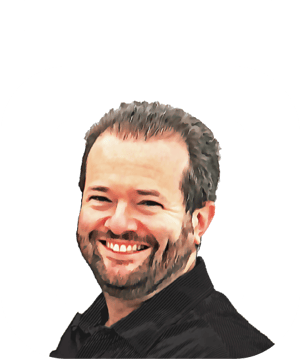 About Justin Leader
Justin Leader is the VP of Product at Isos Technology.
Justin provides technical and strategic counsel on DevSecOps tools and Agile processes to some of the largest and most complex organizations, including the US Air Force, Dell, Capital Group, Disney, Electronic Arts, Bank of Canada, and The Home Depot. He has spoken at Atlassian and Agile events, including at interactive entertainment, finance, and government events.
Justin earned his Bachelor's degree at Cornell University and a Masters Degree from Carnegie Mellon University. He values working with a talented team and building long-term customer relationships based on integrity and trusted partnership. Justin is also a father to three young children, a partner to Megan Hoelle, and is his cat's second-favorite adult human.
Let's chat about Atlassian.
We'd love to discuss how your organization can get more from its technology investment. To contact a member of the team, use the navigation below.