Jay Louvis
Director of Managed Services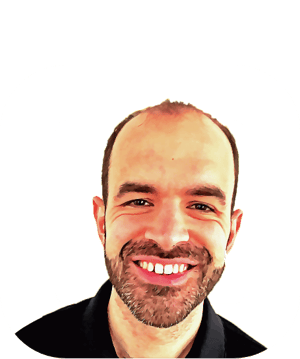 About Jay Louvis
Jay Louvis, Director of Managed Services for Isos, began his technical career as a college student at Apple retail. Jay believes the customer service experience was incredibly valuable in preparing him for a consulting role by learning how to handle a variety of customers in technical and non-technical situations. He enjoys a fast-paced environment focused on building relationships. Outside of work, Jay's hobbies include cooking, craft beer, surfing, and snowboarding. Some interesting things about Jay are that he has a Bachelor's degree in Film and Media, and he got married during a pandemic!
Let's chat about Atlassian.
We'd love to discuss how your organization can get more from its technology investment.