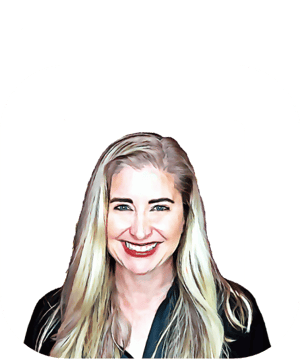 About Beth West
As VP of Marketing, Beth West provides Isos Technology with strategic direction based on extensive marketing experience in the high tech industry. Beth joined Isos in 2011. She owes her wide array of expertise to her 25-year marketing career in a variety of industries, including hospitality, finance, health care, and technology. Beth is passionate about providing growing technology companies with successful marketing roadmaps that include innovative campaigns, content management, product marketing, and event planning and execution. She currently oversees vendor relations, budgeting, digital marketing and advertising, public relations, and more.
Let's chat about Atlassian.
We'd love to discuss how your organization can get more from its technology investment.