Becky Montgomery
VP of PeopleOps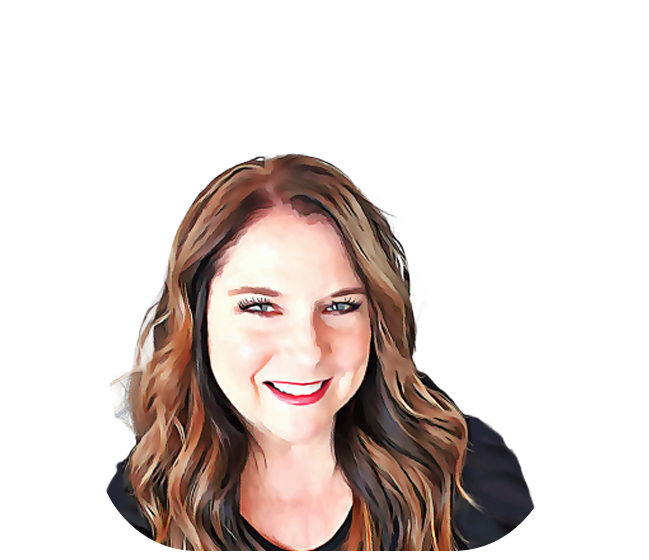 About Becky Montgomery
As the VP of People Ops, Becky is a strategic leader and internal consultant within the company. She provides thought leadership in areas such as organizational design, change management, talent acquisition, employee engagement, inclusion, and ensuring meaningful learning and development opportunities for employees throughout their career journey with Isos. Our culture and values are the foundation of all we do and Becky's role is dedicated to operational excellence and innovation in the people, programs, processes, and tools that support our culture.
Becky's own professional journey includes several fast-growing professional services companies. She has an MBA from Arizona State University along with several human resources and assessment certifications. Outside of the office, Becky is always up to hosting a party or barbecue with family and friends or relaxing on a beach somewhere. She has a heart for the needs facing youth, and is involved with several community organizations including Childhelp Arizona and the Aid to Adoption of Special Kids.
Let's chat about Atlassian.
We'd love to discuss how your organization can get more from its technology investment.