Andrew Baumann
Director of Strategic Accounts and Pre-Sales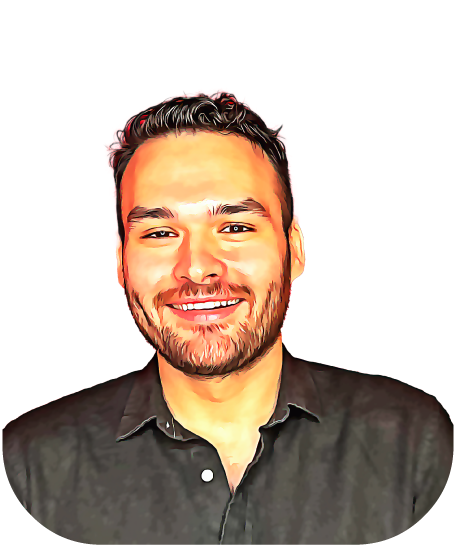 About Andrew Baumann
As Director of Strategic Accounts and Pre-Sales, Andrew Baumann provides strategic oversight and brings extensive technical knowledge to the sales team at Isos, relying heavily on his background of optimizing the Atlassian tools for a wide range of clients. Prior to joining Isos, Andrew worked as the Director of Customer Success & Pre-Sales for MajorKey Technologies, but transitioned to Isos when it became a portfolio company of The Acacia Group in November of 2022 and combined forces with the Atlassian practice of MajorKey. Andrew was at MajorKey for 8 years total, also serving as a Service Delivery Manager and Consulting Services Team Lead before moving to the sales team.
Andrew holds an ITIL v4 Specialist certification and has significant experience in creating Enterprise Service Management solutions for fast-growing organizations. In fact, Andrew has offered guidance and custom solutions for over 100 ITSM clients during his tenure at MajorKey and Isos. In his spare time, Andrew enjoys reading, listening to music, and playing basketball.
Let's chat about Atlassian.
We'd love to discuss how your organization can get more from its technology investment.