Meet the Isos Leadership team and find out how to join us.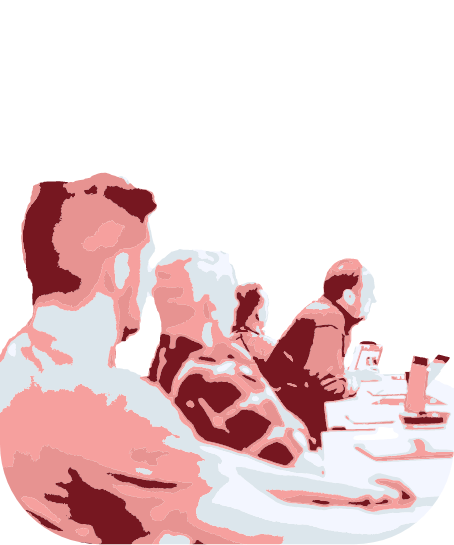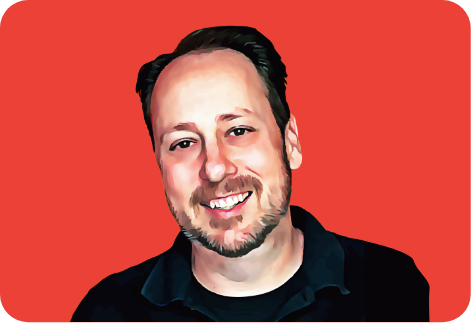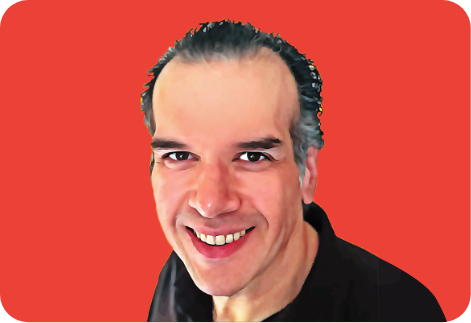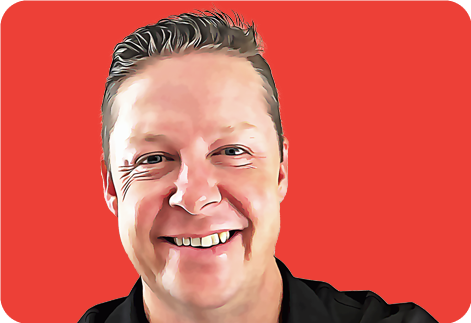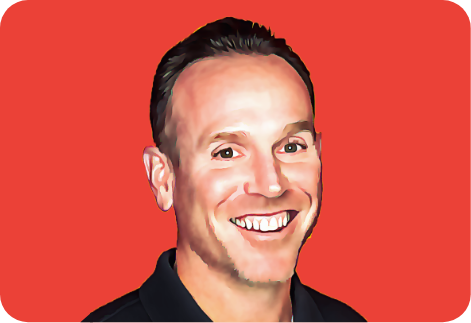 Danny Riley
Senior VP of Sales
& Business Development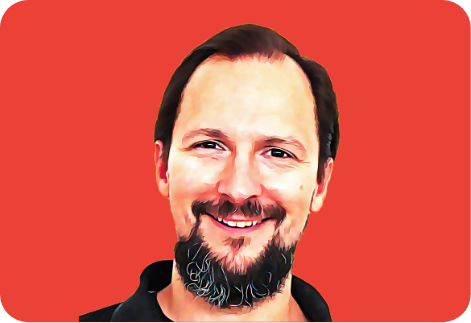 Kelly Kline
VP of Finance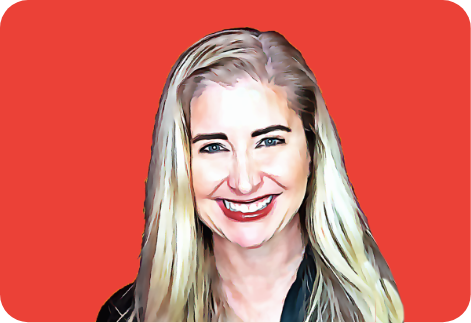 Beth West
VP of Marketing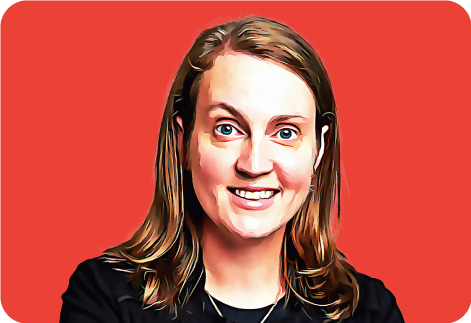 Megan Hoelle
VP of Special Initiatives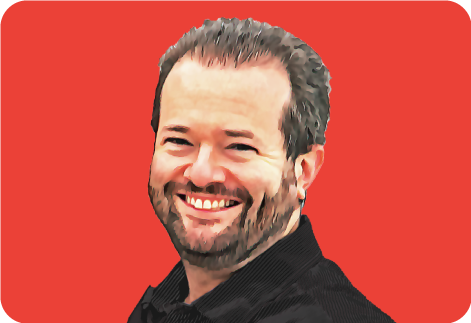 Justin Leader
VP of Product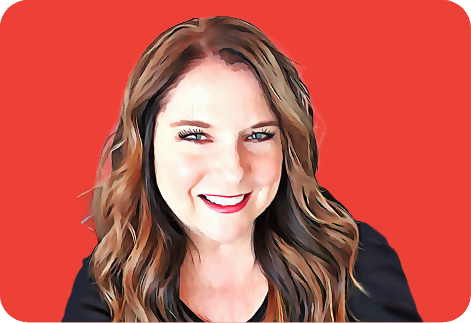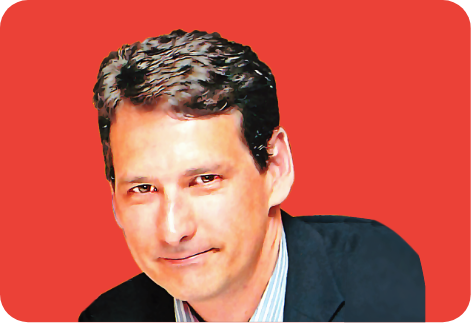 Sean Parchmann
Director of Professional Services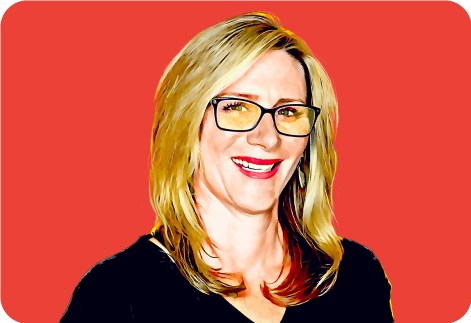 Tracy Walton
Director of Agile Services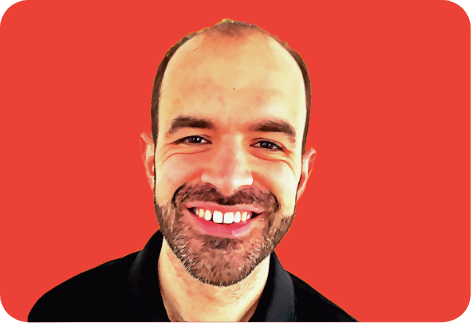 Jay Louvis
Director of Managed Services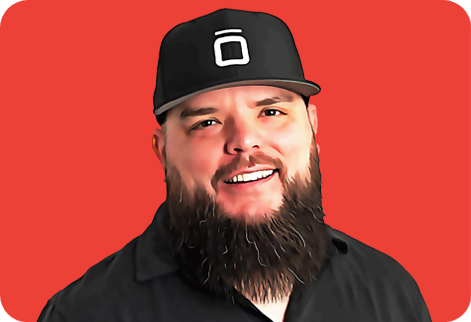 Andrew Yarrow
Director of Engineering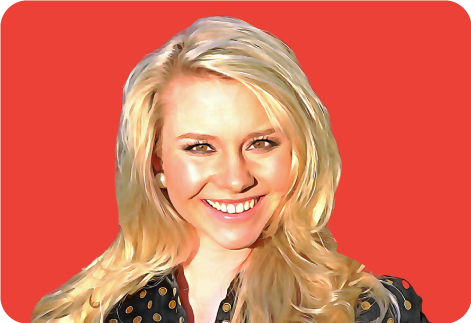 Lia Wood
Director of Customer Success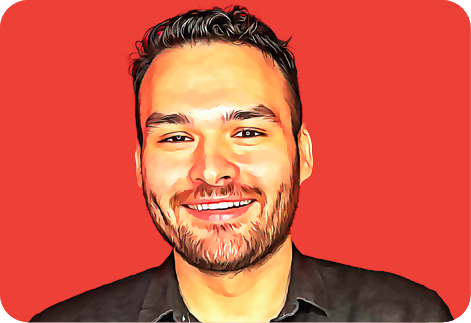 Andrew Baumann
Director of Strategic Accounts
and Pre-Sales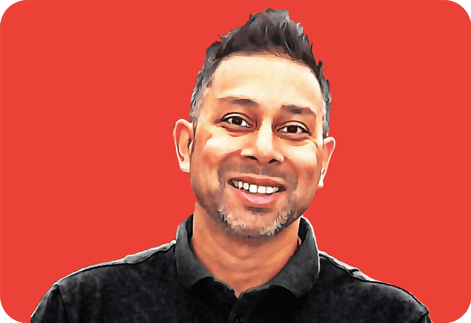 Sandip Patel
Director of Channel Sales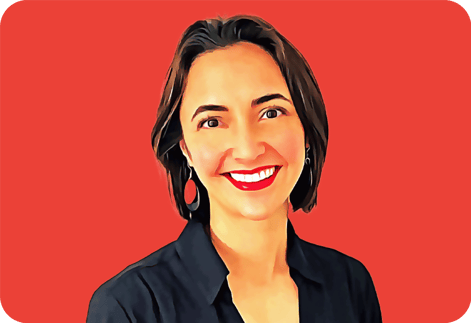 Erin Philips
Director of Product Marketing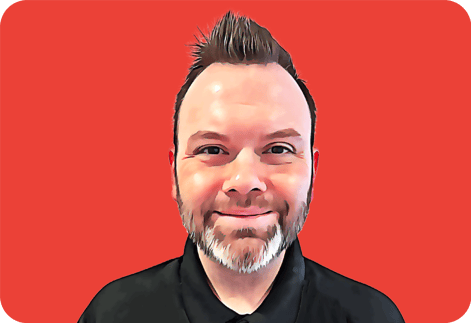 Brian Papalia
Director of Business Development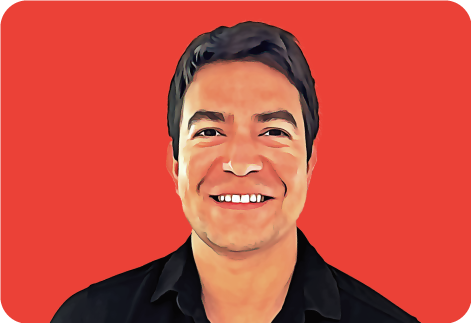 Michael Muela
Director of Demand Generation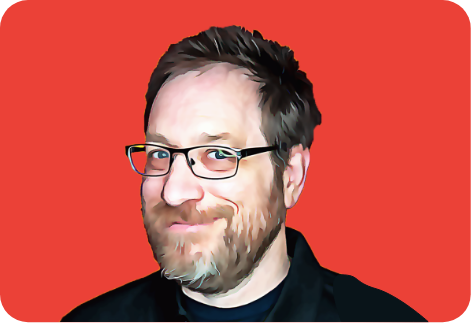 Michael March
Head of Innovation
We're looking for ambitious self-starters who want to be part of a growing team. Are you passionate about technology? Do you enjoy helping customers solve business problems with technology? If so, then Isos might be the place for you.