ITSM, Atlassian Cloud, Agile
, DevOps/SLO
and more!
Take a look at our long-form detailed guides covering everything from preparation, migration, transformation and ongoing Atlassian management.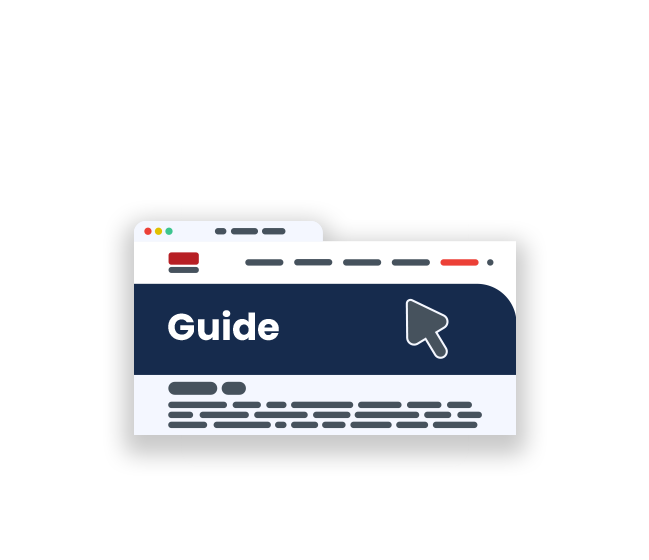 Sign up to receive more great content.
Learn more about Atlassian and how Isos can help you get the most out of your technology investment by signing up to receive our latest blog posts, eBooks, whitepapers, and more.