Isos Partners
Best-in-class partners we work with to provide exceptional customer experiences.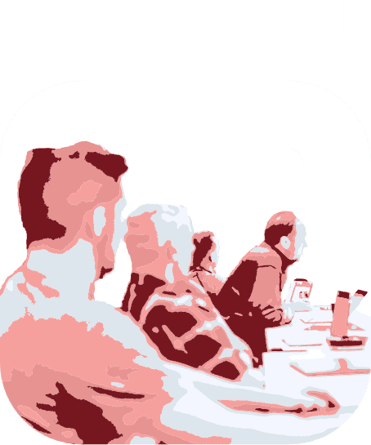 An Ecosystem of Support
The organizations we work with are tackling tough business challenges that require enterprise-level solutions. To accelerate the innovation curve for these companies and support their digital transformations, we work with a variety of world-class technology partners in the Atlassian ecosystem and beyond. Together, we help more clients succeed.
Millions of users globally rely on Atlassian products every day for improving software development, project management, collaboration, and code quality.

Build, deploy, and manage websites, apps or processes on AWS' secure, reliable, on-demand cloud-computing platform.
Appfire is a software application company delivering solutions across nine focused categories to Agile and Business teams.
A leader in the Atlassian Marketplace, Tempo offers integrated solutions for time management, resource planning, and budget management for software engineering and product management teams.
Nobl9, the software reliability platform, uses Service Level Objectives (SLOs) to connect monitoring, alerting, and automation to user and business goals.
The Scaled Agile Framework (SAFe®) is a knowledge base of proven, integrated principles, practices, and competencies for achieving business agility using Lean, Agile, and DevOps.
Want to become a partner?
We're always open to expanding our network, so let's explore how we can work together. Contact us today to get started.