Sandip Patel
Director of Channel Sales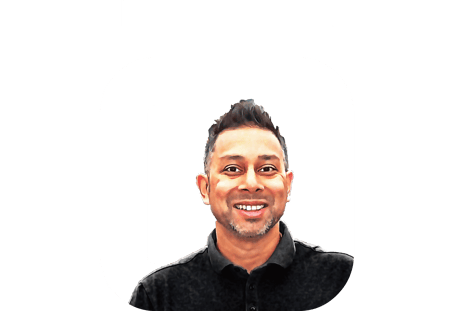 About Sandip Patel
Sandip Patel, Director of Channel Sales, is the face of Isos for the Atlassian Sales team with over 15 years in the Atlassian ecosystem with Marketplace products, services, and partners. His experience ranges widely from managing sales strategies, penetrating rapidly changing markets, closing high-dollar deals with C-Level Executives across Fortune 1000 firms, identifying new market opportunities, managing partner alliances, and providing enterprise solutions into multi-industry marketplaces. Based out of the Bay Area, California, Sandip enjoys basketball, hiking, and other outdoor activities.
Let's chat about Atlassian.
We'd love to discuss how your organization can get more from its technology investment.