Erin Philips
Director of Product Marketing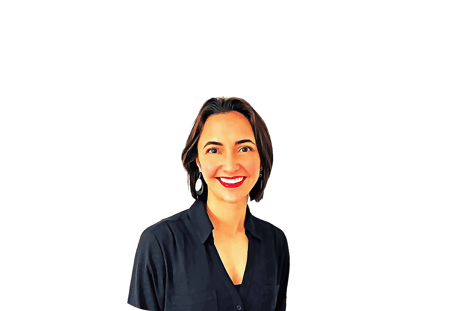 About Erin Philips
Erin, Director of Product Marketing for Isos, has more than a decade of experience in brand building, content marketing, demand gen, and product, program, and event management for B2B and SaaS companies. She has worked in multiple industries, including EdTech, employee benefits, and hospitality technology. Erin has a B.A. in English, Creative Writing from the University of Southern California and is HubSpot Marketing certified. Marketing ended up being a natural fit for Erin while searching for a profession that used her creative writing background. She started out writing everything from course curriculums to event emails, and the rest is history! Erin enjoys cooking, running, yoga, reading, binge-watching TV, and traveling in her free time.
Let's chat about Atlassian.
We'd love to discuss how your organization can get more from its technology investment.