Brian Papalia
Director of Business Development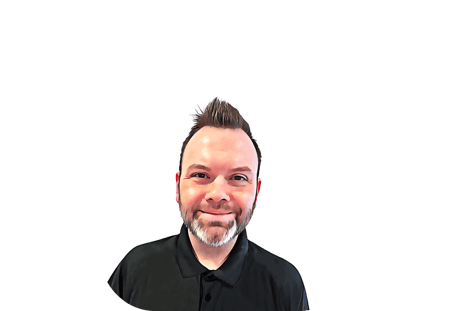 About Brian Papalia
Brian Papalia is the Director of Business Development at Isos Technology. He started his career in technology sales in 2014, helping businesses get the most from their investment in their technology stack as a Business Development Manager. Focusing on tools, processes, and people, Brian quickly realized a passion for understanding a client's goals, and matching them to a tailored solution that doesn't just meet their needs, but exceeds them. He believes that enablement is what drives results oriented teams, sharing critical knowledge, information, and expertise with both his team and clients to complete key objectives.
Outside of the office, Brian enjoys spending time with his family and engaging in social activities that support the community. He also likes to spend time making music with his guitars, and loves watching hockey and soccer.
Let's chat about Atlassian.
We'd love to discuss how your organization can get more from its technology investment.