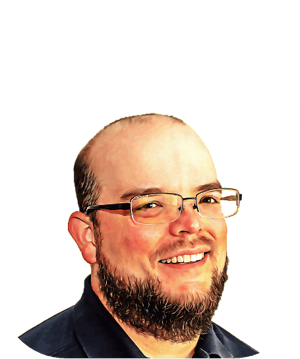 About Andrew Yarrow
As an Atlassian expert at Isos Technology, Andrew Yarrow adds his expertise in automation and system administration to the Isos Atlassian Services Team. Andrew got his start working as an Apple Genius and later moved to providing Mac support at a software development shop. During this time, he grew his Linux administration skills and developed a strong interest in configuration management with a leaning toward Puppet. Over the course of his career, he also began accumulating expertise in AWS as wells as installation and management of Atlassian offerings. These were perfect areas to apply his love of process automation. In Andrew's view, if an installation and configuration can't be automated, there's probably a better way to do it. Andrew's strong process automation and system administration skills make him a valuable resource in delivering complete Atlassian solutions to clients of Isos Technology.
Let's chat about Atlassian.
We'd love to discuss how your organization can get more from its technology investment.