Alex Bingham
VP of Operations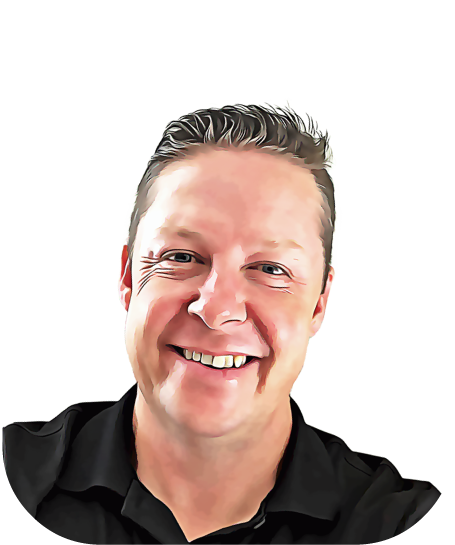 About Alex Bingham
As VP of Operations, Alex Bingham leads the Service Delivery side of the business for Isos Technology, ensuring the success and productivity of the company's Agile Services, Engineering, Managed Services, and Professional Services teams. Alex brings to Isos an exceptional focus on performance-based metrics, a deep knowledge of professional services strategy, and a culture-comes-first leadership style.
Prior to joining Isos, Alex spent over 20 years with a franchising company specifically focused on child development. Alex served in a variety of roles at this organization, including seven years as a VP of Franchise Service, five years as Senior VP of Operations/COO, and over 3.5 years as President & CEO. This company was especially focused on franchise service, a type of B2B consulting support that is very similar to what Isos provides. Alex is extremely passionate about building service around client solutions and creating strong relationships built on trust. In his free time, Alex enjoys spending time with his family, playing golf, rooting on his Seattle sports teams, and reading.
Let's chat about Atlassian.
We'd love to discuss how your organization can get more from its technology investment.