Let Isos Technology show you how to leverage the Atlassian toolset for peak GRC performance.
The executive team is the beating heart of any company. These senior managers pull the levers and push the buttons in the "control room" of the organization. Their decisions are based on a combination of management information and carefully-placed control structures. In order to have optimal governance, information coming in–and what is being dispersed to the masses–must be updated, accurate and timely. Companies require a solution like Confluence to manage policy development, as well as to modify and disseminate these policies. And Jira can assist executives with tracking important rules and regulations, which are essential when making major decisions for their organization.
Learn More About These Areas Of Governance

Management
If you're a key decision maker, growth for your company is an obvious goal. Unfortunately, business growth–while enviable and exciting–also comes with its share of complexities. You're probably familiar with GRC, the umbrella term for Governance, Risk Management & Compliance. All businesses must have a specific plan for GRC to deal with the standards and regulations imposed by the government.
Tools
The key to a successful GRC strategy is having a center for documentation and collaboration, along with a powerful workflow engine for managing, enforcing and documenting processes. Atlassian's Jira is scalable for teams of all shapes and sizes, across all types of industries. Confluence allows for optimal organization of documents, as well as reliable and secure document storage.
More than ever, risks to businesses are real and serious. How can you know for certain that your technological infrastructure is safe from cyber attacks? Do you know if you're up-to-speed on the dynamic rules and regulations in your industry? Does your company have a solid disaster recovery plan? Your organization must have official procedures in place to address these issues. Utilize Confluence to create formal processes for defining, evaluating and preventing risks, as well as to document precautions that have been taken. And implement Jira to assign evaluate the overall effectiveness of these precautions, assign levels of risk, and easily track progress.
Compliance can be an uphill battle for any organization. With laws and regulations that materialize and change on an almost constant basis, it can be information overload for even the most organized of businesses. Management processes must be optimal to properly determine associated action items, risks and costs associated with compliance. If your company isn't fully-versed in current regulations, it can set you up for long-term liabilities, or even worse, failure. A method of tracking adherence to these regulations is essential. Jira and Confluence, combined with Isos Technology's proprietary GRC toolset and expertise, provide a comprehensive solution for ensuring that your compliance obligations are met.
Learn More About These Areas Of Compliance

Financial
Financial institutions must ensure that they're compliant with all the latest industry regulations (i.e. SOX, PCI and CCAR), and identify the multitude of risks that challenge their organization every day–whether they're social, environmental, financial, or technological dangers like cyber attacks. Isos has helped several financial corporations, including Wells Fargo and American Express, to streamline their processes to guarantee GRC optimization.
Health Care
If you work in healthcare and specifically need a plan of action for HIPAA or FDA compliance, you require a platform that catalogues specific goals and objectives related to GRC. Isos introduced the Atlassian products to organizations like Washington University School of Medicine, Thermo Fisher and Human Longevity and they've all experienced the benefits of this customizable toolset.
Insurance
Insurance has been a hot-button issue in recent years, and is subject to more public and governmental scrutiny than ever before. For insurance companies, it is an absolute necessity to track ever-changing industry regulations like GLBA, ORSA and TRIA. Isos has assisted several major insurance providers in implementing a comprehensive solution that identifies and systematizes GRC requirements.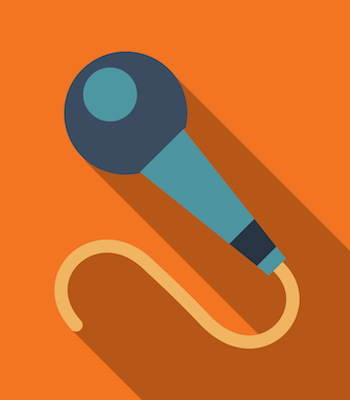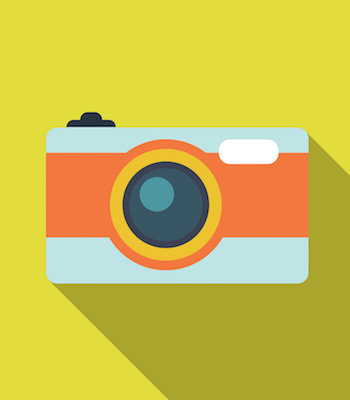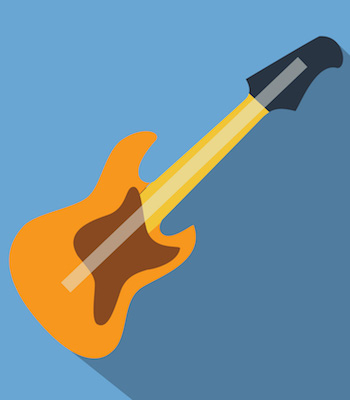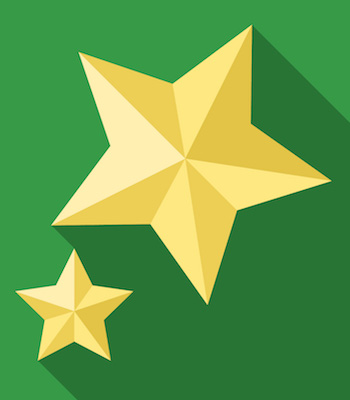 Entertainment
Entertainment companies face regulations just like any other business. The entertainment industry must comply with federal and state anti-trust laws, child labor laws, and the Fair Labor Standards Act (FLSA). Discover how Isos helped several organizations in this industry by introducing Atlassian tools to specifically address GRC needs and goals.
Public Sector
Government agencies must be diligent about identifying the risks–everything from terrorism to environmental hazards to financial threats. Isos has helped several government entities (Department of Defense, NAVAIR and the State of Arizona), formulate a usable GRC methodology. Isos is also on the GSA Schedule 70, which allows for easier purchasing.
General
All businesses should have a formalized GRC plan. If your company accepts credit cards from customers and handles personal credit information, then your organization is subject to regulatory concerns like SOX and PCI. Isos has assisted several companies with unique product offerings, like OC Tanner, Macy's and Toyota, with their GRC roadmap.

Atlassian
Any business–big or small–must have the capability of mapping GRC organizational goals. Atlassian's products are perfectly suited for this objective.
Jira Software
With Jira, companies can create workflows with customized fields, plus enforce rules and validation. These workflows empower organizations to track progress with compliance issues, manage current and potential risks to the business, and provide a schematic for creation of policies and procedures within the company.
Confluence
Confluence provides a collaborative platform for companies to generate new documents while systematizing existing ones, all the while providing enough flexibility and scalability to handle growth and constantly-changing regulations and other compliance issues.