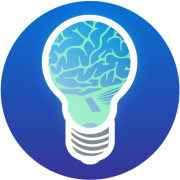 Learn
Isos Technology offers customized training and coaching to take your Atlassian tool usage to the next level.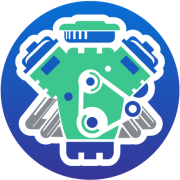 Build
Isos Technology helps you navigate the complicated Atlassian setup process, building a customized environment tailored to your organizational needs.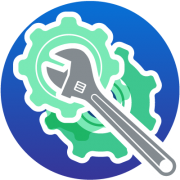 Support
Isos Technology will ensure that your newly-created Atlassian environment continues to effectively meet your needs after it has been created.

Some of the best technical people I've come across in my career.
Kevin S.
Head of Information Technology, Worldwide Social Video Service Provider

We teamed up with Isos Technology to launch a major Atlassian initiative because they were able to quickly and easily identify our needs and goals. This was after meeting with six different companies, none of whom even came close to understanding the complexity of our project. Our partnership with Isos Technology was worth every penny.
Jacki M.
Program Director, Major Medical University
More Reasons to Choose Isos Technology