An Atlassian Partner you can count on
Unlock your Atlassian potential with a trusted team of experts who know the tools inside and out.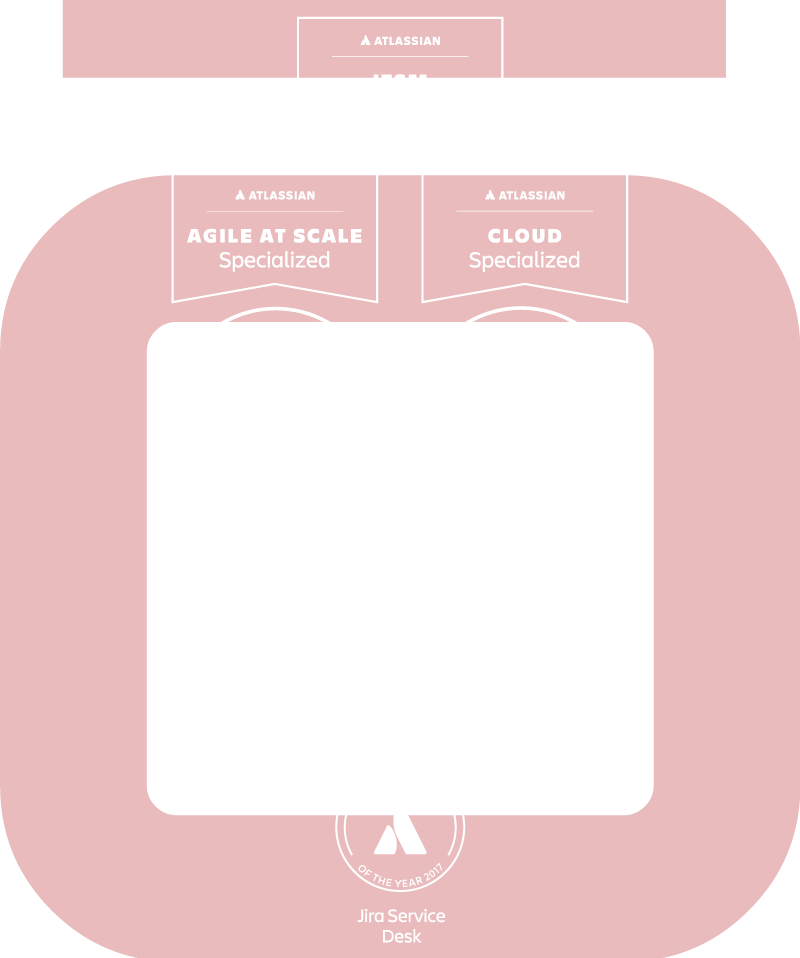 Book a Meeting with Isos Technology at AWS Summit in Washington, DC

Join Isos Technology at the upcoming AWS Summit, Washington D.C. on June 7th and 8th. Isos Technology is a Bronze sponsor for the event, and we welcome you to visit us at Booth 172 to share your current migration challenges, and hear from our cloud specialized experts on our recent successes in the public sector. Register here.

Watch our Team '23 Recap Webinar

Did you attend Atlassian's flagship event, Team '23? Between keynotes, demos, and breakout sessions, Team '23 was packed with important updates about the Atlassian tools and what is on the horizon. Isos Technology has done the heavy lifting for you! Listen to our experts on demand: Team '23 Recap Webinar

Isos Technology Receives Atlassian Partner of the Year 2022: ITSM Solutions

Atlassian announced that Isos Technology has received Atlassian Partner of the Year 2022: ITSM Solutions for its outstanding contribution and achievements during the calendar year 2022.

Take our Isosceles Agility Triangle™ Assessment

Isos has developed the Isosceles Agility Triangle™ to help keep our clients from unknowingly limiting themselves, and to ensure they can make the most of the opportunities available to them.

We're dedicated to your long-term Atlassian success
We're committed to helping businesses like yours work smarter, better, and faster — and we're confident that, in today's business technology landscape, the Atlassian tools are the best way to achieve this. With the right partner, these tools can meet the needs of any business. So no matter your industry or focus, we can make Atlassian tools work for you. And we'll ensure that as your business evolves, the tools will continue to meet your needs.
Our People
Our people are our greatest asset, sharing in the joys and successes of our clients.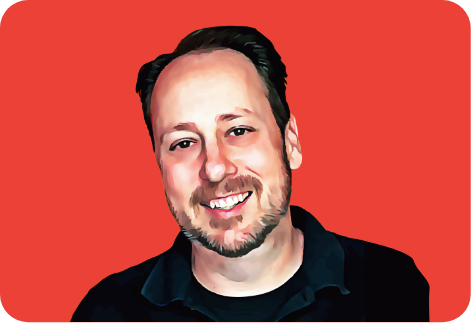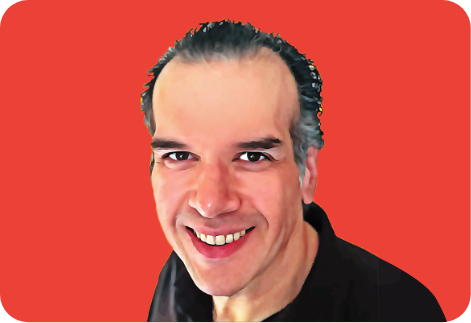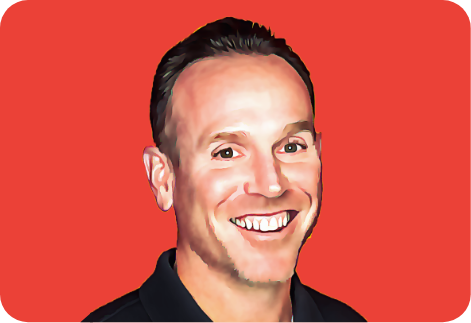 Danny Riley
VP of Business Development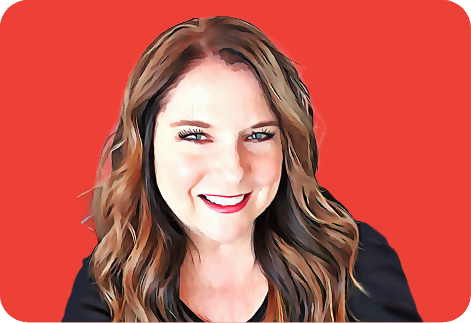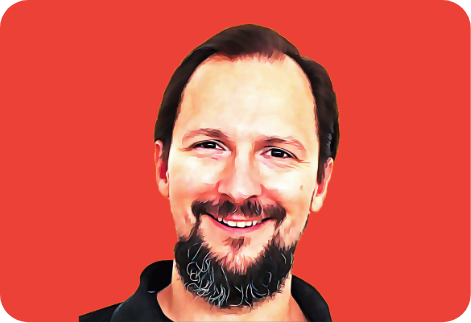 Kelly Kline
VP of Finance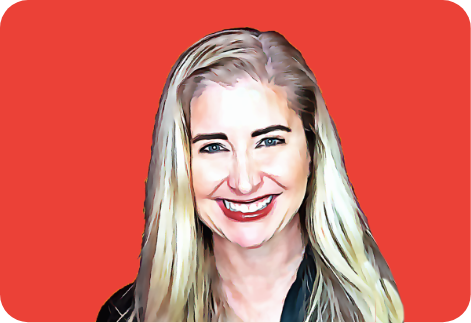 Beth West
VP of Marketing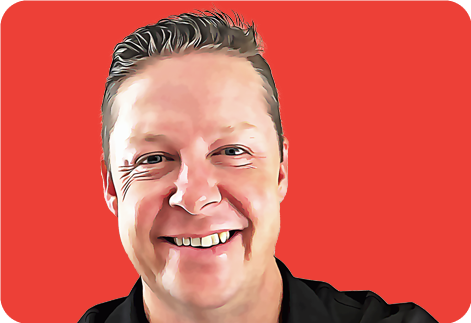 Alex Bingham
VP of Operations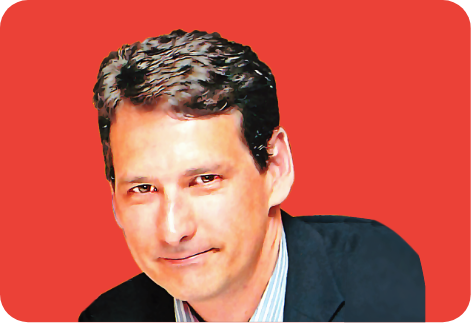 Sean Parchmann
Director of Professional Services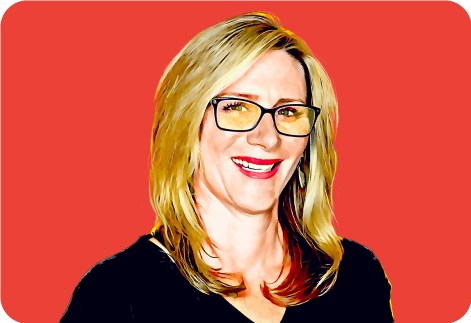 Tracy Walton
Director of Agile Services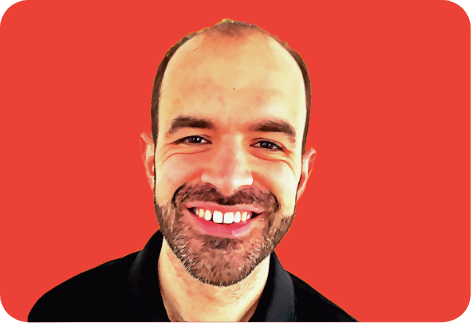 Jay Louvis
Director of Managed Services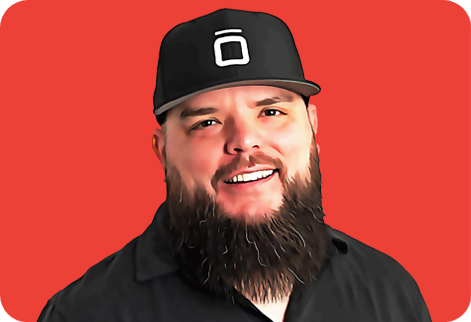 Andrew Yarrow
Director of Engineering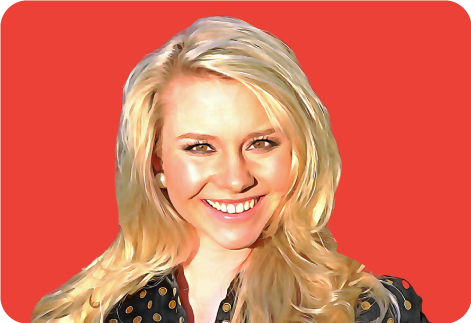 Lia Wood
Director of Customer Success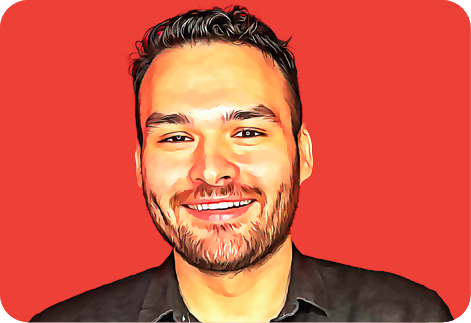 Andrew Baumann
Director of Strategic Accounts
and Pre-Sales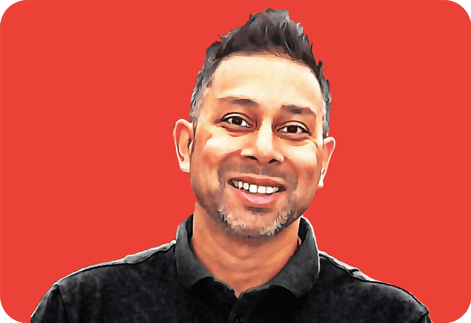 Sandip Patel
Director of Channel Sales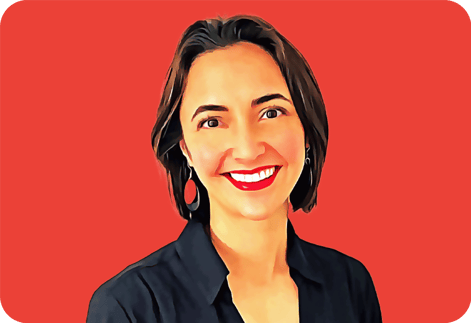 Erin Philips
Director of Product Marketing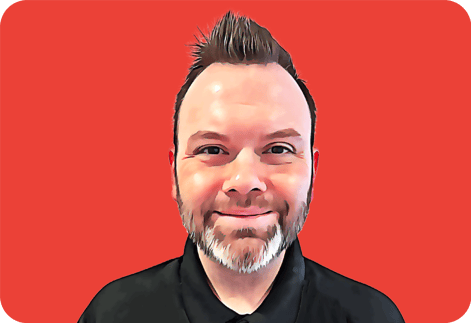 Brian Papalia
Director of Business Development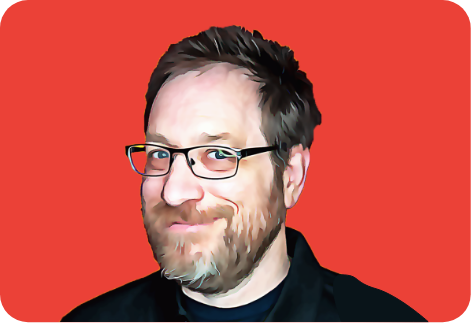 Michael March
Head of Innovation
Who we are
Isos Technology exists to make your life easier, by simplifying the complex and helping your team tap into the full potential of your Atlassian tools.
Since 2005, we've helped hundreds of organizations in both the private and public sector achieve their ITSM, scaled agile, DevOps, and cloud migration goals.
Here's what makes us different:
We're not just Atlassian experts
Our team is experienced in business processes and change management to help you get the most value out of your technology investment.
We're great communicators
We're transparent about project progress. When issues arise, we have hard conversations early and work with you to solve them.
We're extremely thorough
We build detailed plans and work them methodically to deliver results fast, with the least amount of disruption to your business.
We're dedicated to your long-term success
As your partner, we learn your business objectives and keep you up-to-date on new tools and ideas to help your organization achieve its goals.
Awards & Certifications
We've been recognized as a leading Atlassian Partner time and time again. We're a Platinum Solution Partner in the Atlassian Partner Directory and have received multiple awards and accolades over the years, including Atlassian Partner of the Year.
2022
---
Atlassian Partner of the Year:
ITSM Services
2021
---
Atlassian Partner of the Year:
ITSM Services
2020
---
Atlassian Partner of the Year:
ITSM Services
2019
---
Atlassian Partner of the Year:
Enterprise
2017
---
Atlassian Partner of the Year:
Jira Service Desk
Atlassian offers tools across a range of software categories that help businesses run better, most of which are built on the company's robust cloud platform. From the agile project management magic of Jira, to the collaborative wizardry of Confluence and Trello, Atlassian has something for every business size, type, and industry.
While each Atlassian tool is powerful in its own right, they are most effective when used together and with expert guidance. Working with a proven Platinum Solution Partner like Isos Technology can help you tap into this amazing potential with ease.
Knowledgeable
Transparent
Adaptable
Committed
No matter where your organization is in its Atlassian journey, we can support you every step of the way. Our solutions include:
We provide our clients with a personal licensing manager who takes on the efforts of licensing quotes, procurement, upgrades, renewals, co-terming, refunds, and much more.
Our range of professional services include Migration, Training, Disaster Recovery, Diagnosis, Agile Services, ITSM, and DevOps.
Our comprehensive managed services offering covers everything you need to see Atlassian benefits without the administration, maintenance, or headaches.
Customized solutions for Atlassian tools to meet the needs of your enterprise organization.
More News & Insights
Stay up to date with the latest Isos news, insights, and updates.
Let's chat about Atlassian.
We'd love to discuss how your organization can get more from its technology investment. To contact a member of the team, use the navigation below.