A Track Record of Real Results in the Public Sector
If your government organization is interested in implementing the Atlassian platform, you need a team of leading industry experts who can provide you with smart software solutions, best practices, and best-of-breed technologies.
Isos Technology is the team you need.
GSA Contract Holder that knows how to get work done inside the confines of the public sector
Based exclusively in the U.S., including resources in Washington, DC
Atlassian Platinum Enterprise Solution Partner with 10+ years experience delivering large scale solutions
Certified Atlassian Training Partner offering formal classroom training and custom training plans
Agencies We've Worked With

Isos helped ASU fill a critical resource need to support our entire Jira environment. They quickly analyzed our environment and began confidently handling day-to-day Jira admin with little to no impact to our projects. Thank you, Isos!
Rob Y.
Director, University Technology Office
Optimize Atlassian with Expert Process and Technology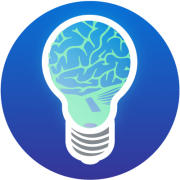 Learn
Isos Technology offers customized training and coaching to take your Atlassian tool usage to the next level.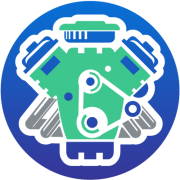 Build
Isos Technology helps you navigate the complicated Atlassian setup process, building a customized environment tailored to your organizational needs.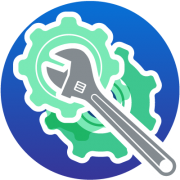 Support
Isos Technology will ensure that your newly-created Atlassian environment continues to effectively meet your needs after it has been created.
Additional Services for Public Sector Organizations
Achieve superior service Management for every team with Jira Service Management. Isos Technology will transform your service desk and issue tracking processes into a streamlined, cohesive experience.
Leverage the Atlassian toolset for peak GRC performance. Atlassian products provide public sector teams with a comprehensive platform for governance, risk management and compliance.

Isos Technology migrated the DoD's help desk to Jira Service Management on a very tight timeline and within their extremely stringent security requirements. Now OMNITEC and the DoD benefit from a help desk solution that lets the organization run more efficiently while delivering responsive, high-touch service for all end users.
Director of IT Services, Government Contractor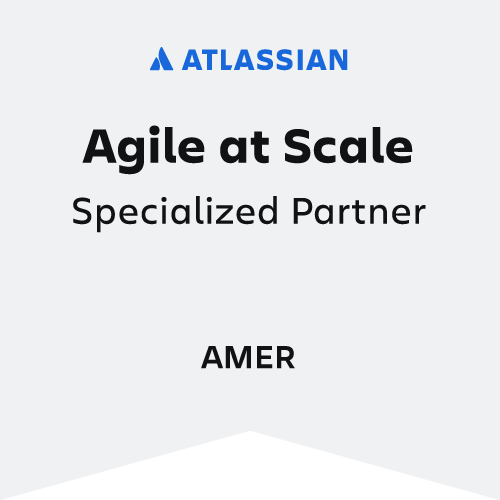 Interested? Let Us Tell You More!