We Help Private Sector Teams
of All Shapes and Sizes
Isos Technology has crafted custom Atlassian solutions for companies in industries like finance, insurance, healthcare, biotechnology, and entertainment.
We've been helping companies of all shapes and sizes–in all types of industries–with their Atlassian environment since 2010.
A Track Record of Real Results
in the Public Sector
Isos Technology has extensive experience in the public sector. We've crafted customized Atlassian solutions for all types of government agencies.
If your government organization is interested in implementing the Atlassian platform, you need a team of leading industry experts who can provide you with smart software solutions, best practices, and best-of-breed technologies. Isos Technology is the team you need.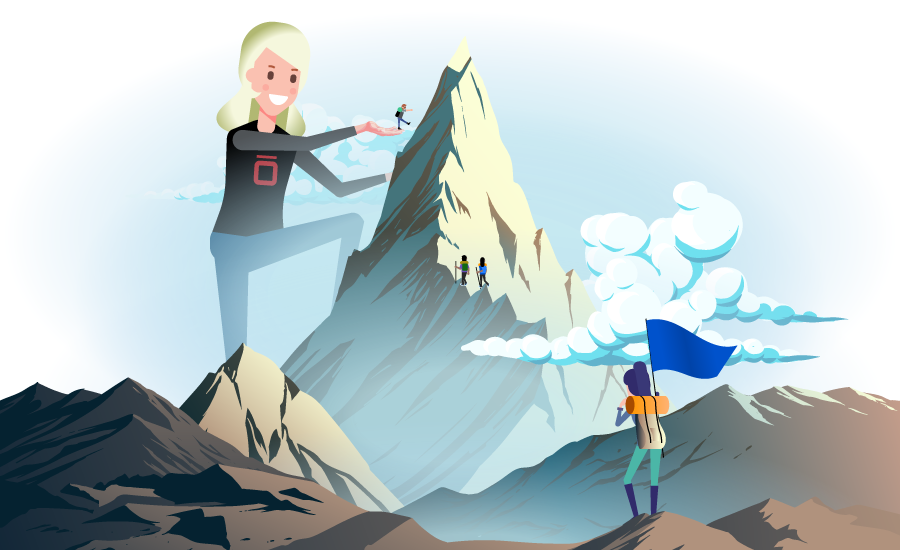 Isos Technology Will Help Your Team Leverage the Atlassian Toolset For Peak GRC Performance
All businesses should have a formalized GRC plan. If your company accepts credit cards from customers and handles personal credit information, then your organization is subject to regulatory concerns like SOX and PCI. Isos can assist your team with developing an effective GRC roadmap.
Atlassian Toolset
Plan, track, and release world-class software with the #1 software development tool used by agile teams.
Manage any business project including marketing campaigns, HR onboarding, approvals and legal document reviews.
Incidents happen. Keep your users informed and ditch the flood of support emails during downtime.
Connect business and technology teams to align strategy with outcomes at enterprise scale.

Give your customers an easy way to ask for help and your agents a fast way to respond to requests.
Notify the right people at the right time with powerful incident alerting and on-call schedules
Collaborate on code with inline comments and pull requests. Manage and share your Git repositories to build and ship software, as a team.
Harness the full power of Git and Mercurial in a beautifully simple application.
Continuous integration, deployment, and release management.
Search, monitor, and track across SVN, Git, and Perforce repositories.
Find bugs and improve code quality through peer code review.
Company-wide visibility, security policies, and control across your Atlassian Cloud infrastructure.
The single sign-on and identity management tool that's easy to use, administer, and integrate.
What People Are Saying About Isos

Isos Technology was able to take the subjectiveness of priority out of our typical help desk issues. They helped us define specific requirements to determine impact and urgency for rules handling. As a result, they were able to automate our queues to determine priority, providing consistency for every triaged issue.
Director of Service Delivery, O.C. Tanner

Isos Technology migrated the DoD's help desk to Jira Service Desk on a very tight timeline and within their extremely stringent security requirements. Now the DoD benefits from a help desk solution that lets the organization run more efficiently while delivering responsive, high-touch service for all.
Director of IT Services, Government Contractor
Interested? Let Us Tell You More!