Stay SAFe® With Jira:

A Case Study




Navigating the Perfect Storm with Isos Technology
Fill out the form to download this case study and learn how we can help you scale your teams with Jira.
What You'll Learn
This case study looks at the good intentions of a company filled with enthusiasm for implementing SAFe using the power of Jira. It follows their pragmatic approach to SAFe, paying particular attention to PIs, ARTs and WSJF… and how things went off the rails.

This is followed up by showing how Isos Technology helped the company adapt their burgeoning SAFe processes and new Jira environment into a blended solution to meet their scaling needs.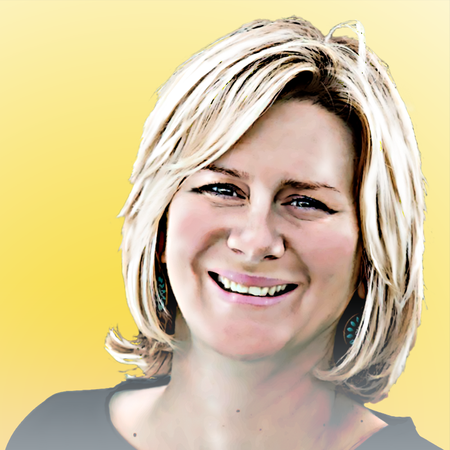 Tracy Walton
Tracy has a passion for leading teams, product expertise, and 10 years of hands-on experience in Agile software development in a variety of products and industries, including Digital Marketing, Customer Relationship Management, Subscription Billing and Compensation analysis. She is also certified as a Scrum Master and Life Coach. She uses these skills and passions to providing functional leadership and coaching in Atlassian engagements for Isos Technology.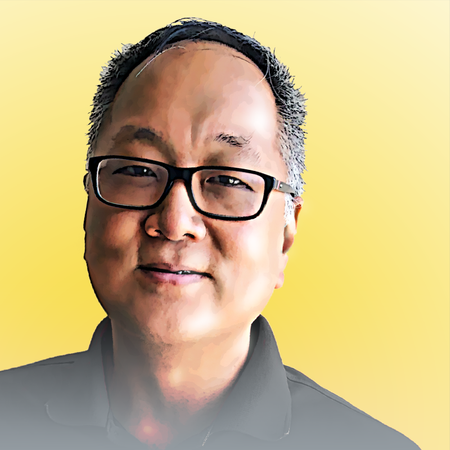 Bob Wen
Bob has an extensive hardware and software background in the telecom, defense and healthcare industries. Additionally, as a Certified Scrum Master (CSM) and SAFe Program Consultant (SPC), Bob is heavily involved in the process community. He uses this combination of skills, combined with years of training experience, as part of the Atlassian Support Engineering team at Isos Technology.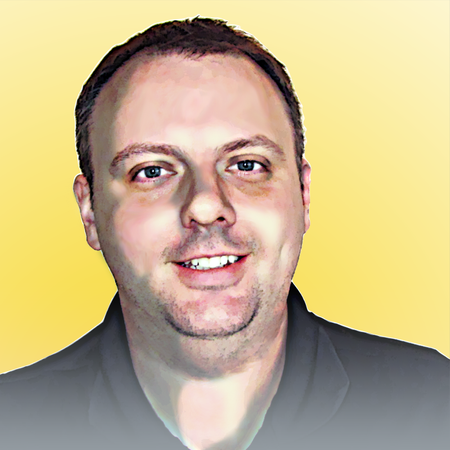 Rodney West

Rodney has twenty years of experience in software architecture, engineering and technical project management. He has worked across a variety of enterprises, including construction, finance, healthcare and education. At Isos Technology, he devotes his time to functional leadership in Atlassian engagements and editorial leadership over written content.