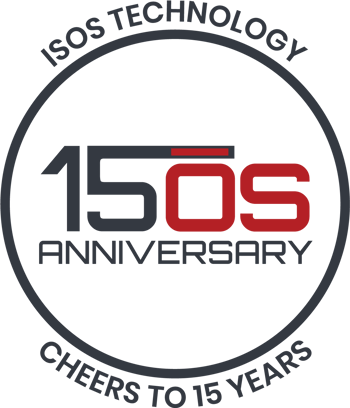 Isos Technology is Celebrating 15 Years of Helping Teams Reach Their Full Potential
Over the years we've built a great "team of teams for teams" and our company has grown a lot—from working out of a studio, to having a corporate class HQ with offices across the US.
Here's some feedback from the team:

Isos Technology's 15th Anniversary: 15 Questions to Celebrate 15 Years of Serving the IT Industry
---

Isos 15th Anniversary: An Employee Perspective

---

The Year 2020 at Isos: Navigating the Highs, Lows, and Space: The Final Frontier
Commemorative Video
Turn it up!

June 2005
Day 1: Cofounders decided to create Isos Technology
Day 2: Purchased Atlassian products
We started out using Atlassian products because we knew right away how powerful they were. Initially, we were a Java shop doing dev work for various companies.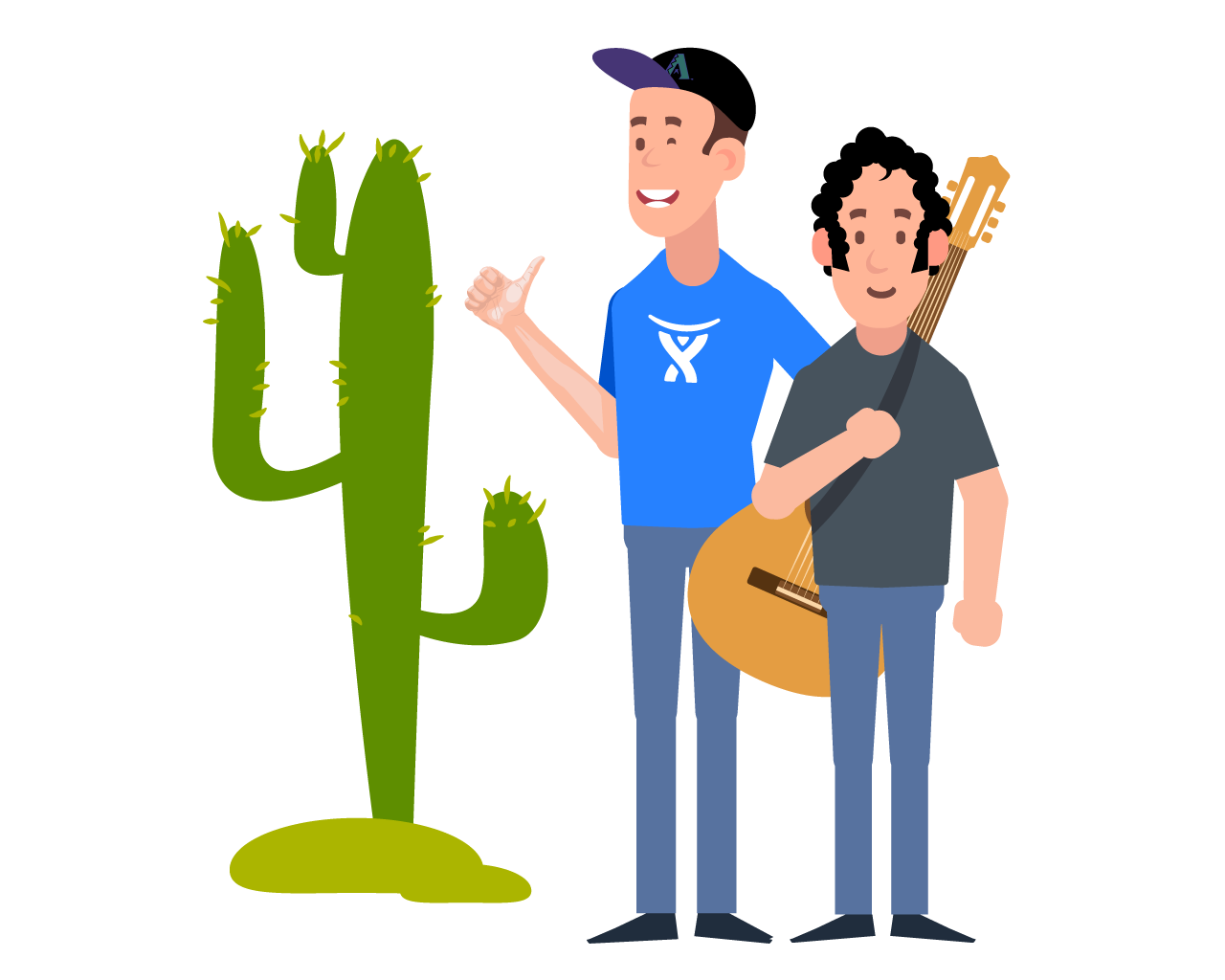 2008
Began offering Atlassian services
As the power of Atlassian grew and our clients saw how efficient we were and how well we worked together, we decided to start offering our expertise in Atlassian products to our customers.
2013
Became an Atlassian "Expert"
Now they're called Solution Partners
Expanded offices to Las Vegas
Our first of many expansion offices to be able to help more teams.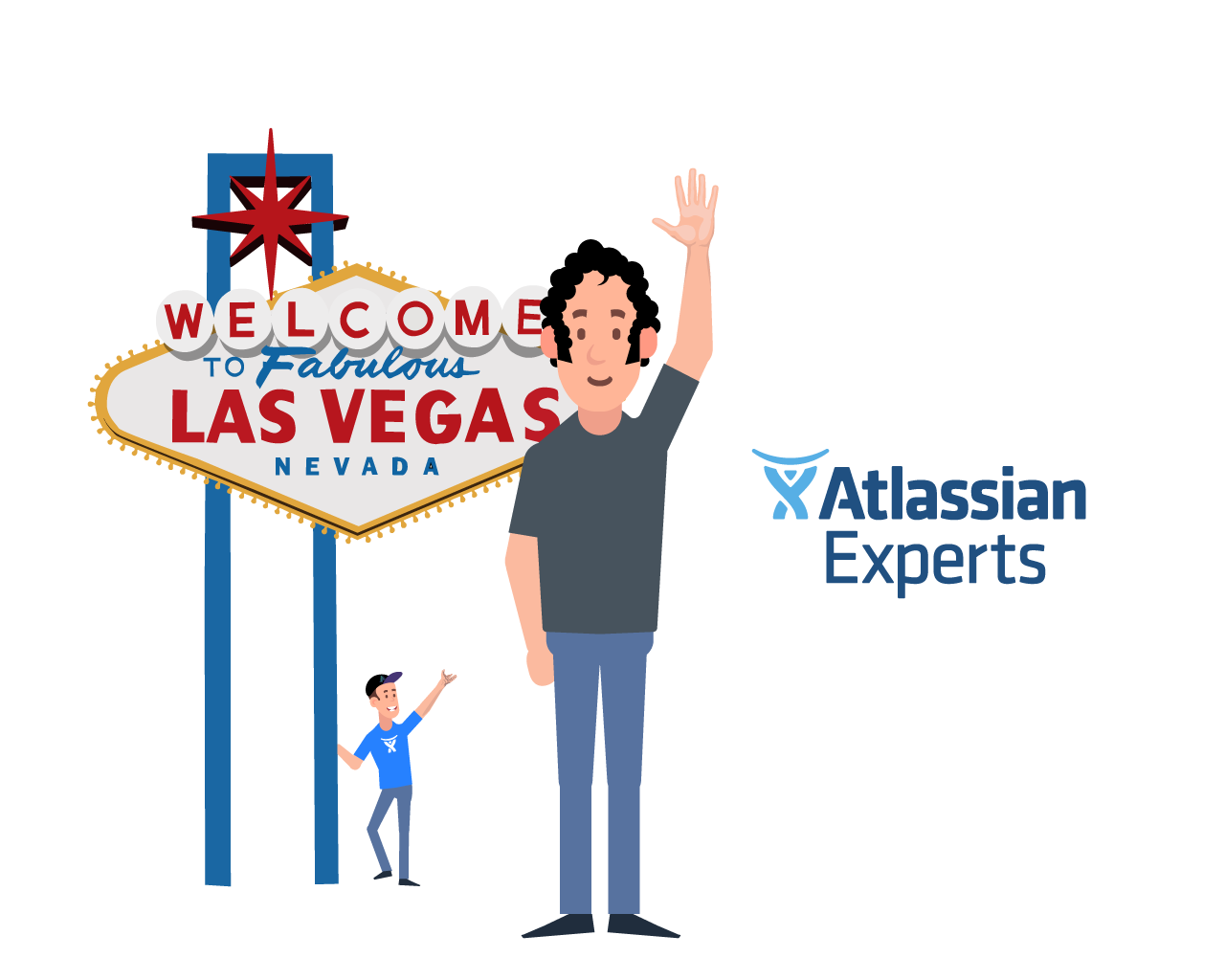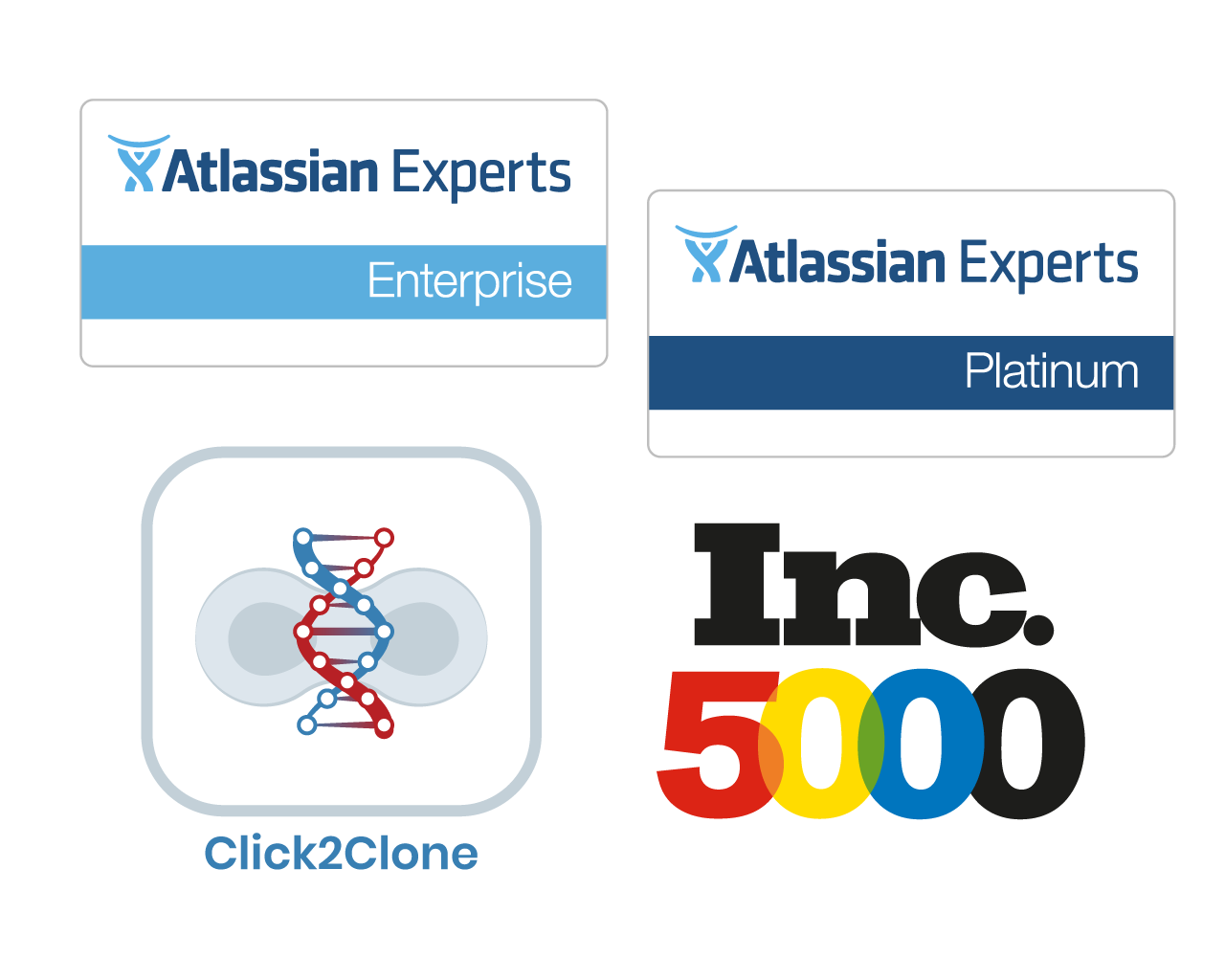 2014
Obtained Atlassian Enterprise Expert status
Launched Click2Clone Atlassian Migration Software
In order to help our customers more efficiently
Achieved
Coveted

Platinum Expert Status
Recognized on Inc. Magazine 2014 Inc. 5000
Annual Exclusive List of America's Fastest-Growing Private Companies
2015
Recognized on the Inc. Magazine Inc. 5000 Annual Exclusive List of America's Fastest-Growing Private Companies (rank no. 3220 with a three-year sales growth of 106%)
Ranked on Phoenix Business Journal List of Top Computer Consultants
Named One of Phoenix Business Journal's 2015 Best Places to Work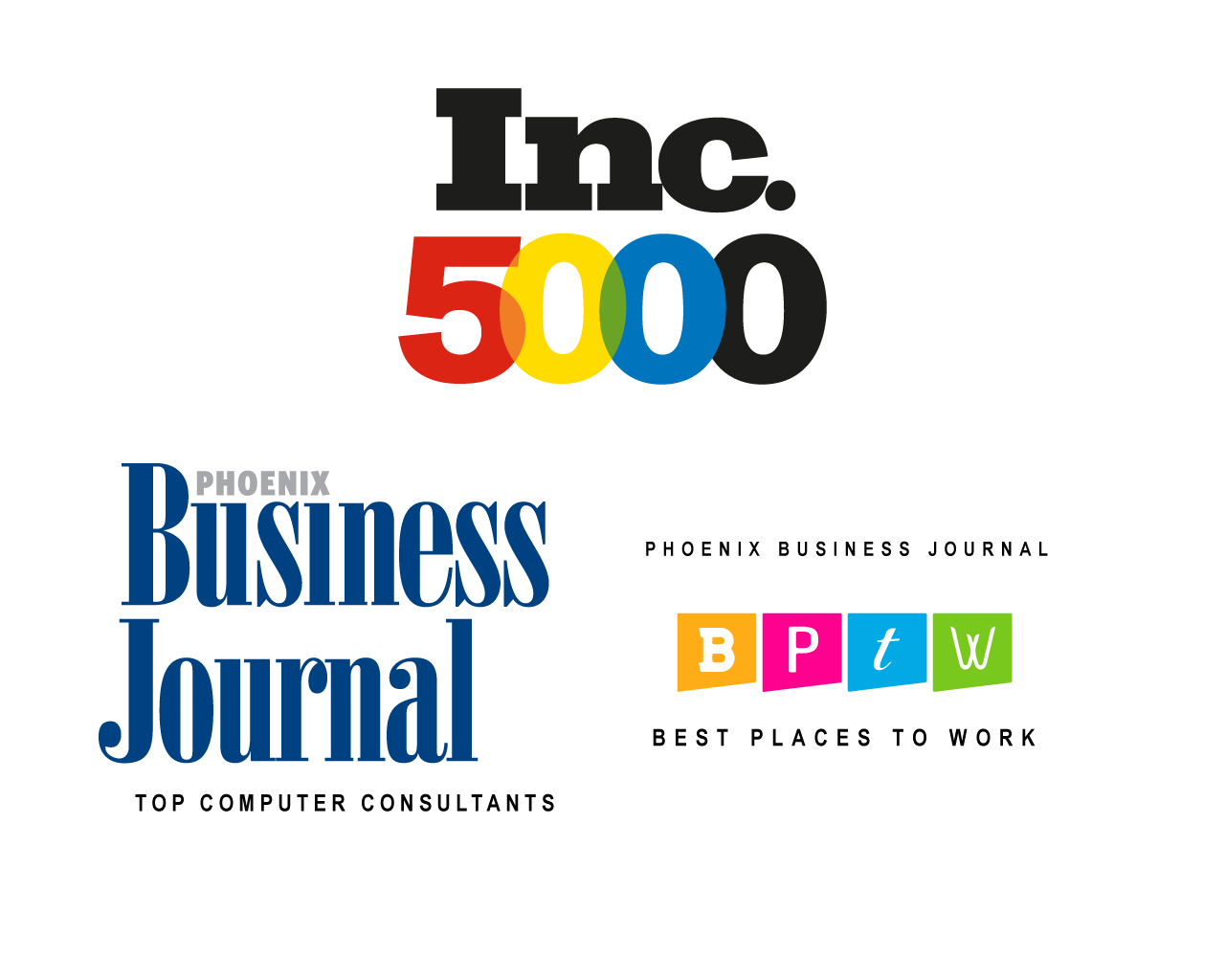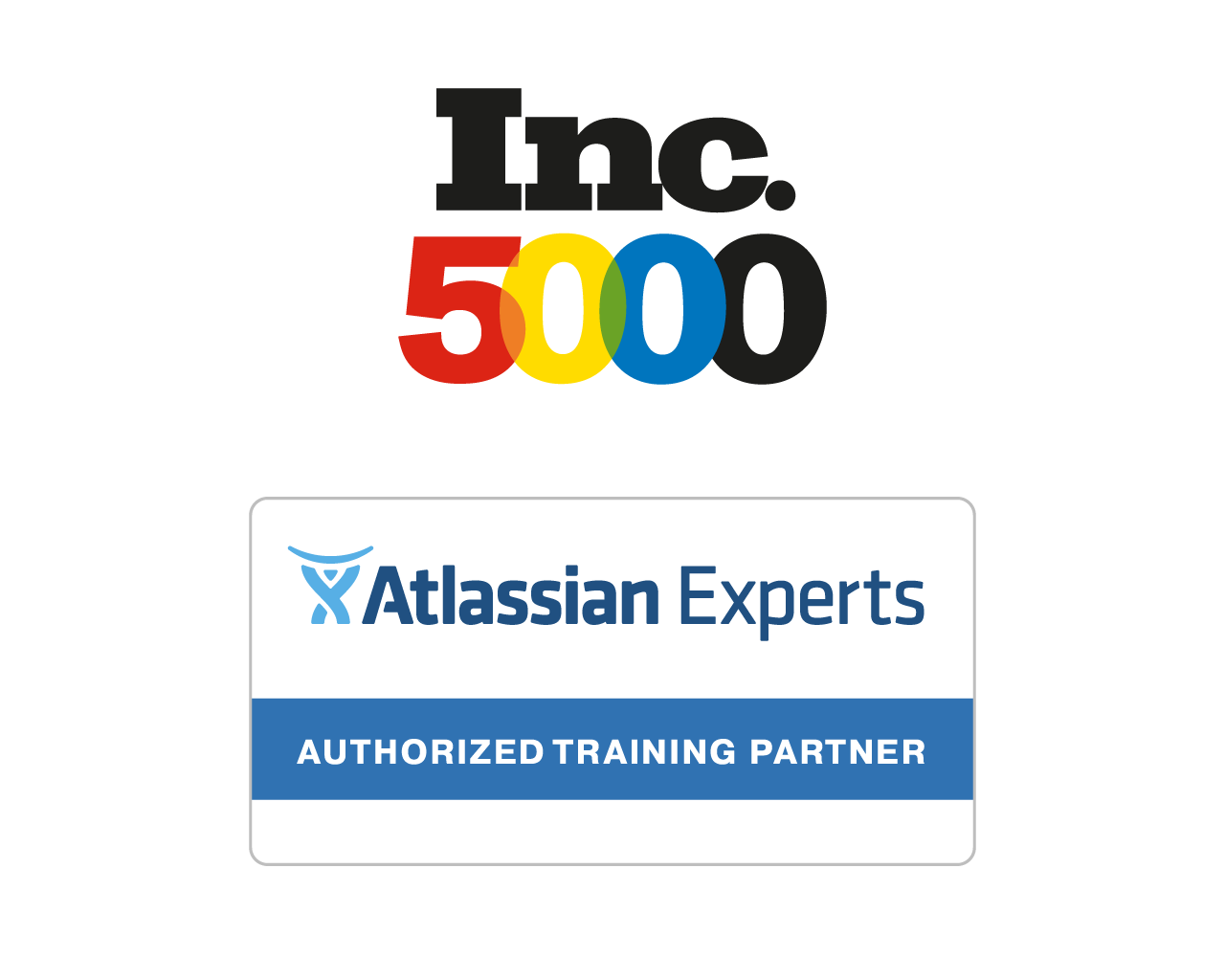 2016
Named part of the Atlassian Certification Program Advisory Council for Atlassian's new Jira and Confluence certification process
Inc. magazine ranked Isos Technology NO. 4213 on its 35th annual Inc. 5000, the most prestigious ranking of the nation's fastest-growing private companies.
Became an official Atlassian Training Partner
2017
Awarded a GSA Schedule 70 General Purpose Commercial Information Technology Equipment, Software, and Services Contract
Isos Technology Named to the Inc. 5000 List of Fastest-Growing Private Companies in the U.S. for the Fourth Time, Ranking No. 4,584 with Three-Year Sales Growth of 53%
Won Atlassian Partner of the Year 2017: Jira Service Desk
Named One of Phoenix Business Journal's Best Places to Work for Third Year in a Row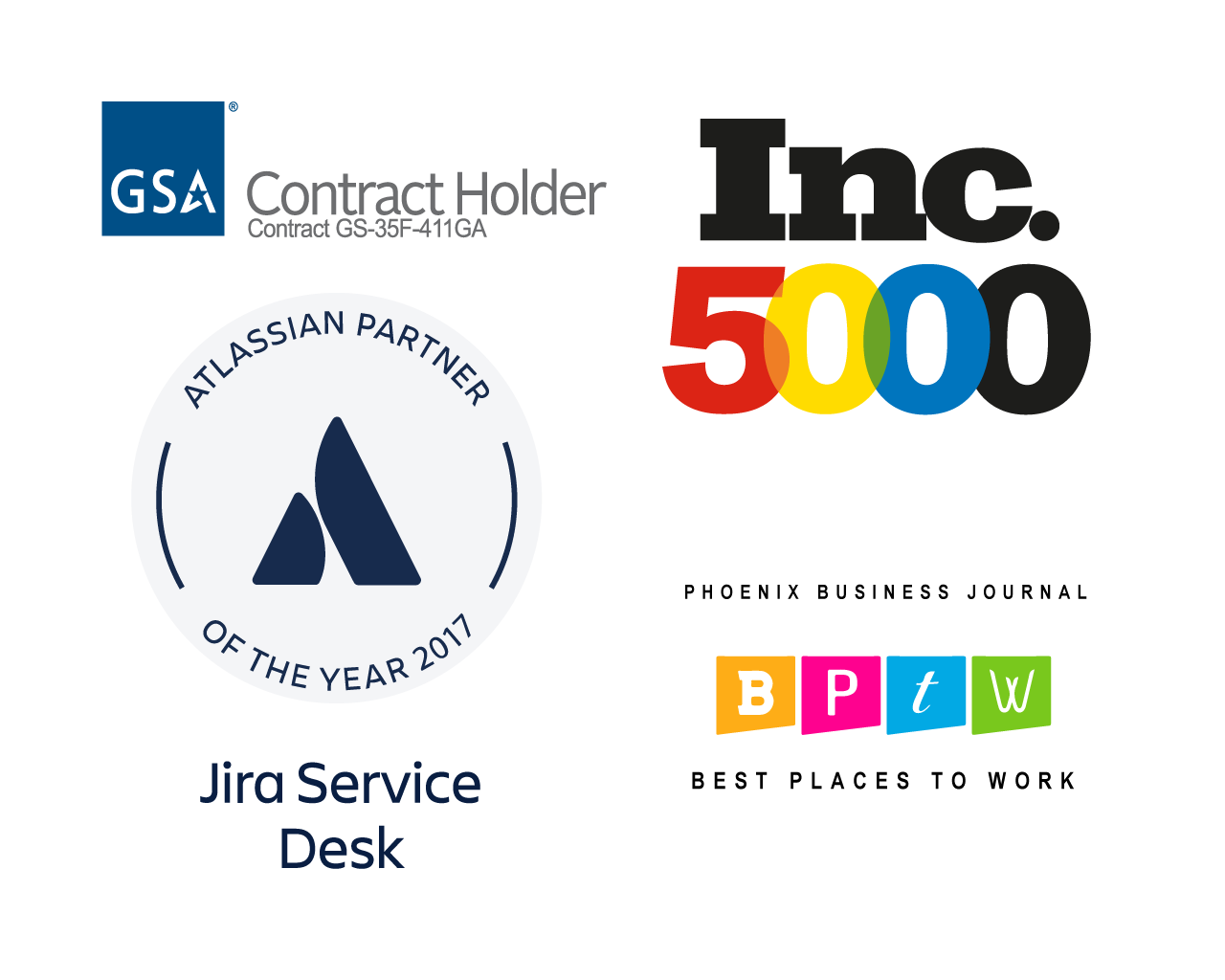 2018
Released Better Search Add on for Confluence
Released this great App to the Atlassian Marketplace
2019
CIO Review: 10 Most Promising Agile Companies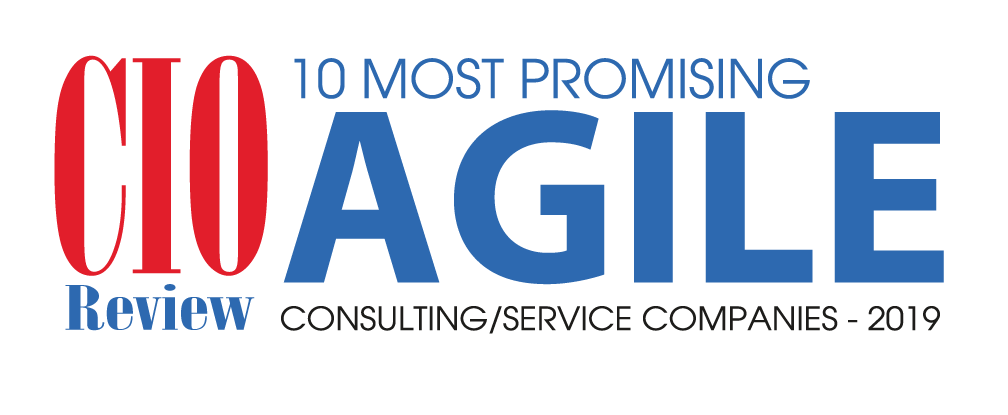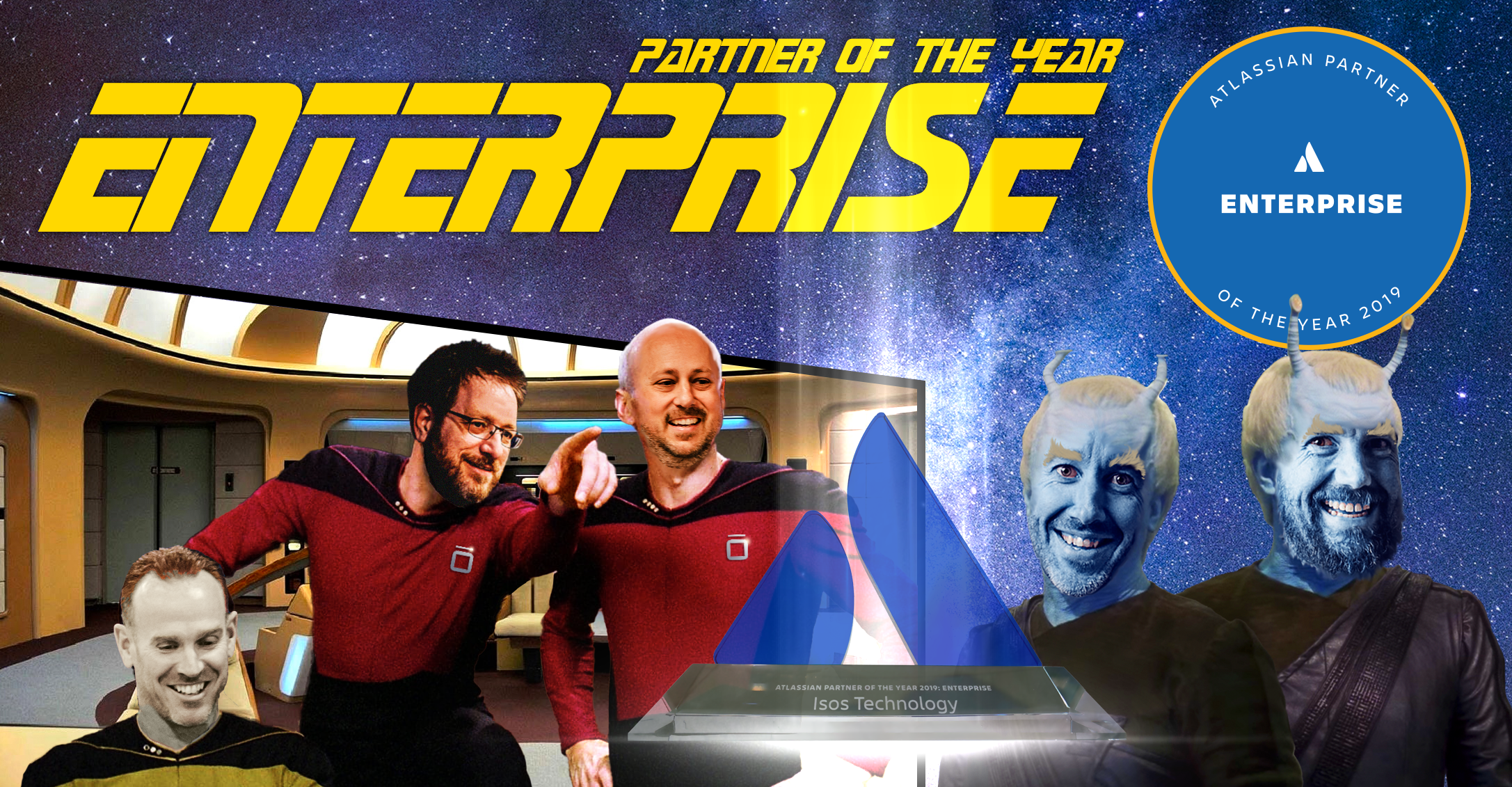 2020
Recognized for Atlassian Partner of the Year: Enterprise
Since Atlassian Summit 2020 was cancelled, Atlassian held a photo contest for receiving the award and we won that, too!
Obtained one of the first Atlassian Platinum Solution Partner, "US Government" Statuses
Now with Offices Across the US
(And Growing)