How IT Leaders Can Improve the Agile Service Desk in a Post COVID-19 World
Jun 10 @

10:00 AM (PDT) - 11:00 AM (PDT)
EST
What You'll Learn...
IT has helped organizations transition to remote work and ensure people's ability to work productively. As businesses evolve in a post-COVID-19 world, there will be a greater need for IT to empower a digital workforce with improved capabilities and service levels, while seeking ways to reduce costs. Hear about successfully transitioning to an agile service desk post COVID-19.
Speakers
Isaac Sacolick
Founder and President of StarCIO
Isaac is the author of the Amazon bestseller,
Driving Digital: The Leader's Guide to Business Transformation Through Technology
, and has written over five hundred articles as a contributing editor at InfoWorld and Social, Agile and Transformation. He keynotes on digital transformation topics and helps business, technology, and digital leaders drive culture, practice, and technology changes.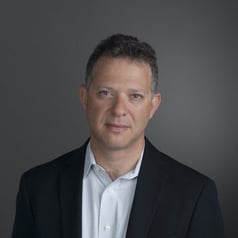 Isaac Sacolick
President StarCIO
Thad West
CEO Isos Technology
As a Co-Founder and CEO of Isos Technology, Thad West is responsible for overall vision, strategy, and execution of the business. Thad brings his diverse technology background, business acumen, and strong leadership skills to these roles. He has extensive experience in product management, development team leadership, enterprise architecture, and business application development. He has diverse enterprise application experience in a wide range of fields, including finance, health services, insurance, construction, and retail technologies.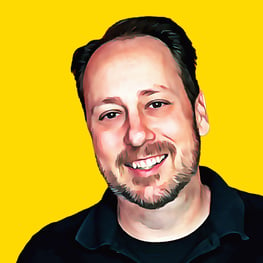 Thad West
CEO Isos Technology