What's Best for Your Organization
Many companies grapple with the best deployment option for their Atlassian environment. Should your business adopt Atlassian Cloud, or would it be preferable to maintain an on-premise hosting solution like Atlassian Data Center? Both deployment options have benefits. You'll want to identify which solution best fits your team's needs and technical requirements. But where do you begin? And how can you know that what looks good "on paper" will ultimately work best for your development and business processes?
In This Webinar, We Cover the Following Topics...
The differences and distinctions between Atlassian Cloud and Atlassian Data Center.

We cover a high-level outline of what your deployment options are for the Atlassian toolset. We also talk about some of the out-of-the-box barriers for Cloud (i.e., if you're in a highly-regulated industry, Data Center might be the best option for your organization).

How you can determine your organization's "Cloud Readiness." Are you ready for the Atlassian Cloud and is Cloud ready for you? What does Cloud look like as a long-term solution for your team and/or company?
What Cloud and Data Center look like in the real world. We go over profiles of three of our customers who have completed deployments for Cloud, Data Center, and a hybrid environment.
Running Data Center in a Cloud (Azure, AWS, GCP, etc.) What are the benefits, drawbacks, and considerations for this type of deployment? And how do you securely connect AWS to your internal servers?
Q&A - Our team of experts answer

pressing questions about deployment options.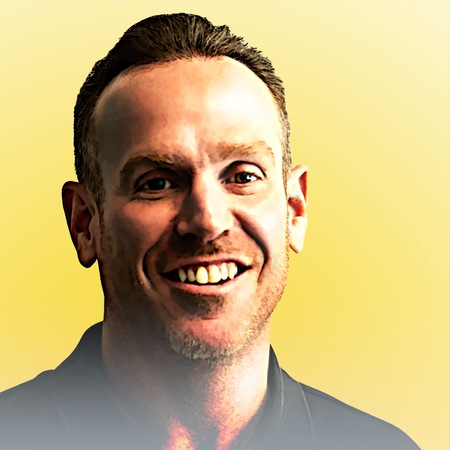 Danny Riley

As Vice President of Services at Isos Technology, Danny brings a rare combination of software development, technical sales and business development experience to the role. Danny's unique skillset as a proven software developer and technical sales expert has played a large part in the development of Isos Technology as a successful technical solutions provider and indispensable asset for Isos Technology's clients.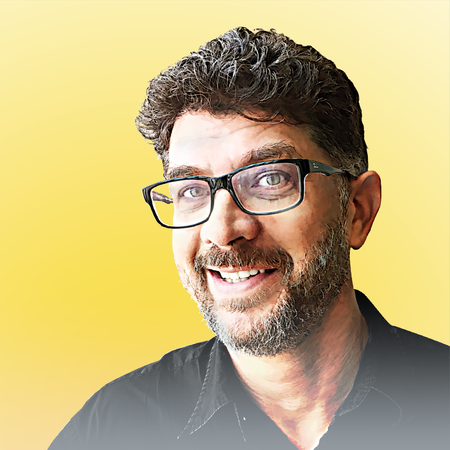 Larry Cummings
An Atlassian Consultant and an Atlassian Certified Trainer at Isos, Larry loves how Atlassian powers collaboration. He helps organizations share, cooperate and collaborate in alignment with the organization's mission. That's a fancy way of saying he makes this real by concentrating on the community dynamic required to make that mission happen. Larry enjoys working with product development teams, helping find the right balance between the people that use new systems, and the machines that are used to build the new system.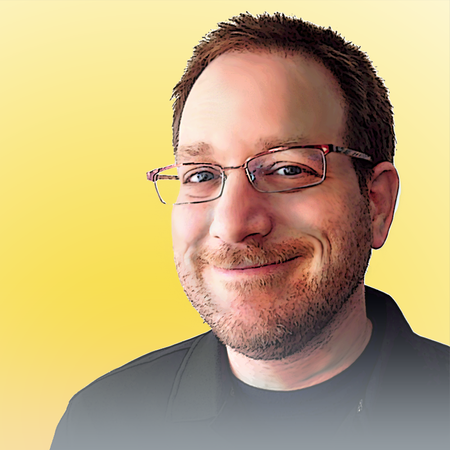 Michael March

As the Atlassian Solutions Architect at Isos, Michael March's 20+ years of business experience is extremely valuable. This has been a crucible of improving companies ranging in size from a two-person startup to Fortune 500 companies. He has been involved in aspects of the business ranging from heavy software development to the management of massive computing infrastructures. Purposefully shifting organizational sizes, types, domain foci and operational foci has given Michael a unique insight into how to solve IT problems in all areas, ranging from the technical to process to administrative.