Work smarter & faster
with an Atlassian Platinum Solution Partner



Maximize the value of your
Atlassian Investment

Contact us: (855) 924-4767
Could your organization use help with:
Implementation and adoption of Jira, Confluence, or Jira Service Management?

Day-to-day Atlassian tool administration and support?

Understanding if cloud is the right fit for your organization?

Cleaning up and optimizing workflows?

Merging, migrating, or integrating systems due to M&A?

Improving IT service management and the customer experience?

Managing change effectively?
If any of these business needs resonate with you, Isos can help!
As a premier Atlassian Platinum and Enterprise Solution Partner with specializations in ITSM, Cloud, and Agile at Scale, we help organizations maximize the efficiency and effectiveness of their Atlassian tools.
Since 2005, we've helped thousands of organizations in both the private and public sectors tackle tough problems across ITSM, Scaled Agile, DevOps, migrations, and integrations to achieve their business goals.
Unlock your organization's potential with our expert Atlassian consulting services.
Meet with an Atlassian expert
Isos Consulting & Services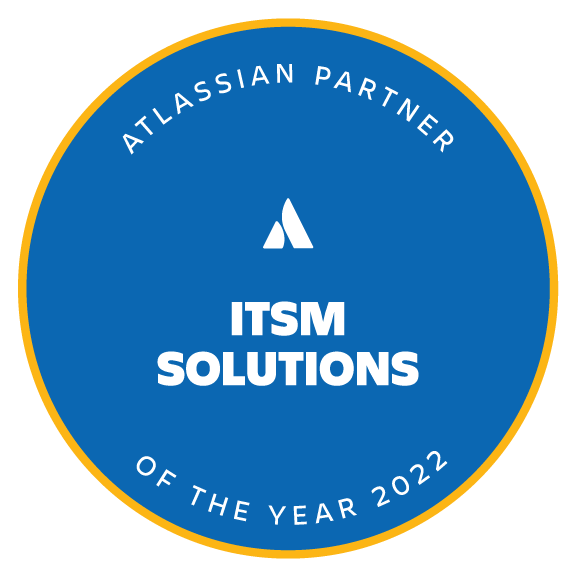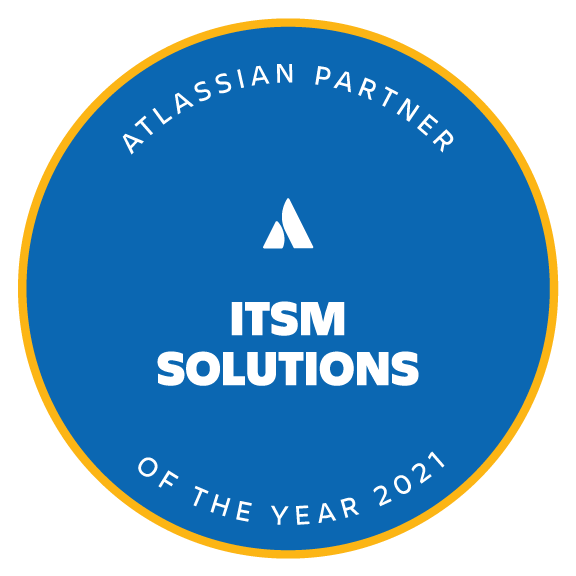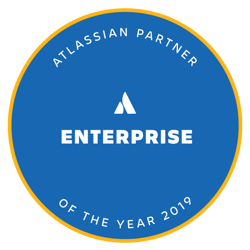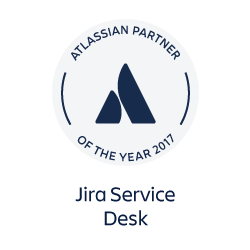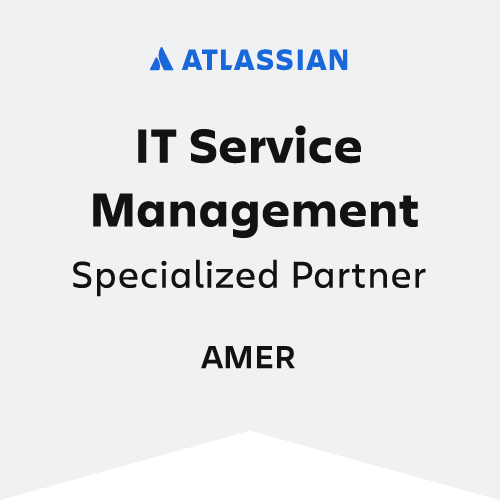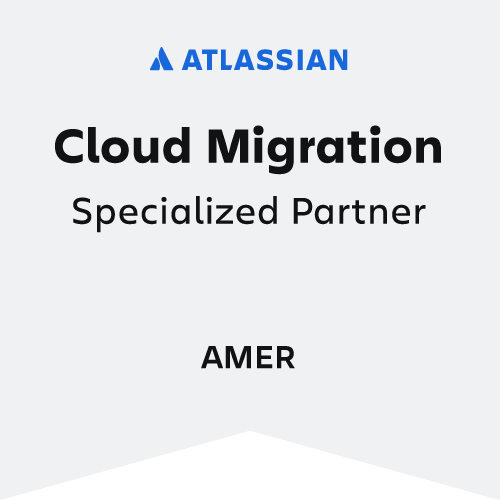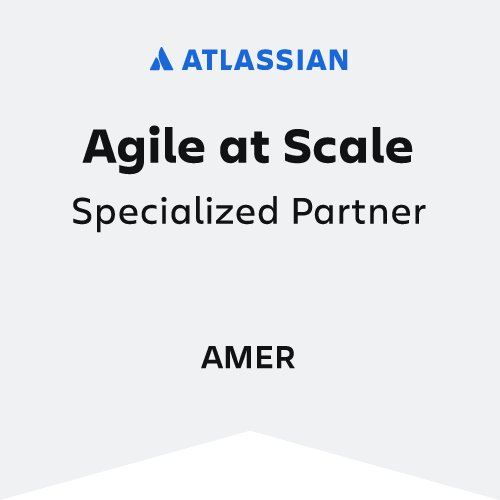 What Clients Say About Isos Technology
"Isos Technology really made an effort to listen to us. They were able to understand our complex creative processes, synthesize our ideas, and make Jira work for us."
"The project was lightning fast, but Isos was great about making sure we were comfortable along the way. They kept us informed about the status of the project and made sure our team was trained to use it properly."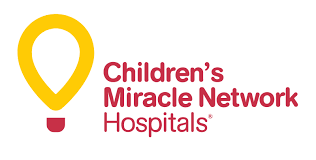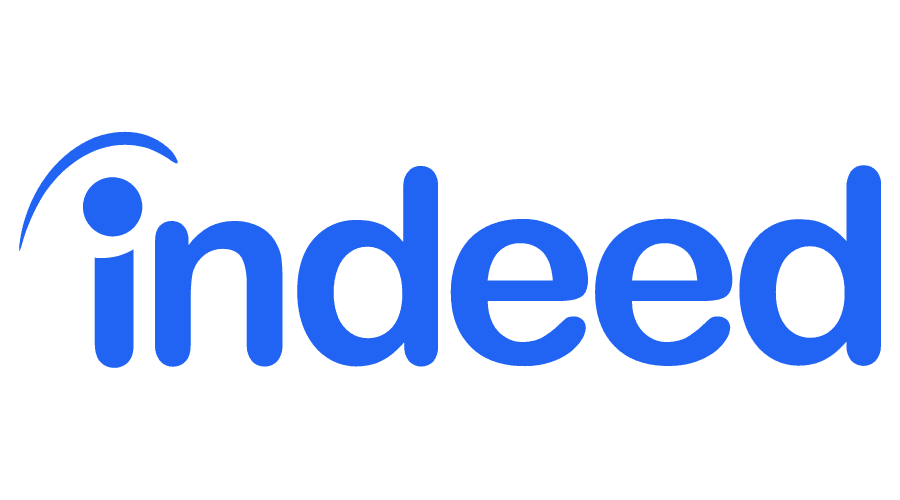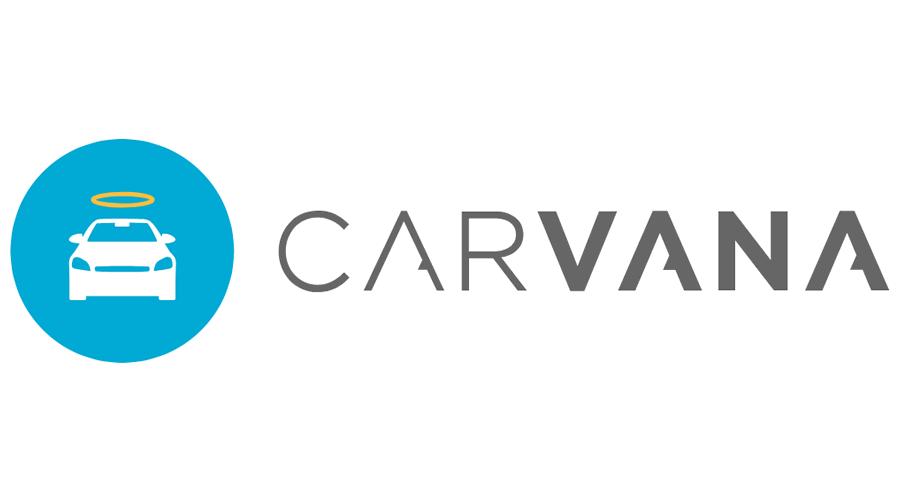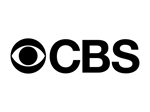 Solve
Atlassian tool implementation

Cloud migration

ITSM & ESM

Business agility

App selection & integration

Disaster recovery

License procurement
Optimize
Governance, risk management, compliance

Data privacy & security

Process improvement & automation

Atlassian training
Support
Managed services

Enterprise services

License management

Site reliability engineering

Strategic partnership & growth