Michael Muela
Director of Demand Generation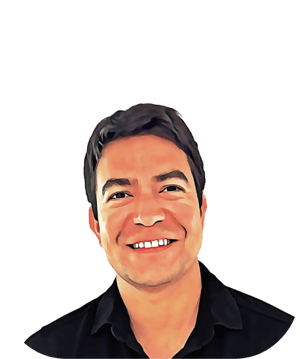 About Michael Muela
Michael Muela is the Director of Demand Generation at Isos Technology. With over ten years of experience in digital marketing and demand generation for technology and e-commerce companies, Michael is a data-driven leader with a strategic mindset and strong revenue focus. Beginning his career in sales, Michael quickly developed a passion for driving business growth through demand creation and growth marketing. Skilled at identifying issues and finding solutions, he excels at putting structure around undefined problems.

Before joining Isos, Michael led demand generation efforts for cyber security and AI SaaS start-ups, overseeing high-performing marketing operations, digital, field, and inside sales teams. Michael is constantly seeking ways to broaden his knowledge base and skill set. He holds an MBA from the University of Texas and certifications from HubSpot, Atlassian, 6Sense (ABM), and the Pragmatic Institute (product marketing). Michael enjoys traveling, listening to jazz, and once jumped across the entire width of his sister's pool on Thanksgiving.
Let's chat about Atlassian.
We'd love to discuss how your organization can get more from its technology investment. To contact a member of the team, use the navigation below.